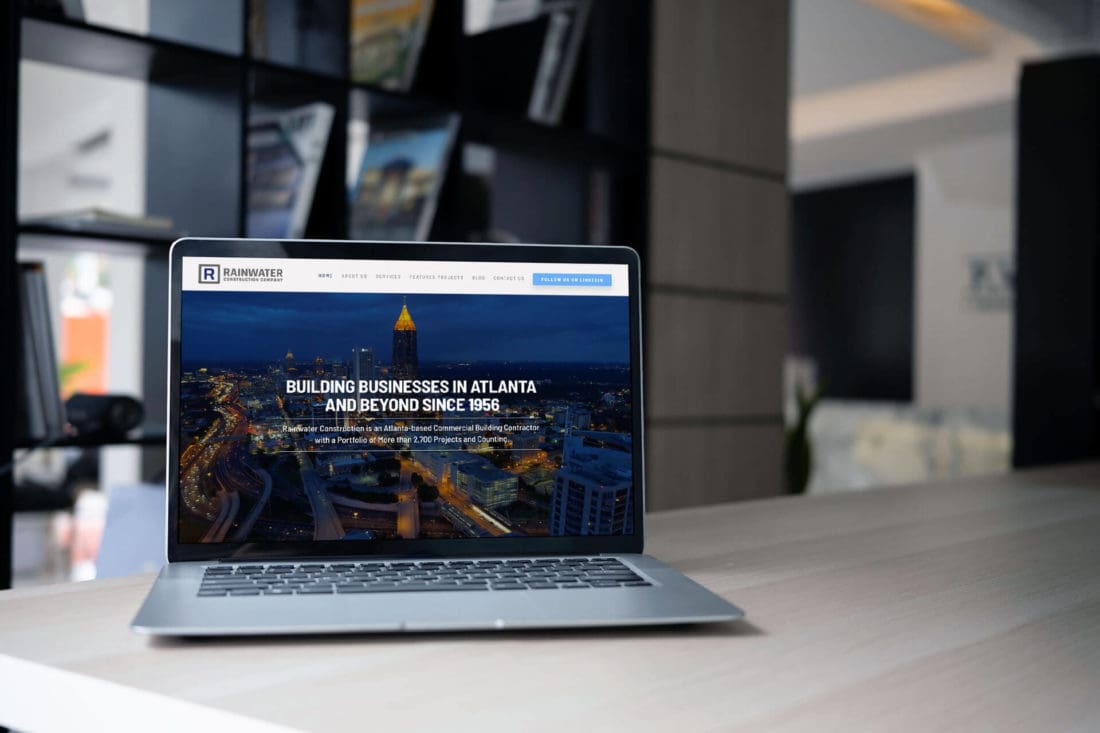 Welcome to the New Rainwater Construction Company Website
The Rainwater Construction Company is pleased to announce the launch of our new website. Since 1956, we've provided the Atlanta-Metro area with best-in-class, start-to-finish commercial construction and PEMB erector services. Our new website is designed to help our current and future clients understand our services, review our project portfolio and deliver timely information on happenings within our company and within the commercial construction industry in general.
We invite you to take a tour of our new online home, read about our history and get in touch if you're considering new commercial construction. After your visit, be sure to check back in, as our blog and project content is updated regularly. Thank you for helping us remain one of the most trusted building partners in the south since 1956.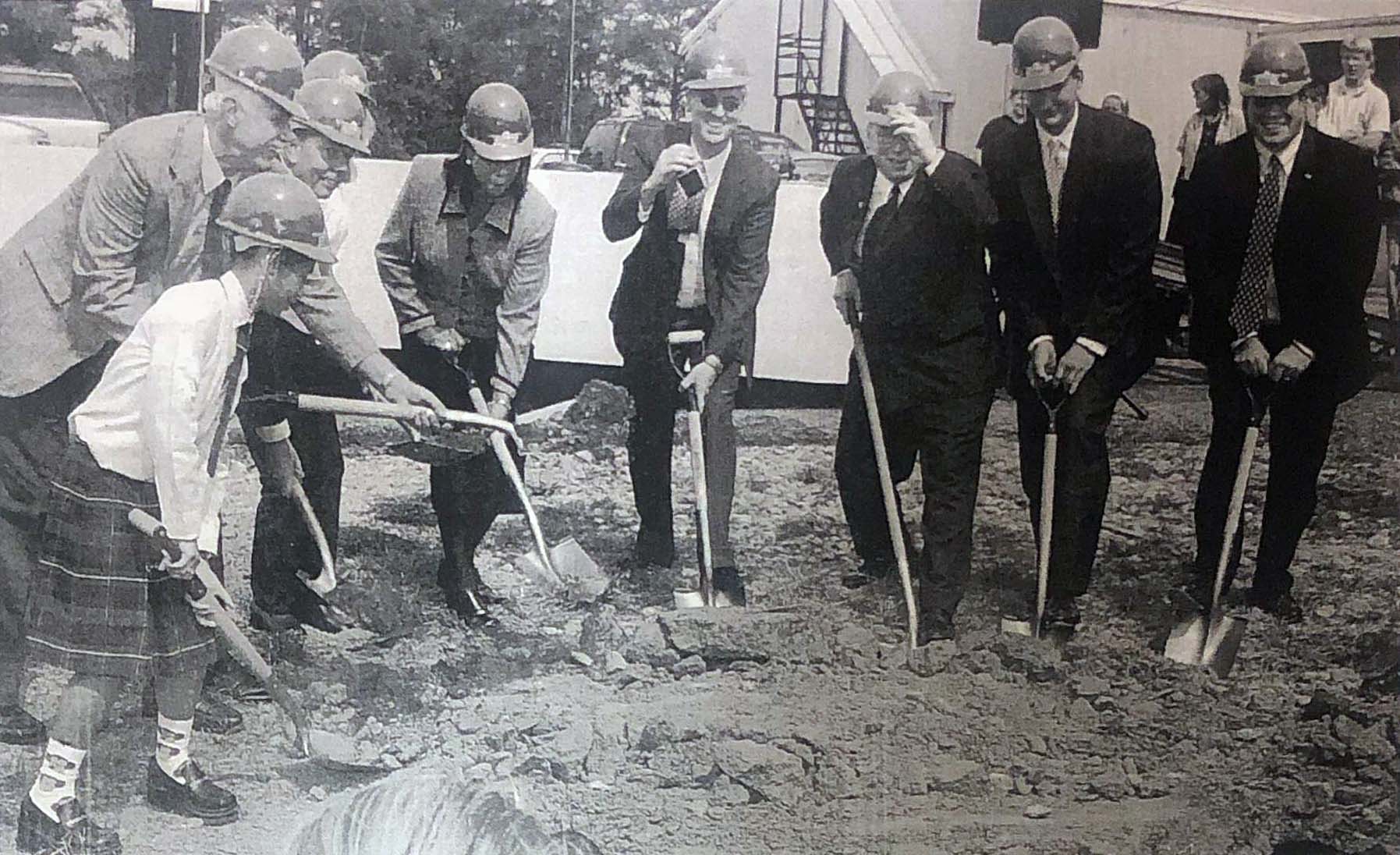 About the Rainwater Construction Company
The Rainwater Construction Company has proudly served the Atlanta area for nearly sixty years and we've been a Butler manufacturing partner since 1958. Our success is the result of a strong company culture in which we value our team members and clients above all else. Our commitment to safety, quality, service, communication, and honesty have never wavered and because of that, we have a nearly 90% repeat business rate and employees who have spent their entire careers with us. Commitment like that is hard to come by these days, and it is one of the aspects of our business that we are most proud of.
Find Out More About our History, Values and Team
About Rainwater Construction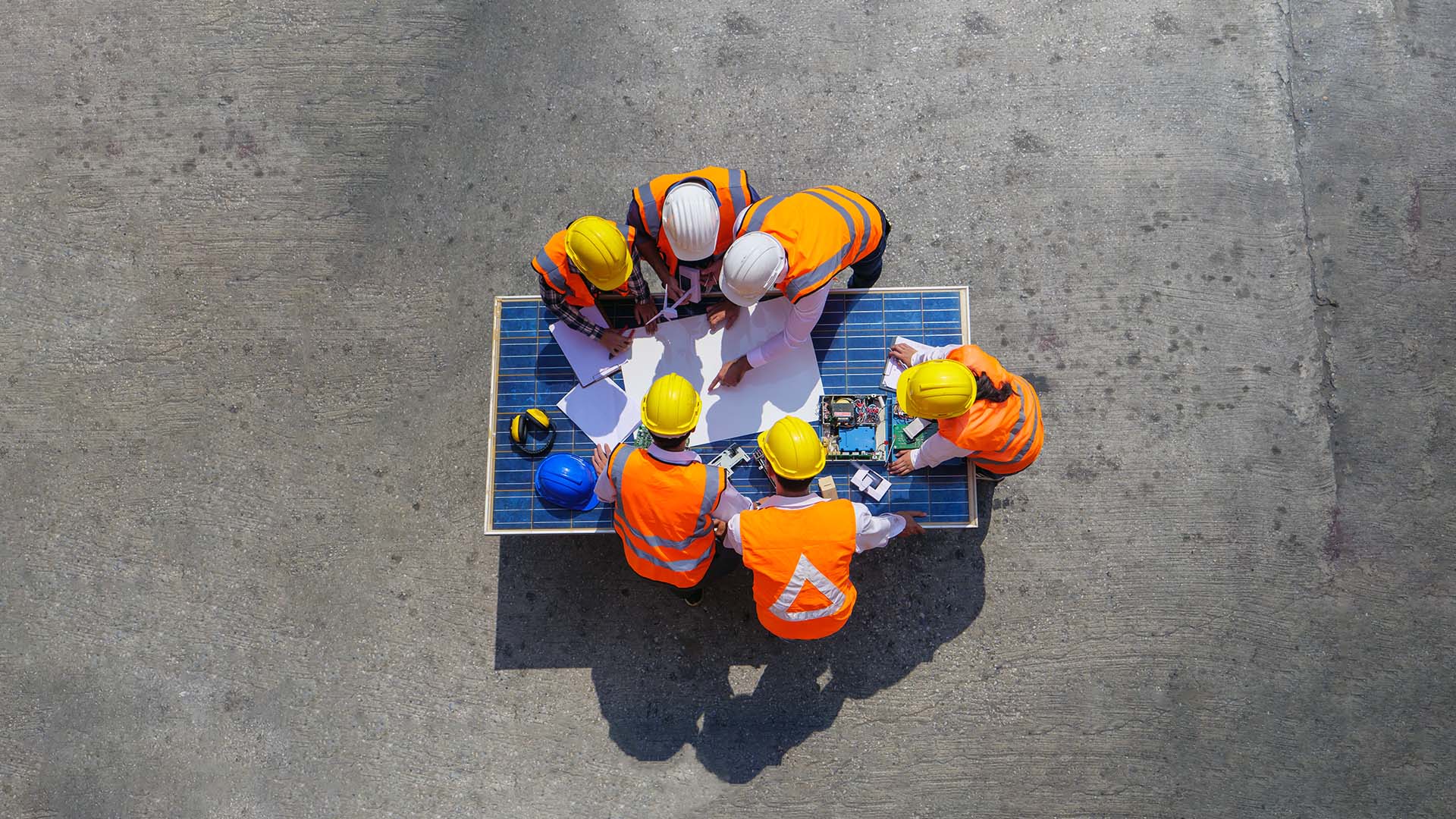 Rainwater – Self-Performing PEMB Butler Building Experts
As a full-service design+build company specializing in commercial construction and Butler pre-engineered metal buildings, Rainwater Construction Company has been the construction partner for countless schools, churches and industrial locations throughout Georgia. As large building construction experts, we not only provide excellent construction services, we also design with a long-view, considering total cost of ownership and maintenance over time. Additionally, with our re-roof and retrofit services, we deliver asset management assistance to ensure building integrity for years to come.
Rainwater Construction Services Profile
Our Services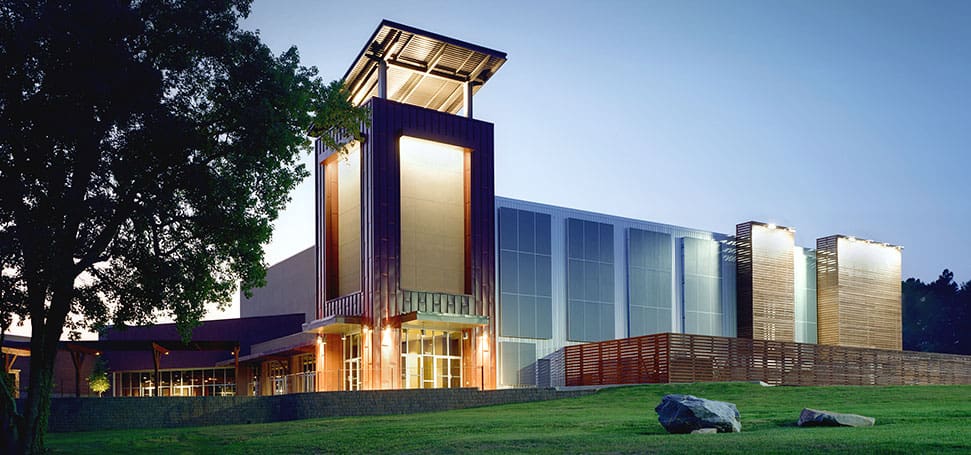 Our 2,700+ Completed Projects Say It All
Visit our project portfolio to see what we are capable of as a company and building partner! Get details about some of our favorite builds including Penske Collision Repair, Courtesy Hyundai and Courtesy Ford, and the barracks at Fort Benning.
Rainwater Construction's Portfolio
Our Projects
Ready to Get Started? Contact Us Today!
With more than 2,700 projects completed, equaling millions of square feet of commercial space, we've proudly helped countless businesses realize their growth objectives. Let the Rainwater Construction team help you take your business to the next level with best-in-class construction services. Visit our contact page for all the ways we keep in touch.
Call, Email, Visit, Follow
Contact Rainwater
Follow Us on LinkedIn
Give Us a Call