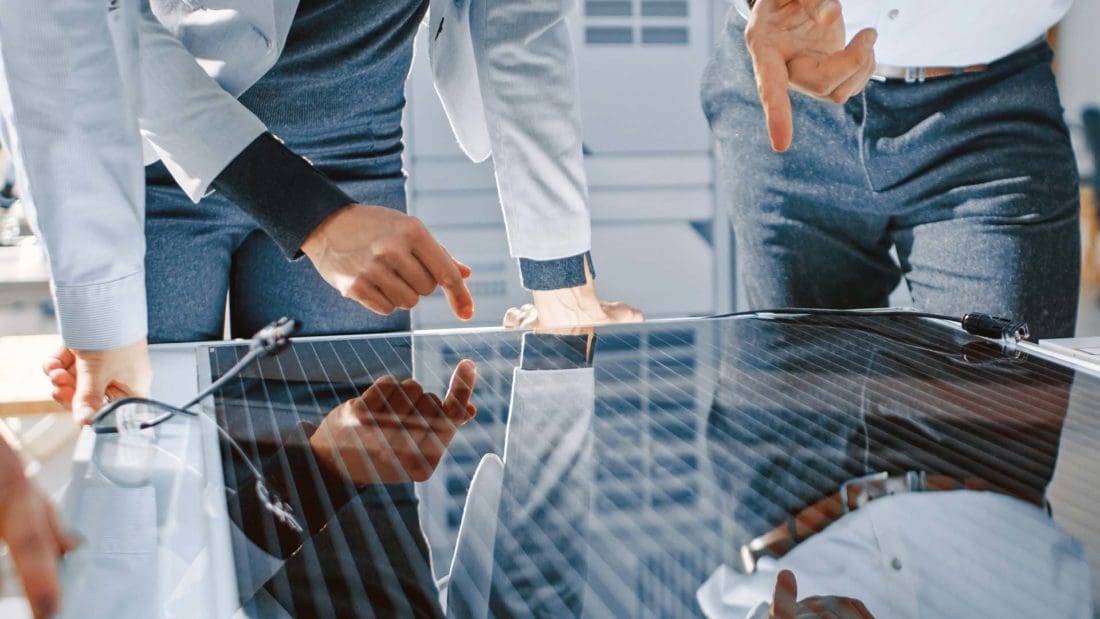 Rainwater Construction Company Welcomes New Leadership
Here at Rainwater, we're proud of our nearly six decades of service in the Atlanta-Metro area. Throughout our time in business, we've witnessed a great deal of change – change in the growth of our community, change in the technology pushing our industry forward, and change in the businesses with whom we work.
As an Atlanta construction company with a deep history, we understand the needs of our clients and communities, and we strive to provide services that help our clients achieve their goals. We aim to accomplish this, while also supporting the health and well-being of our communities with quality constructions that last the test of time. We've grown and changed with the times in order to continue meeting these objectives, and that growth continues with the introduction of new leadership at our helm.
Rainwater Construction Welcomes New Company President and Vice President, Steven and Maryna Hudgins
Introducing our new leadership team, Steven and Maryna Hudgins. As we embark on a new chapter of service, we are thrilled to welcome Steven and Maryna to the Rainwater family. With long-standing relationships with Butler Manufacturing and decades of experience in the large-scale commercial construction industry, Steven and Maryna take the helm ready to help Rainwater grow with the same commitment to honesty, integrity and respect that has made us an Atlanta mainstay since 1956.
Steven Hudgins joins Rainwater with more than two decades experience in the construction industry. Fourteen of those years were spent at Butler Manufacturing, where he served as vice president of sales, manager of business development and corporate accounts, and senior global corporate accounts manager. He has overseen the construction of buildings all over the world for a client roster filled with Fortune-500 mainstays including Coca-Cola, Dupont and UPS and has developed an attention to detail and commitment to quality that he now uses to lead the Rainwater team into a new era.
As we move into a new decade of service, we are excited about the growth opportunities that are possible under Steven's careful leadership.
Maryna is an architectural engineer with decades of experience designing, estimating and providing consultant services for pre-engineered metal building projects. As a member of the Butler Building team for twelve years, Maryna served in varying capacities including lead engineer for specialty projects in Australia.
As a highly qualified lead on start-to-finish, large-scale construction projects, Maryna will provide oversight for our engineering department as we continue to honor the Rainwater legacy of best-in-class construction services for the Atlanta community and beyond.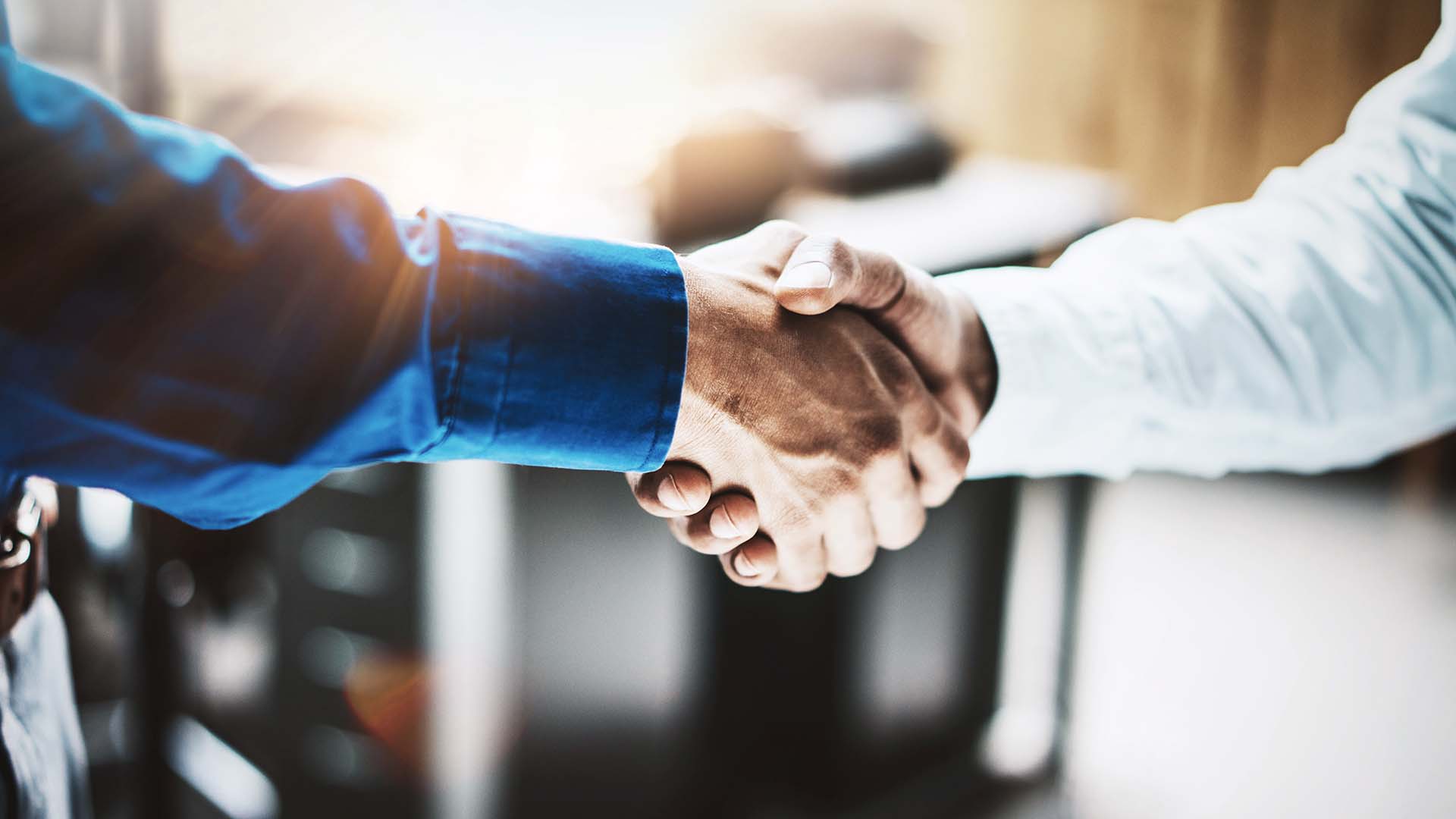 Rainwater Leadership Ready to Serve
As Butler trained construction professionals, Steven and Maryna have the background and experience to help Rainwater construction provide best-in-class building services to the Atlanta business community. Rainwater's commitment to maintaining the traditional values of honesty and respect for both our clients and team members has never been stronger. We believe in a good product for an honest price and we aim to deliver each and every time.
When You Build with Rainwater, You're Building with a Construction Partner Who Respects Your Time and Budget.
We want to help you reach your business development goals. Visit our services page to see what we can do.
Services