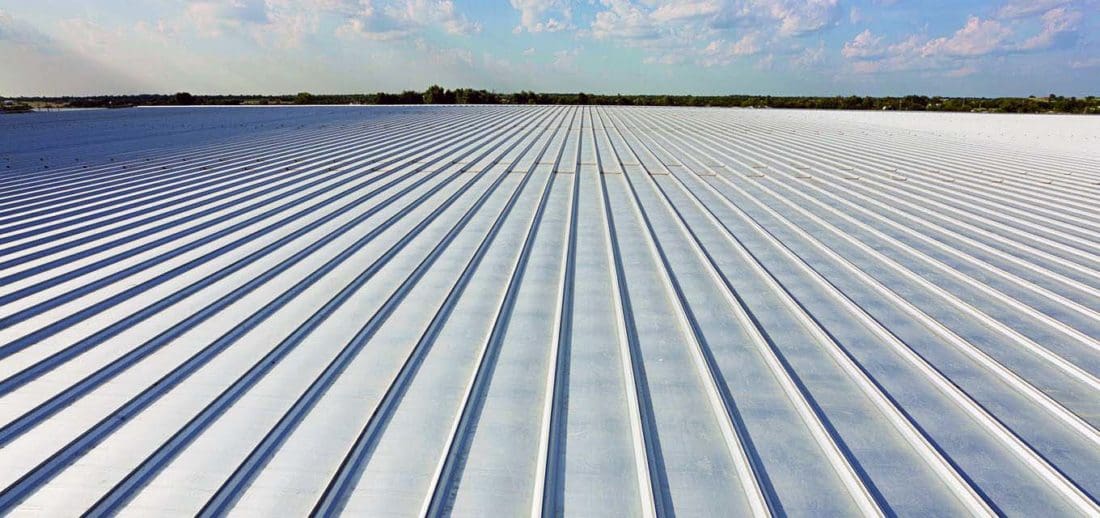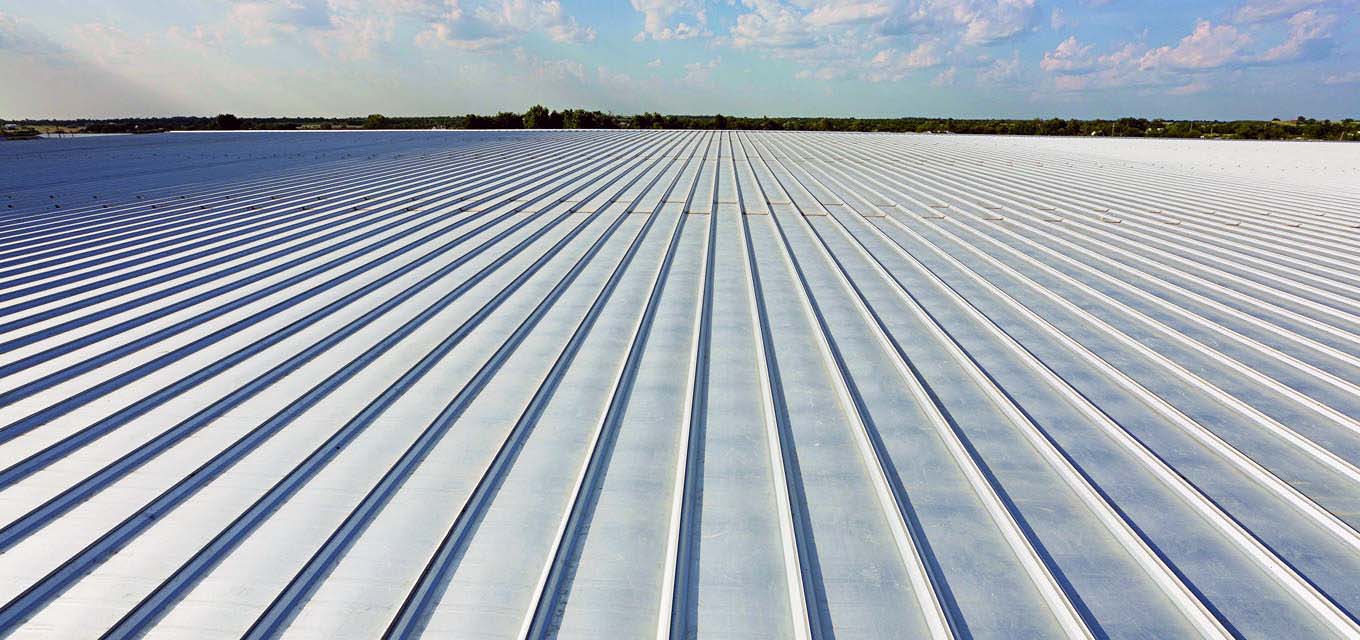 Rainwater Construction – A Butler Manufacturing Partner Since 1958
Rainwater Construction has provided the Atlanta-Metro area with best-in-class construction services since 1956 and a big part of that service includes being the region's most reliable implementation partner for Butler's pre-engineered metal buildings (PEMB). In 1958, our founder Cecil Rainwater took over the local Butler Manufacturing franchise, and we've been building with Butler ever since.
Throughout the years, Butler's PEMB technology has evolved, and we've evolved with it. Now with nearly six decades of experience, we can say without exaggeration that we know how to implement a Butler building better than just about anyone in the South – and we wouldn't have it any other way. We believe in the quality, longevity and exactitude of Butler systems, and we're proud to be able to provide such a superior building to our clients.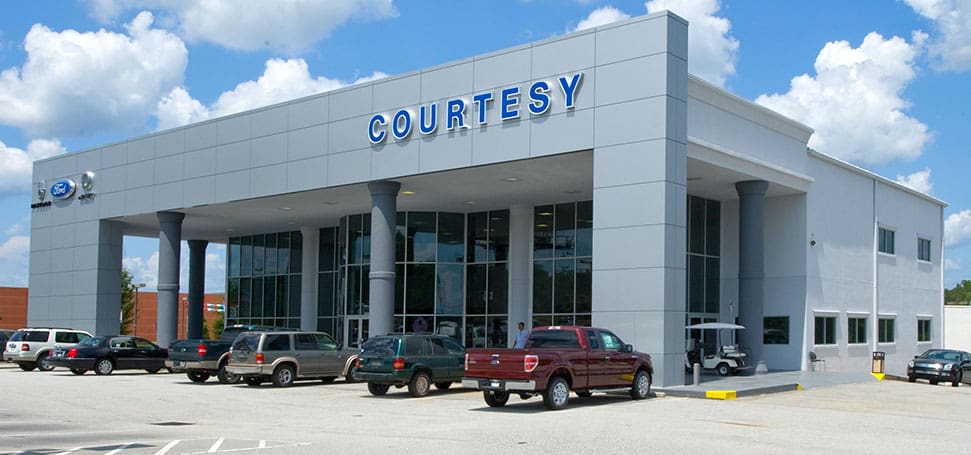 What Makes Butler the Superior PEMB?
Butler Manufacturing is widely recognized as one of the best PEMB manufacturers in the industry. Butler buildings can be found across the globe and in the facility portfolios of powerhouse brands from Amazon to Coca-Cola. What makes them so superior?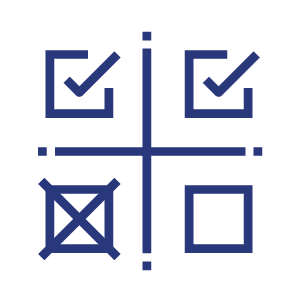 PRECISION ENGINEERING
Butler buildings are engineered and fabricated under a rigorous quality control system, resulting in a high level of speed and accuracy in field construction. This helps keeps construction moving on projected timelines and reduces expensive late-stage changes and modifications.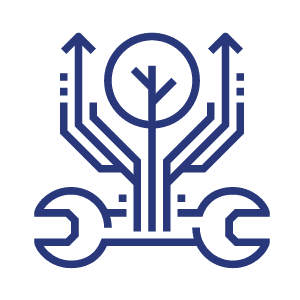 ENDLESS CUSTOMIZATION
The Butler building's flexibility in size and design allows for limitless applications. With vast clear span, multi-story, and hybrid options, they are just as appropriate for industrial manufacturing, distribution or agricultural applications as they are for events centers and airplane hangars.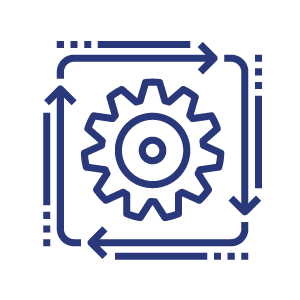 LEADING EDGE EFFICIENCY
When combined with the Butler MR-24 standing seam metal roofing system, Butler buildings are efficiency champions. Roofing and walls have thermal efficiency ratings designed to meet or exceed code, and reflective "cool roof" finishes mitigate heat islanding, which can increase energy use and emissions output. Meanwhile, Butler buildings are designed to last decades with minimal to no maintenance for lowered lifecycle total cost of ownership.
Atlanta's Butler Manufacturing Expert
We've provided design+build, and structural implementation construction services for millions of square feet of Butler pre-engineered metal buildings. In fact, we are recognized as the number one volume builder in the Butler Southern Region for the years 1983, 1986-1990 and 2011. Additionally, our founder Cecil Rainwater and immediate past president, Ben Rainwater both served for many years on the Falcon Club – the Butler Buildings Division Advisory Council.
As Butler continues to be the pre-eminent designer of pre-engineered metal building systems, we continue to be the South's most trusted construction partner for Butler Buildings. Our partnership is based on a mutual commitment to excellence that our clients can rely on year after year.
Are you ready to get your Butler building project started? We're here to help every step of the way.
CONTACT US TODAY AND LET'S MAKE THAT VISION A REALITY!
Call Now