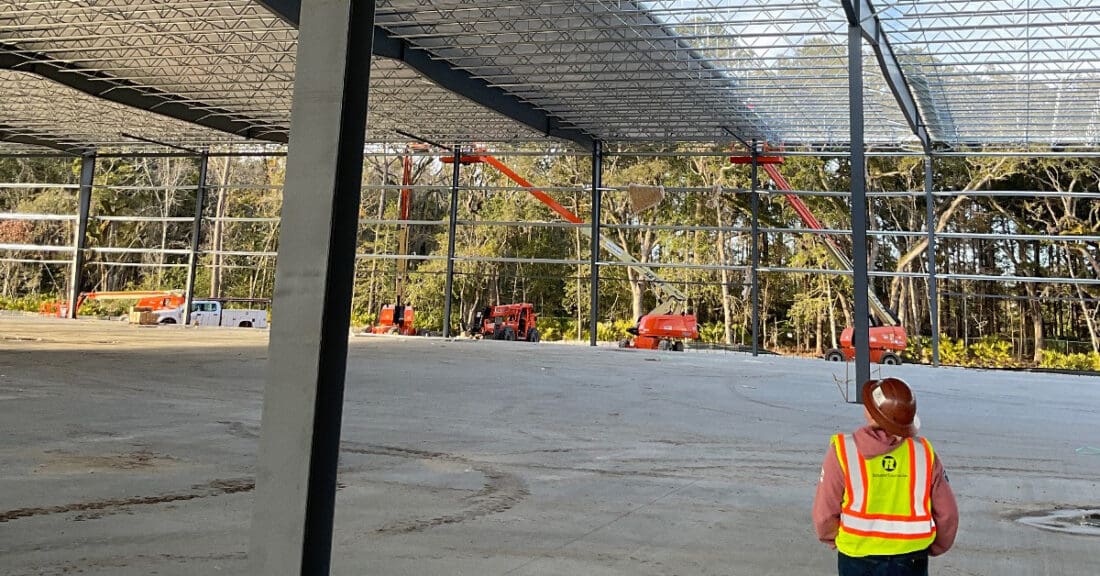 Women in Construction Week, 2023
SPOTLIGHT – MARYNA HUDGINS, VICE PRESIDENT RAINWATER CONSTRUCTION
It's Women in Construction Week, and the Rainwater Construction Company would like to celebrate all women across the globe making huge contributions to this industry! But more personally, we'd like to take the opportunity to acknowledge one woman in particular: our fearless leader, and company Vice President, Maryna Hudgins.
What makes Maryna a standout among her peers? Where do we even begin!?!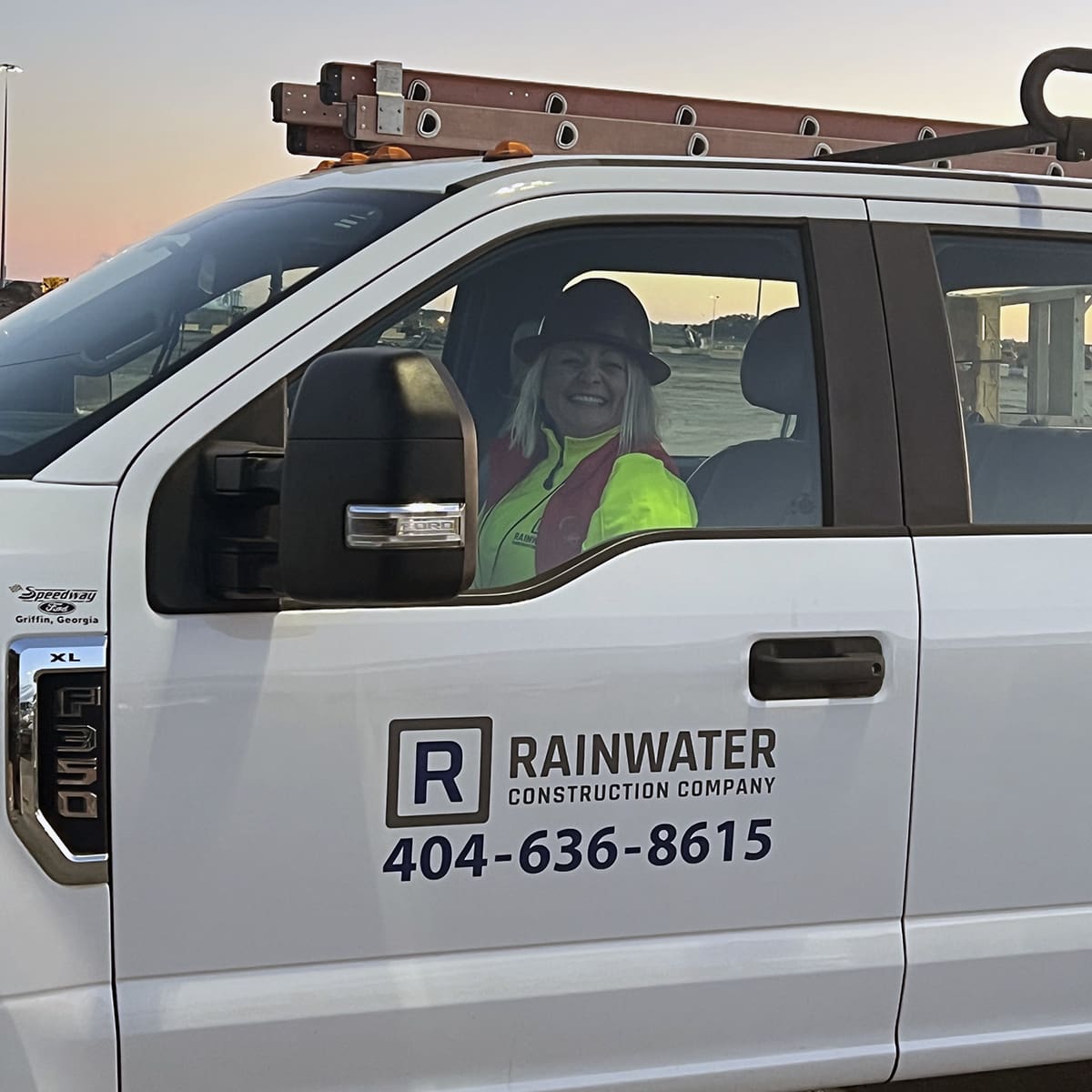 MARYNA KNOWS WHAT SHE IS DOING
As an engineer with nearly twenty years' experience, Maryna Hudgins is a pre-engineered metal building design and estimating expert. Her experience includes twelve years with Butler Manufacturing, where she served in many roles, including design engineer, estimator, and sales engineer. Her time with Butler culminated in the roles of engineering manager for Butler's Australia division and lead engineer for specialty projects. Additionally, Maryna spent five years as the owner of a private consultancy in South Carolina, where she provided engineering support for numerous PEMB and start-to-finish large-scale construction projects.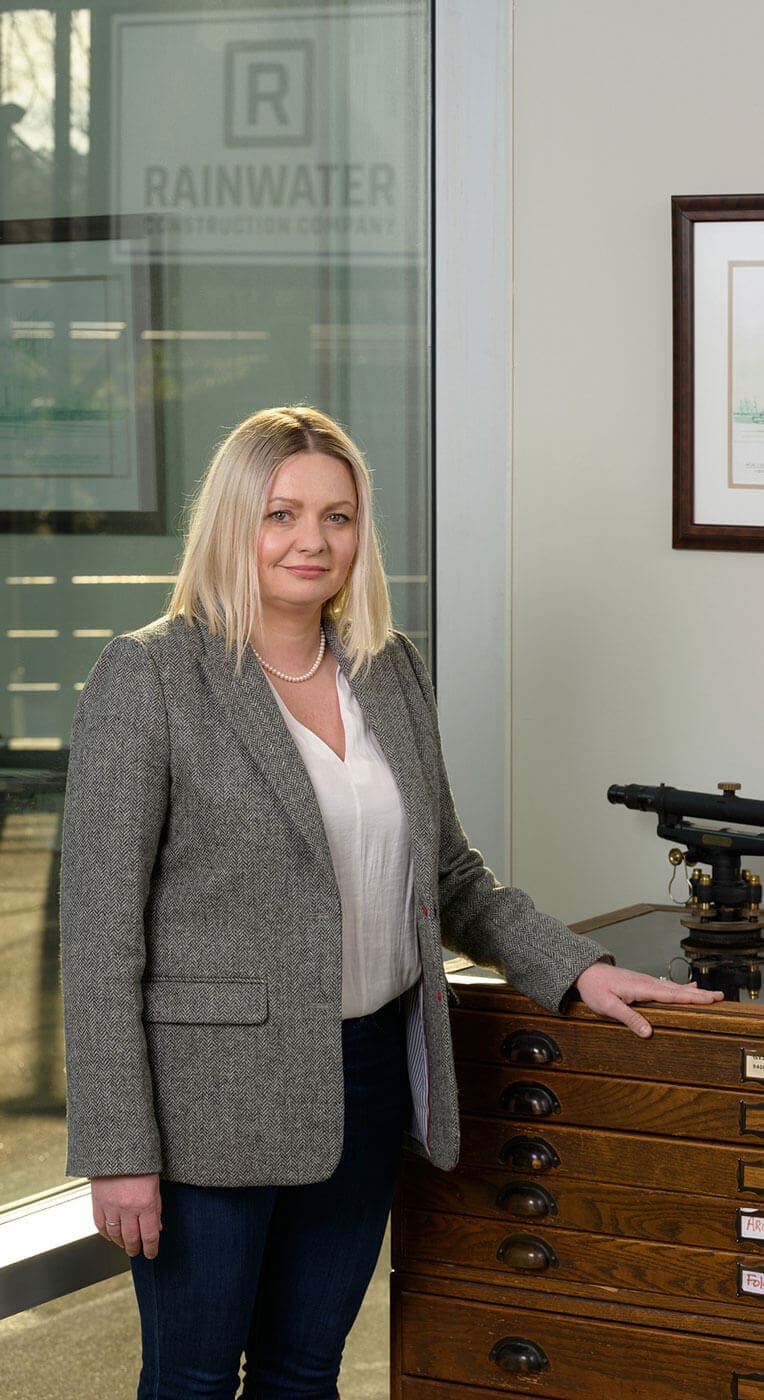 Maryna has a bachelor of science degree in architectural engineering from the University of Kansas, Lawrence, and a master of science degree in engineering management from the University of Texas, Austin. She is a Professional Engineer (P.E.) with certifications in WA, NC, SC, and FL and is a member of ASCE and NAWIC.
SHE IS A THOUGHTFUL LEADER
As a business leader, Maryna is growth-oriented, but not growth at all costs, and is people-first always. She strives to create a workplace culture in which her team feels listened to, empowered, and at home, all while leading the company's operational rebirth and growth throughout the southeastern US. Her current field operations management responsibilities demonstrate her unique ability to take a project from design through complete construction.
SHE HAS A GROWTH MINDSET
Maryna's decades of success in the construction industry have not been without their challenges. Still, her response to those challenges has been to use them as growth opportunities—either as pivot points or launch points. This is evidenced in the arc of her career, which has included significant experience with Fortune 500 companies, including Coca-Cola, Merck and Costco, and time as a self-employed consultant. Her trajectory has always been transformative and adaptive, moving her into roles that require more responsibility, more empathy, and more opportunity to grow.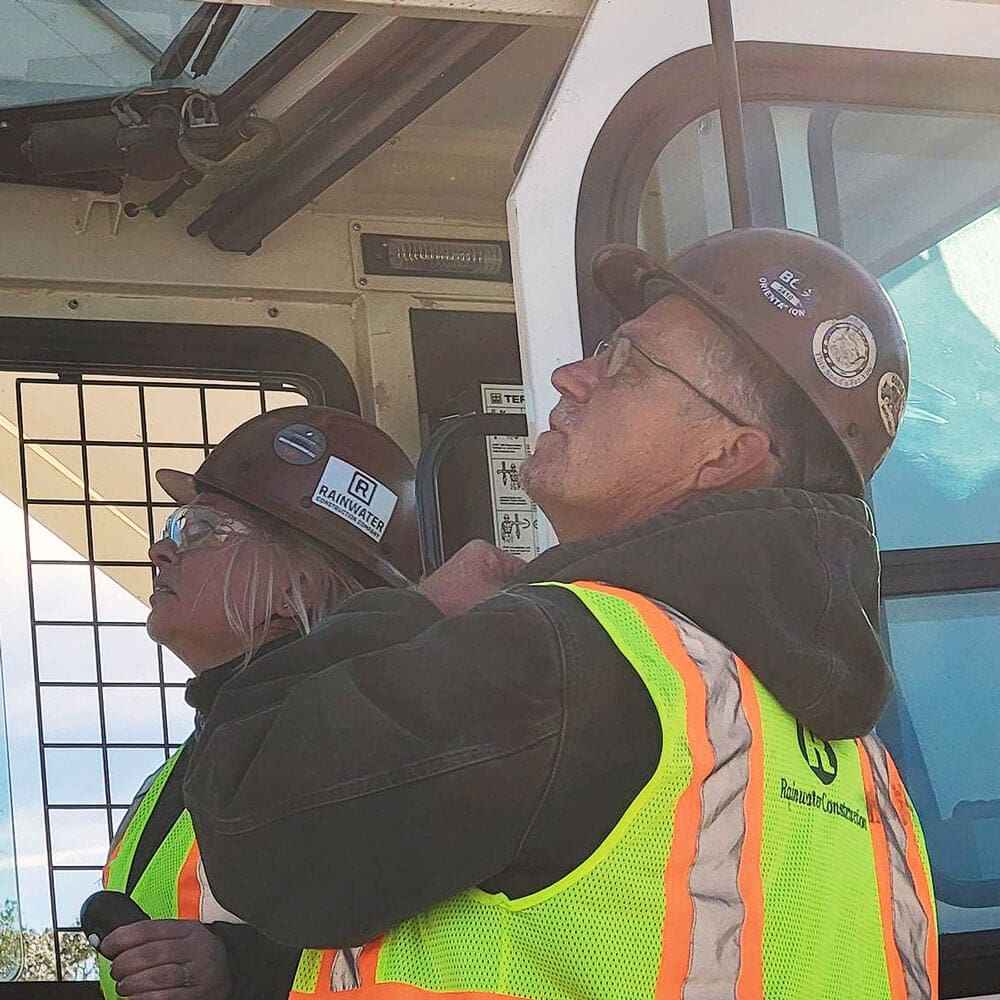 SHE IS DYNAMIC
Maryna is a leader in the PEMB and commercial construction industry because she understands not only the job but how to get it done – both technically as a structural engineer and practically as a person who must inspire, delegate, and motivate her team. Her years as a professional engineer have taken her across the globe, where working across cultures has contributed to her dynamic and effective communication style. These travels, combined with the typical roadblocks that come with being a woman working within a male-dominated field, have helped her develop a worldview and leadership style that is inclusive, decisive, and fair.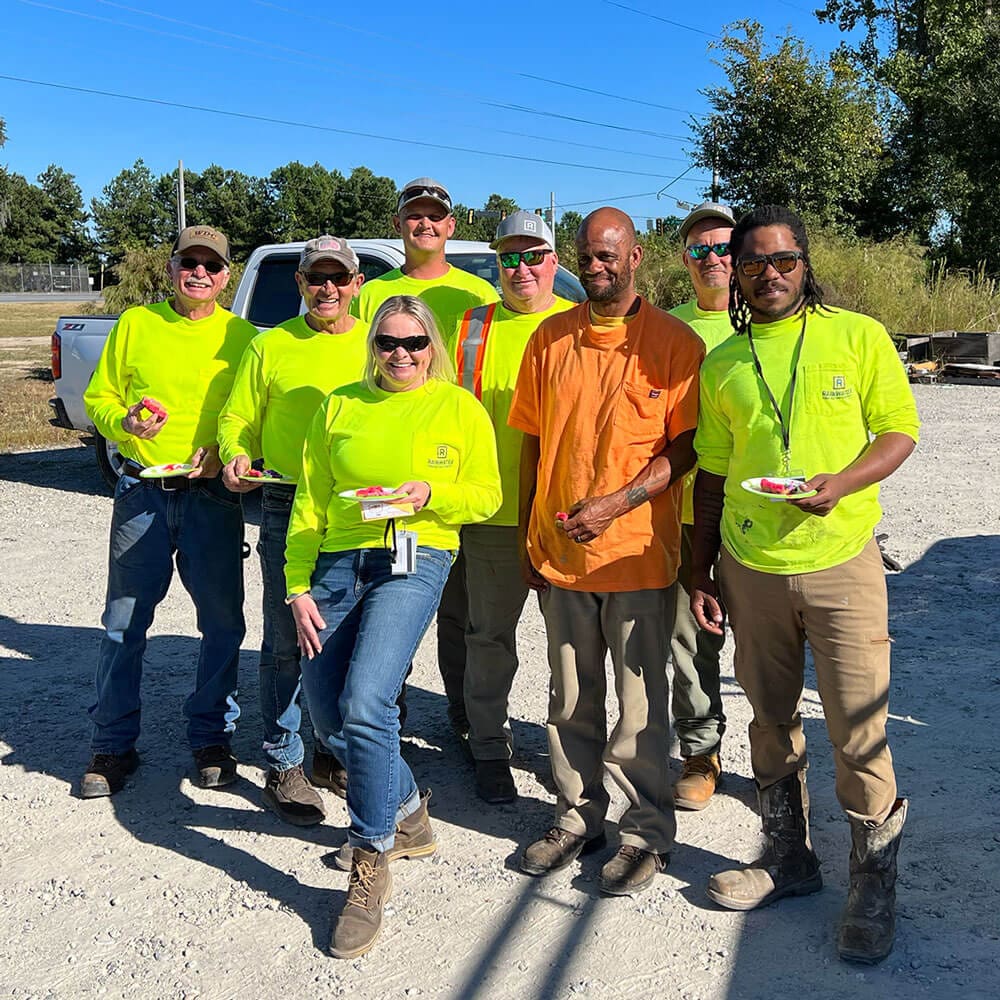 SHE IS A TEAM PLAYER
She is the first to speak up when she doesn't know something, and she easily delegates parts of the job that require specialized knowledge. She encourages her team to take ownership of their projects, and when it comes to working alongside other professionals in her field, she is an enthusiastic learner and not above receiving constructive feedback.
Thank you, Maryna for your dedication, hard work and contribution to the commercial construction industry and the success of the Rainwater Construction Company!
Stay up to date on the latest Rainwater Construction news and event – follow us on LinkedIn!
Follow Us on LinkedIn