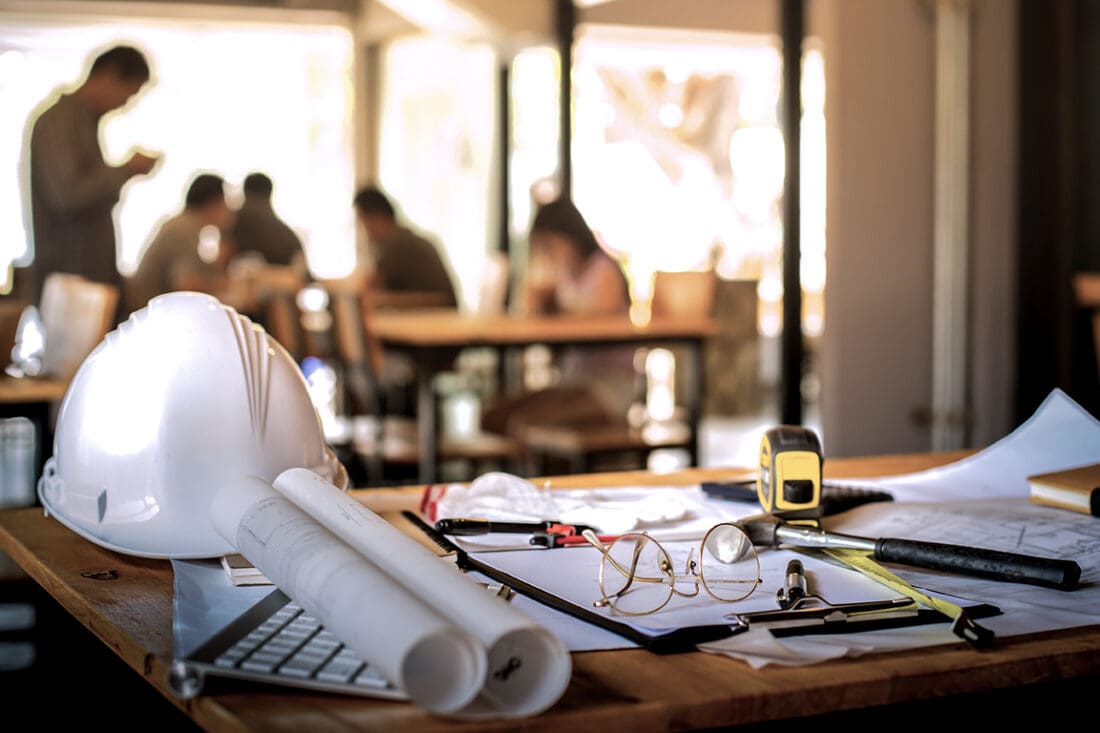 From Entry Level Construction Jobs to Managers and Superintendents, Working in the Construction Industry can Be a Rewarding, Lucrative Career
START A SUCCESSFUL, REWARDING CAREER IN CONSTRUCTION AND FILL THE RISING DEMAND FOR WORKERS
When called upon to start their career, many young people choose an expensive path through higher education or consign themselves to low-paying customer service work. Alternatively, when people choose to work in the construction industry, they embark on a career path that provides a level of upward mobility that is disappearing from many other industries. On top of opportunities to build a solid base early, high demand for construction can ensure a stable and high-earning career long term.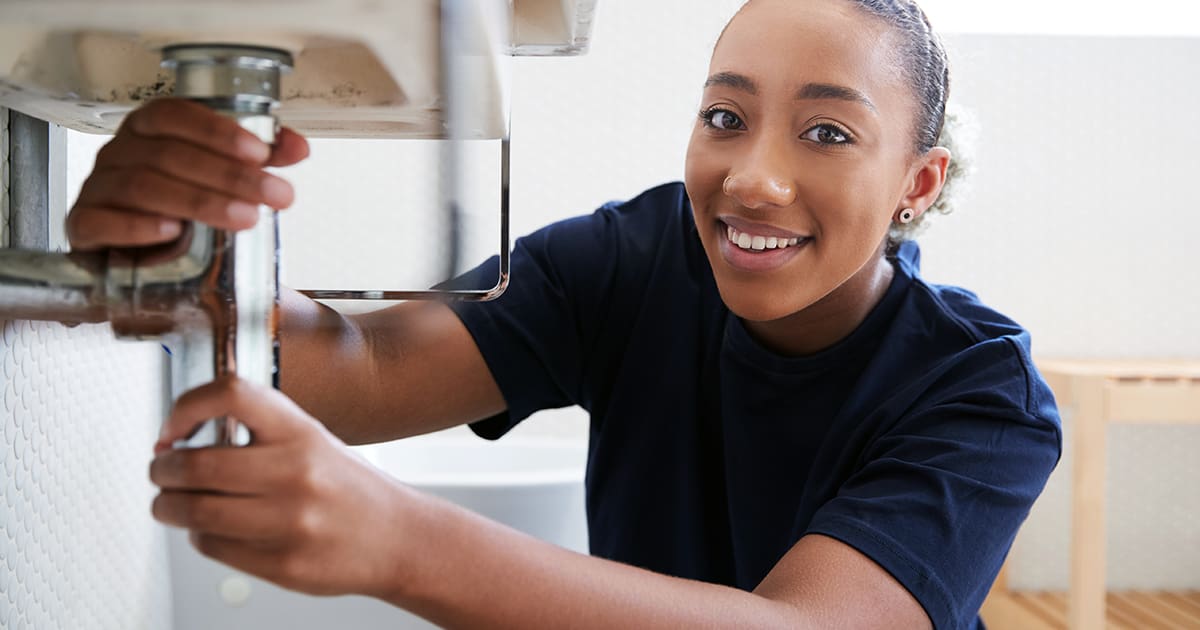 FOR HIGH SCHOOL GRADS, A CAREER IN CONSTRUCTION CAN BE A WELL-PAYING ALTERNATIVE TO COLLEGE
In 2021, the average Georgian college graduate owed just under $40,000 in student loans by the time they graduated, and it takes the average US college student twenty years to pay off their student loans. This is a lot of money to pay off, especially for people just starting out who may not be guaranteed a job that can support them as they pay for their education.
Instead of facing debt for many years, construction workers have the opportunity to begin earning money immediately by going straight to work, or attending a trade school at a far lower cost. By starting work in construction right out of high school, young people can begin their professional careers years earlier than their peers. Additionally, starting early can pay big dividends, because they can also begin to invest immediately and  start their retirement savings much sooner. And while the long-term benefits of a career in construction are attractive, the immediate benefits are even better. Entry-level construction workers often earn wages well above the current national minimum wage and far more than the sought-after new minimum. Construction workers in Atlanta earn an average of $22 per hour, with trade school graduates with a specialized skill like carpentry earning even more.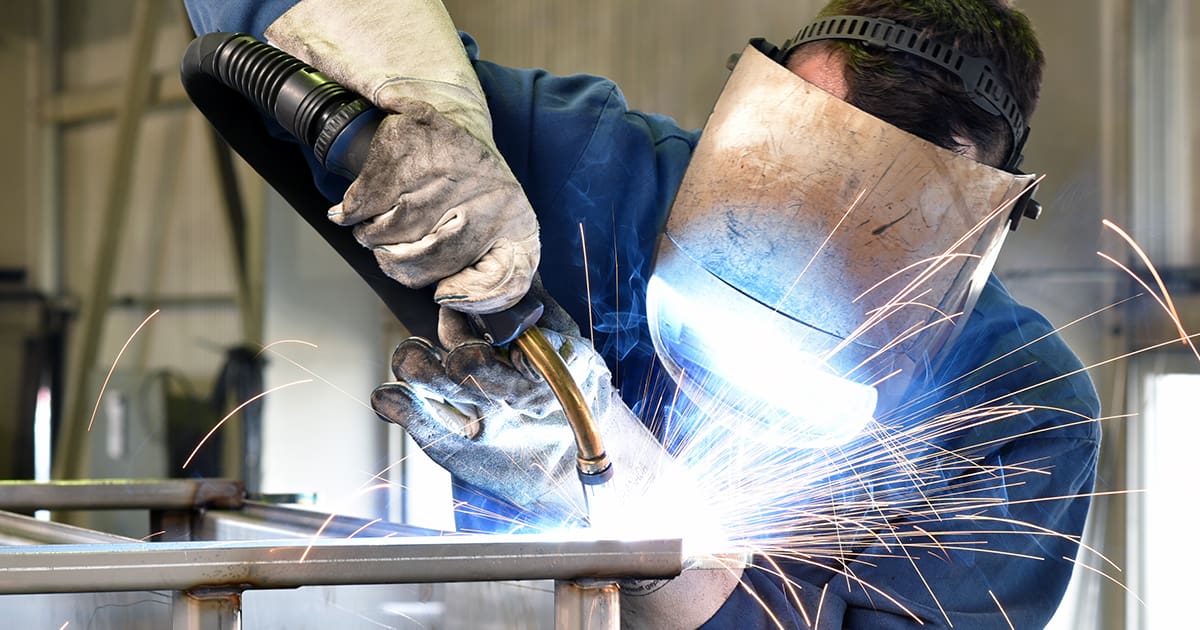 THE CONSTRUCTION INDUSTRY PROVIDES JOB SECURITY BY DEVELOPING NON-OUTSOURCEABLE SKILLS
With the availability of cheaper labor outside the country and the explosion in remote work since the beginning of the Covid-19 pandemic, global outsourcing is now commonplace. As corporate infrastructure implements a more decentralized workforce, the field of competition for entry-level jobs is growing. In fact, American companies currently move roughly 300,000 jobs overseas each year, leaving US workers with fewer options for entry level, career-track positions.
One major benefit to working in the construction industry, is that outsourcing is not an option like it is in the corporate world. The nature of the work simply doesn't allow for companies to move  jobs overseas. Workers across the ocean can answer phones, but they can't erect buildings right here in Atlanta.
Similarly, in many industries, automation is a looming threat to job security and entry level employment. But construction workers don't have that threat. Heavy machinery, which is already a key part of the construction business, requires expert operation and careful supervision. Erecting a building requires precision, critical thinking, fast decision making and coordination between multiple people and machines. Construction workers must combine this precision with the ability to improvise in order to get the job done, and machines simply can't bring the same flexible on-the-job adaptation that humans do.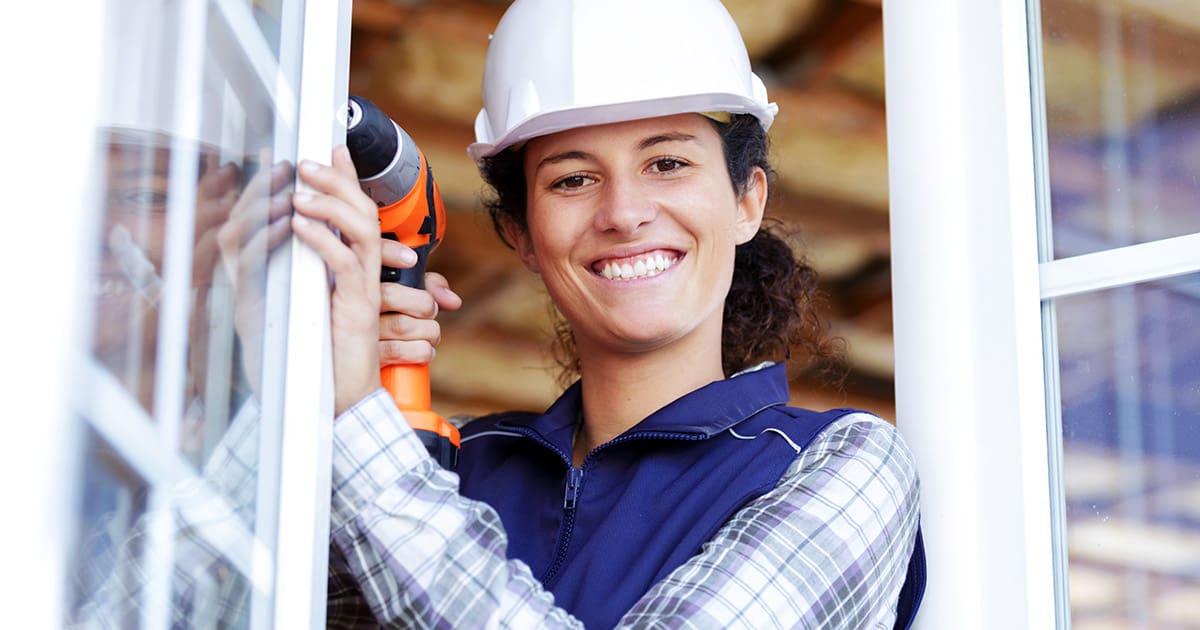 CONSTRUCTION TRADES PROVIDE OPPORTUNITIES TO ADVANCE PAST ENTRY-LEVEL JOBS
The construction industry provides ample opportunity for advancement and continuing education. Workers interested in higher education can  leverage their on-the-job skills to move into higher-paying roles. When you bring years of irreplaceable boots-on-the-ground experience to a higher education environment, you can leverage your professional experience to improve classroom performance in a construction-related field like construction management, architecture, project management, or engineering. With new credentials, you can return to the industry as a new leader among your peers.
DEMAND IS HIGH: NOW IS THE TIME TO JOIN COMMERCIAL CONSTRUCTION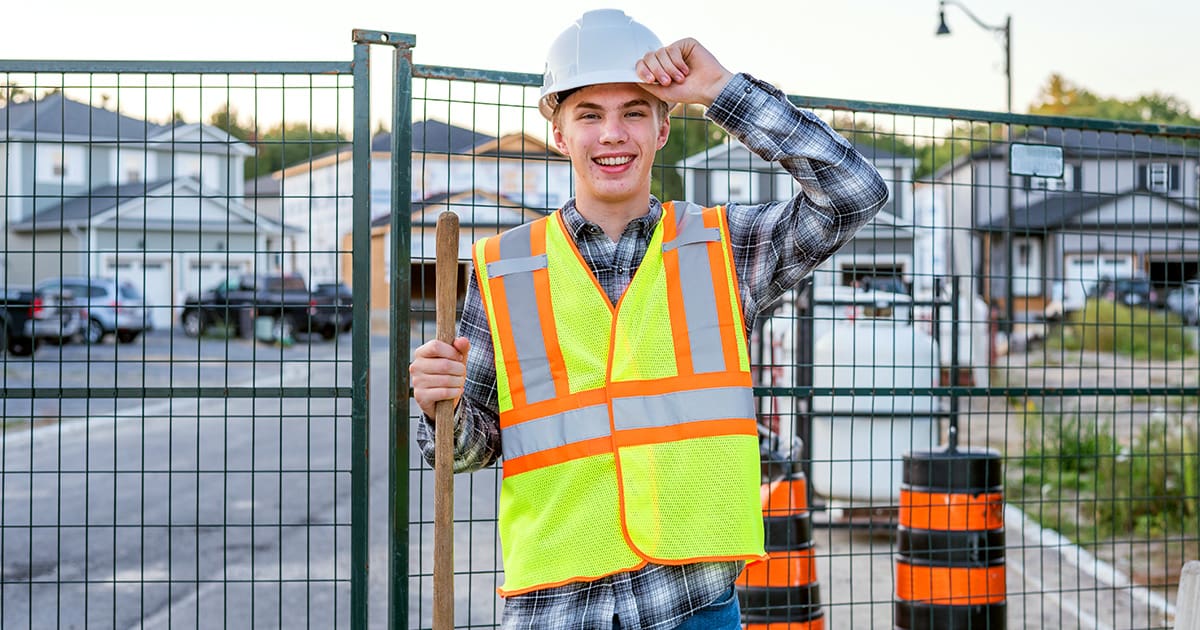 GET OUTDOORS, GET PHYSICAL
Finally, many modern jobs make getting the exercise and time in the sun you need to stay healthy difficult, if not outright impossible. The construction industry provides its workers the opportunity to be outside and breathe fresh air, soak in sunlight, and work hard. Many construction workers can take advantage of their hard work to build their physical fitness, and promote healthier hearts, lungs, bones, muscles and minds for years to come.
Stay up to date on the latest Rainwater Construction news and event – follow us on LinkedIn!
Follow Us on LinkedIn