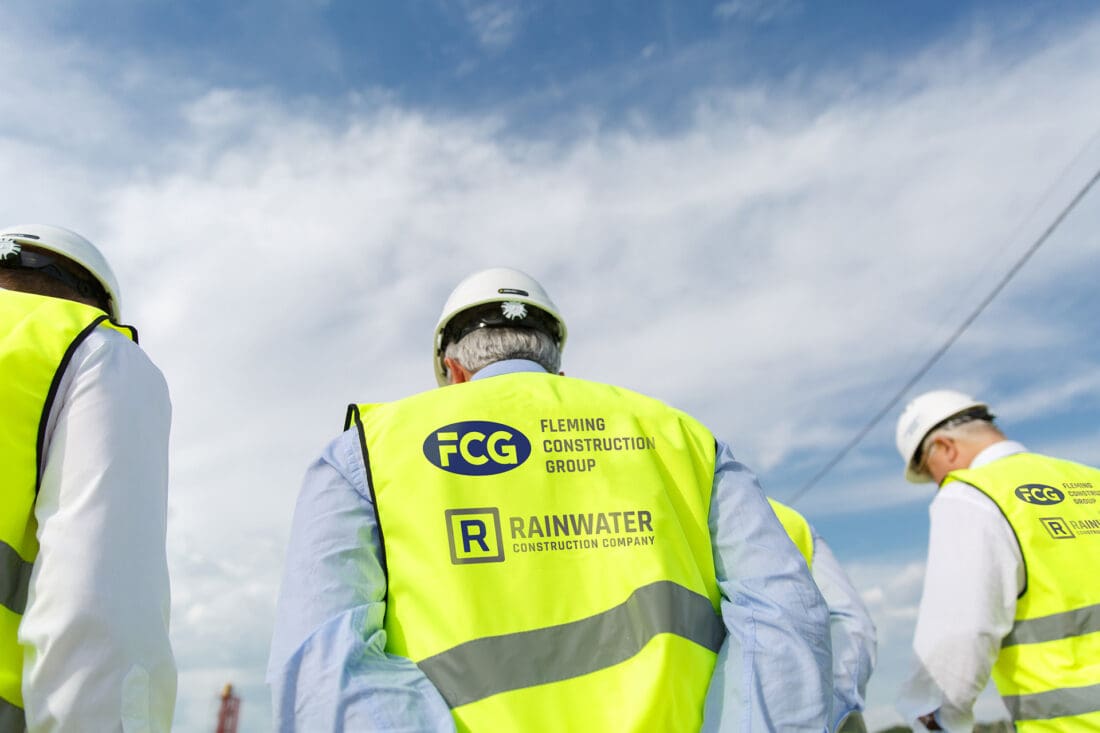 ANNOUNCEMENT: Rainwater Construction Company Joins Fleming Construction Group
As Part of the Fleming Family, We Will Continue to Deliver Best-In-Class Steel Erector and Construction Services to Customers in the South and Beyond
The Rainwater Construction Company is pleased to announce that we are now a part of the Fleming Construction Group family of companies. The Fleming Construction Group, headquartered in Tulsa, Oklahoma is a large-scale commercial construction company, who – like Rainwater – has a multi-generational history of service and community-building. Founded in 1946, Fleming's portfolio includes projects located throughout the US ranging from automotive dealerships to manufacturing and distribution facilities to big-box retail centers.
This collaboration brings together two relationship-forward companies with a shared value system that puts people first, and we are excited to build upon the decades of experience we both have as large-scale new construction and Butler Manufacturing™ PEMB experts.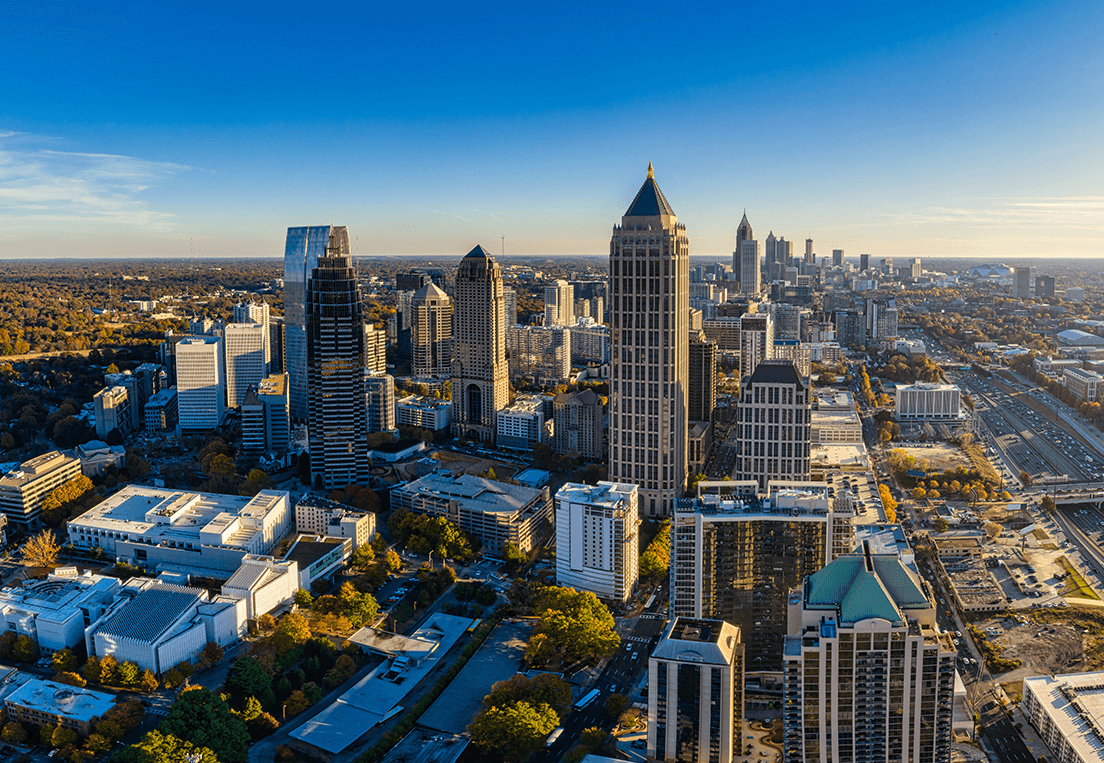 Click Here To Get The Official Press Release:
Rainwater Joins the Fleming Family of Companies
"We are so honored to be a part of the Fleming family of companies," said Rainwater President Steven Hudgins. "The Rainwater crew has been delivering excellence to the Atlanta business community for decades, and Fleming is trusted by some of the biggest names in global commerce to construct the buildings that keep their businesses growing. You simply could not ask to work with a better group of people or for a better organization."
Rainwater Construction Company joins Fleming Construction, Fleming Steel Erectors and Fleming 8760 under the Fleming Construction Group umbrella. For more information on Fleming Construction, please visit
https://www.flemingconstructiongroup.com/.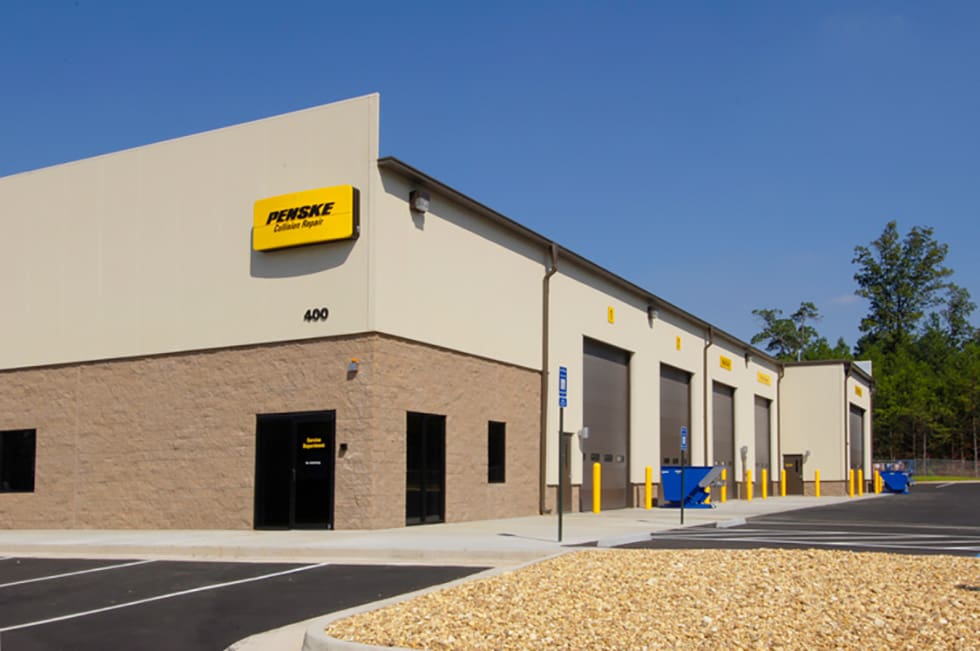 Our Portfolio of Repeat Clients Says it All
Ask any one of our hundreds of clients, and they'll tell you—Rainwater Construction Company delivers a quality building at an honest price. Visit our Featured Projects page to see why we're one of the most trusted construction companies in the Atlanta-metro area:
Featured Projects
Stay up to date on the latest Rainwater Construction news and event – follow us on LinkedIn!
Follow Us on LinkedIn