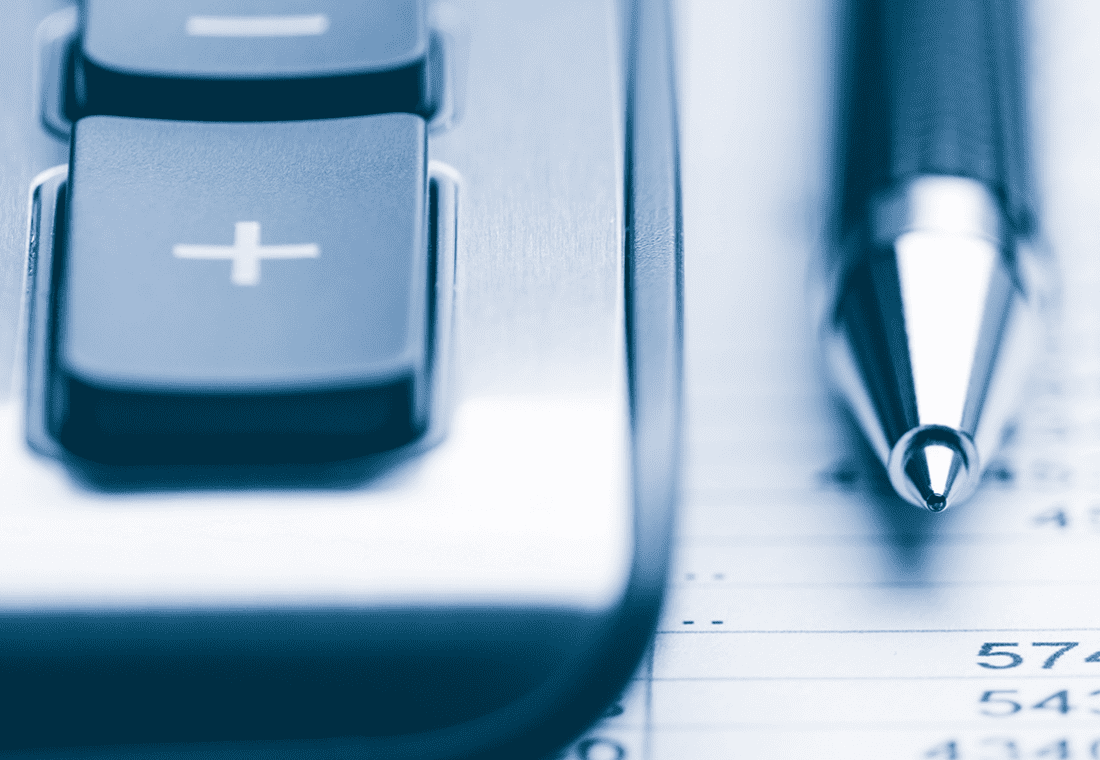 How Total Cost of Ownership Can Help Squeeze the Most Savings Out of Your Next Construction Project
Identifying Long-Term Opportunities Before Construction Begins is the Secret to Success
Total cost of ownership (TCO) is an accounting practice used to determine the direct and indirect costs of any project. In commercial construction, TCO involves analyzing how the decisions made during construction will impact the initial cost of building and the future costs that result from those decisions. TCO is best conducted before construction begins because it can impact all aspects of a project, from location to design to materials.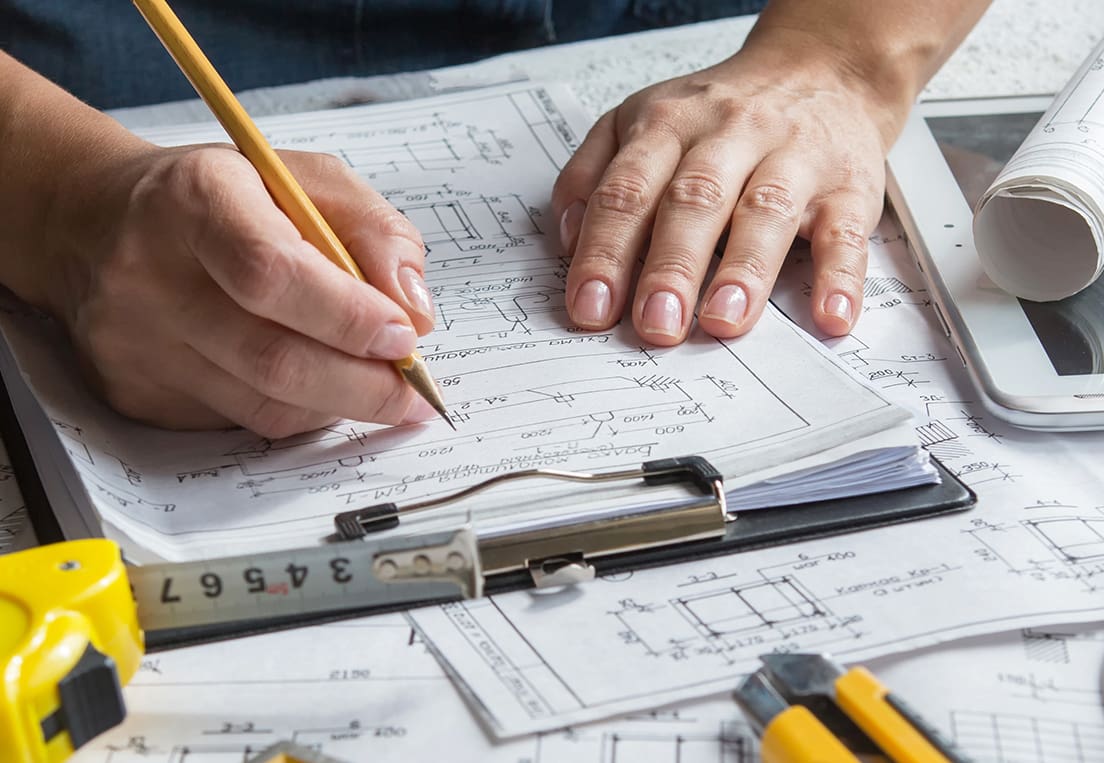 Total Cost of Ownership Analyzes Construction Decisions Through the Lens of "Pay Now" or "Pay Later"
When embarking on a commercial construction project, there is much to consider, and cost almost always plays a part in the decision-making process. Building owners have budgetary constraints that dictate where they can splurge on best-in-class products and where they need to be more conservative. But looking at initial costs alone can have serious long-term consequences, and saving money on the front end can often result in big expenses later on.
Design with Total Costs in Mind
TCO analysis conducted in the planning stage of construction can help building owners identify which products and plans cost more in the beginning but will result in lower total costs over the life of a building. It may be more expensive upfront to design for long-term operability, dynamic space planning, building expansion potential, security, and efficiency, but over time, a well-thought-out construction can be more useful and more usable for decades to come.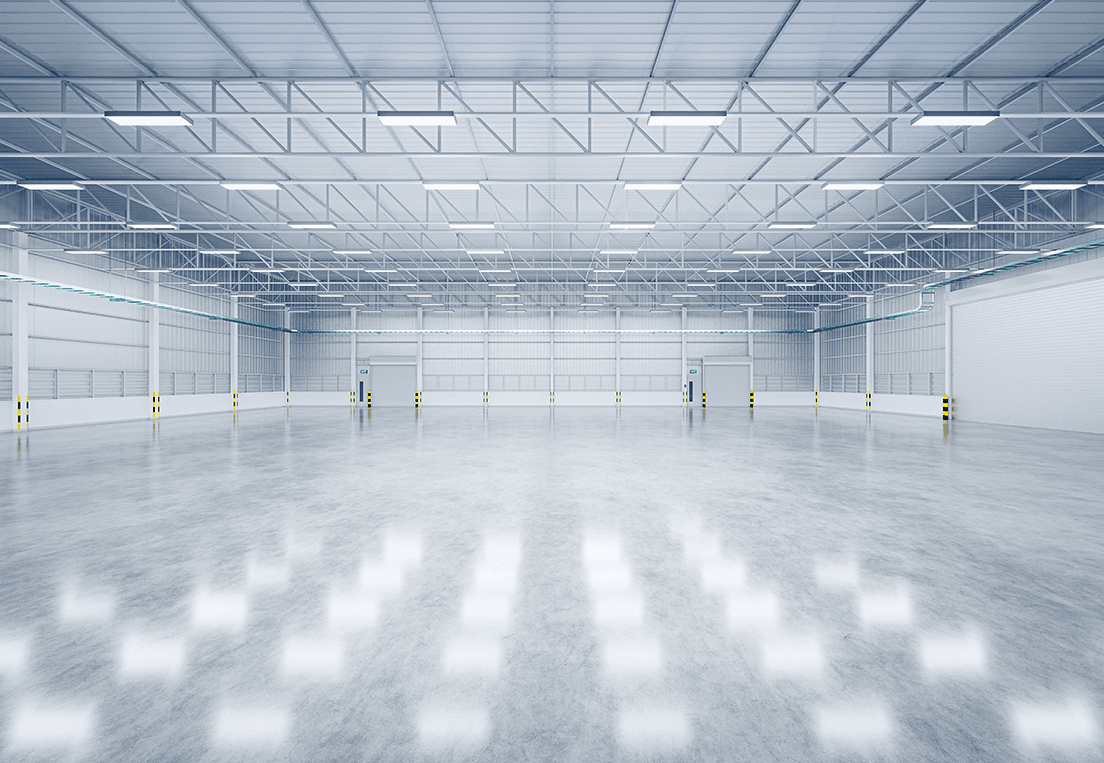 Paying careful attention to building efficiency in HVAC and lighting design and paying extra for high efficiency LED luminaries at the outset of construction may result in a higher initial cost, but over the long-term, can result in hundreds of thousands of dollars in saved energy and maintenance costs, depending on the size of the building.
Examining the Total Cost of All Processes And Knowing When to Choose the Less Expensive Option
First costs, operational costs, maintenance costs, replacement costs. Planning a new building construction should include a thorough examination of all costs associated with the products and processes it takes to run a building. Sometimes it pays to get the more expensive version of a material because it will last decades. Other times, it's better to go with a more economical version – particularly where aesthetics are concerned. Evolving design trends demand changeouts, and no matter how high quality a fixture or color palate is, if it's dated, it's dated.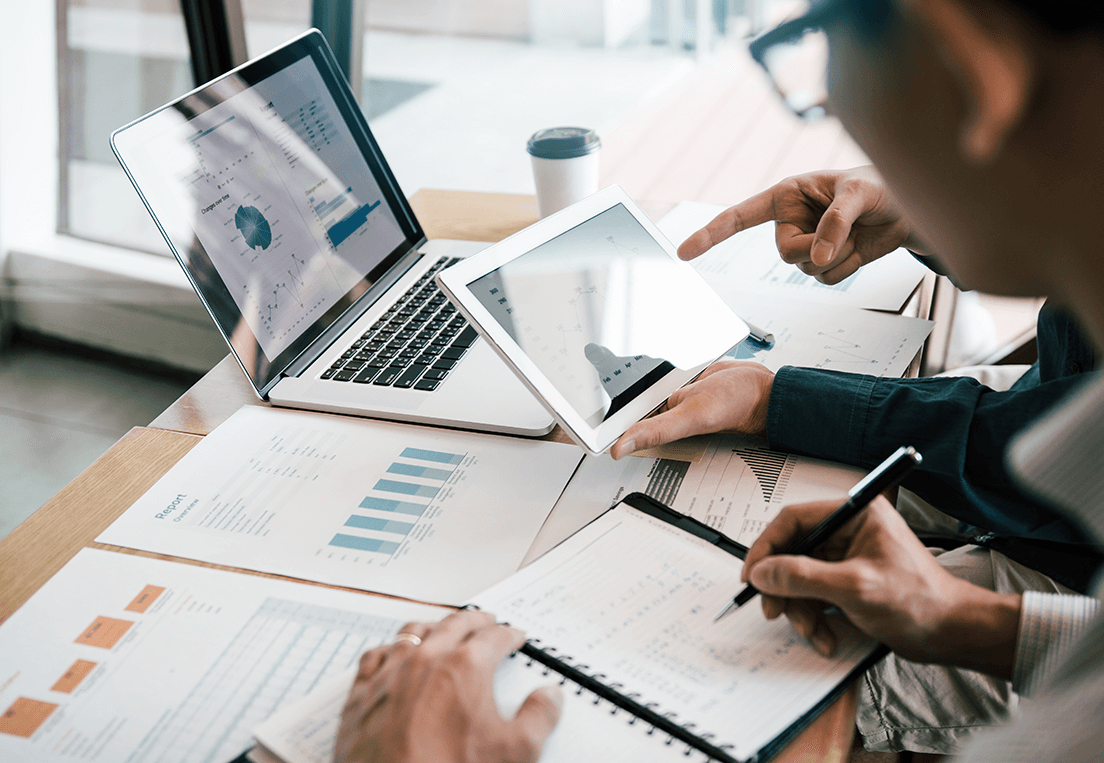 New Technology – Cost Saver or Money Pit? It's Best to Find Out BEFORE You Build
Technology should not be implemented simply because it's new or modern. It pays to do the research to determine what the actual long-term buy-in is for critical equipment. The HVAC system, for example, may be operated by an exciting new proprietary controls system that makes big promises for long-term savings. But what are the costs associated with a system that does not have interoperability with other technologies? Can anyone outside of the manufacturer work on it? What if the manufacturer goes bankrupt or stops making updates for that particular system version – would that require a full system replacement? These are important questions to ask long before any purchase or installation is made.
TCO – Worth it Today, Tomorrow and Far Into the Future
Total cost of ownership analyzes all of these questions and more to create a plan that delivers savings today and far into the future. For building owner-operators, it's an imperative, but for commercial developers, it's equally important for resale value and tenant satisfaction.
Rainwater Construction Company uses total cost of ownership to help deliver best-in-class buildings to commercial builders and owner-operators in Atlanta and beyond. Find out how we can help you get the most out of your next construction project.
Services
Stay up to date on the latest Rainwater Construction news and event – follow us on LinkedIn!
Follow Us on LinkedIn