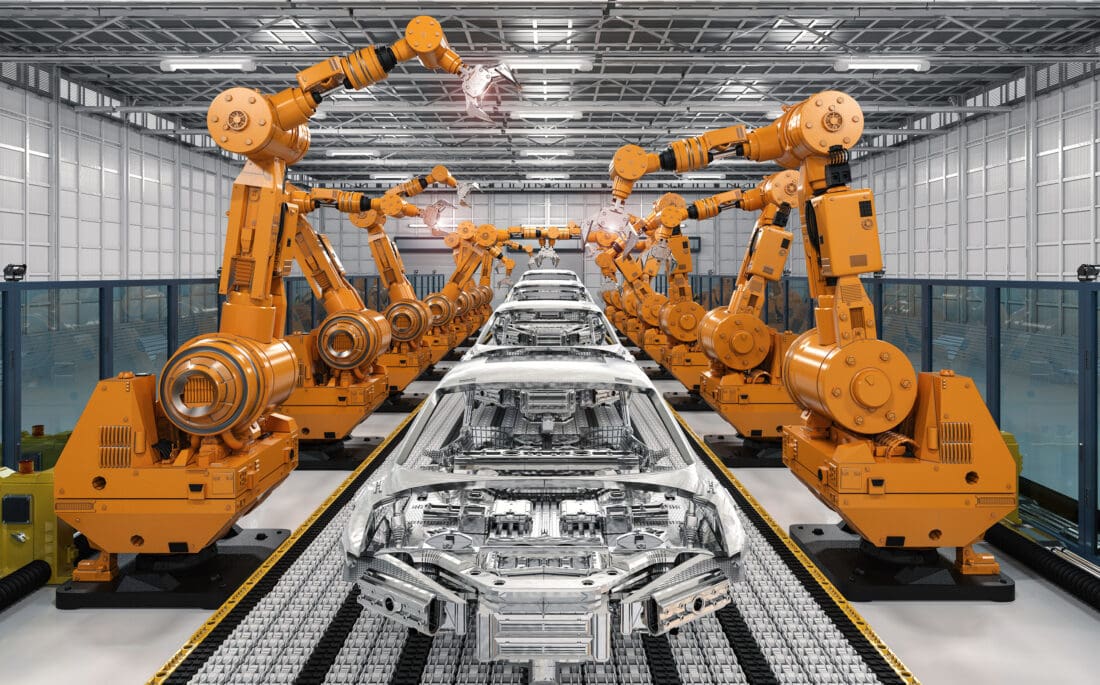 Tech Industry Fuels a Georgia Construction Boom
WHAT IT MEANS FOR JOBS AND GROWTH
Why are so many tech companies setting up shop in Georgia?
It isn't just the mild climate, the beautiful countryside, or the amiable people. Georgia offers a number of incentives that make it very attractive for companies seeking a friendly business environment. Among them:
In addition, many county and municipal governments provide their own incentives to attract industries to their regions. It also helps that Georgia has the fifth-lowest cost of living in the United States.  
Put all that together, and it's no surprise that 19 Fortune 500 companies make their homes in the Peach State. There has been an influx of companies specializing in electric vehicles (EV), health technology, and blockchain, among other tech-heavy industries. According to Governor Brian Kemp, more than 35 EV-related projects have been  announced in Georgia since 2001. Those projects represent more than $21 billion in investment and 27,400 jobs. 
These developments have transformed the economy and the landscape of this once-rural Southern state. And the trend shows no sign of slowing down.
Atlanta has earned the title "The Silicon Valley of the South" and for good reason. Apple, Microsoft, Visa, and Alphabet (parent company of Google) have all opened facilities there in recent years. One reason for this may be the Georgia Institute of Technology (aka Georgia Tech), based in Atlanta, which has produced more technology graduates than any other college in the U.S. In fact, the research firm CBRE listed Atlanta as the nation's eighth-best city for finding tech talent.  
Atlanta has also been especially friendly for startups. Georgia Tech's state-funded Advanced Technology Development Center (ATDC) helps tech entrepreneurs get started with coaching, education, and guidance in finding capital. Since 1980, the institution has raised $2.9 billion in funds for participating companies. That includes federal research funding that enables startups to prove the feasibility of their technology. ATDC's incubator portfolio program serves more than 160 companies at any given time.  
All that nurturing has paid off. Over the past decade, more than a dozen Atlanta-based startups have grown to valuations over $1 billion. 
Here are some of the additional companies that have recently planted their stakes in Georgia: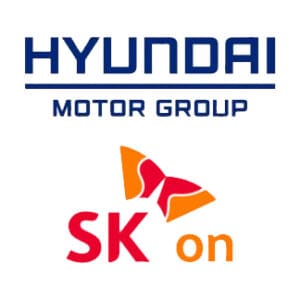 HYUNDAI MOTOR GROUP/SK ON
The South Korean automotive giant Hyundai has partnered with the lithium-ion battery manufacturer SK On to open a new facility in Bartow County. This manufacturing plant will supply Hyundai with batteries for its line of electric vehicles. It represents a $4-5 billion investment that will bring an estimated 3,500 new jobs to the area.  
SK On already employs more than 2,000 Georgians at its SK Battery America facility in the city of Commerce. And Hyundai is planning an additional $5.54 billion investment in its EV manufacturing facility in Bryan County near the port of Savannah.
This South Korea-based energy company will be building a $2.5 billion solar manufacturing plant in Bartow County to produce solar ingots, wafers, cells, and finished solar panels. This facility will be the largest fully integrated solar manufacturing site in the United States.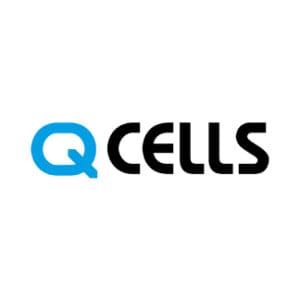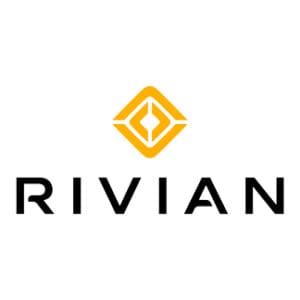 The Amazon-backed EV company announced plans in 2021 to build a $5 billion manufacturing facility that would create an estimated 7,500 jobs. Rivian specializes in electric trucks and commercial delivery vans, and has become a significant rival to Tesla and the major U.S. automakers Ford and GM. The project would involve a staggering 20 million square feet of building space and potentially represents the largest commercial investment in Georgia history. Some local residents have mounted legal challenges to stop the project, but as of spring 2023 it is continuing.
Already a major player in the Atlanta tech scene, in 2021 Facebook announced an increased investment in its Atlanta data center with a $42 billion expansion. Over the past several years, Facebook has opened numerous facilities in Georgia to accommodate its vast data storage demands.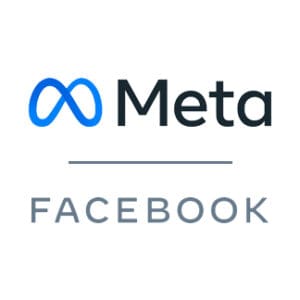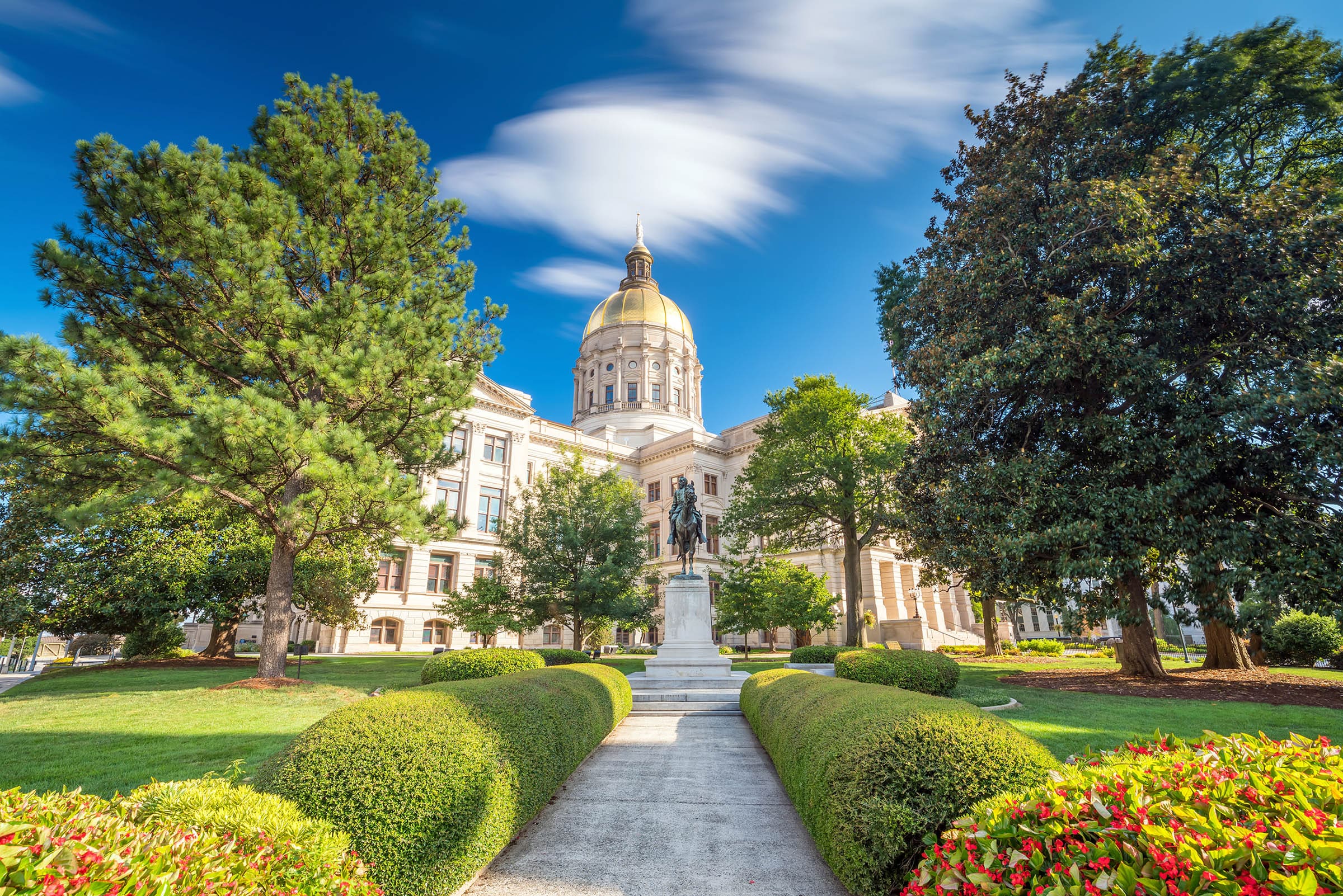 The result of all this activity in Georgia will be a thriving economy for the foreseeable future—and lots of construction. One of the attractive qualities of the state, after all, is that it has lots of land. And despite the recent boom, it's still relatively affordable. That makes it especially amenable for new building projects.  
Businesses are also attracted to places with healthy economies. As of 2021, 6,541,518 Georgians were employed–out of a population of not quite 11 million. Atlanta alone had 3,055,000 people employed  as of April 2023.
The state is not immune to natural disasters—tornadoes, droughts, and the remnants of devastating hurricanes are not unknown. But the risks are modest in comparison to those in many other states.  
All things considered, we can expect to see much more tech investment in the business-friendly state of Georgia
The Professionals at Rainwater Construction Company are Self-Performing PEMB Butler Building Experts. Find Out More.
Construction Services
Stay up to date on the latest Rainwater Construction news and event – follow us on LinkedIn!
Follow Us on LinkedIn