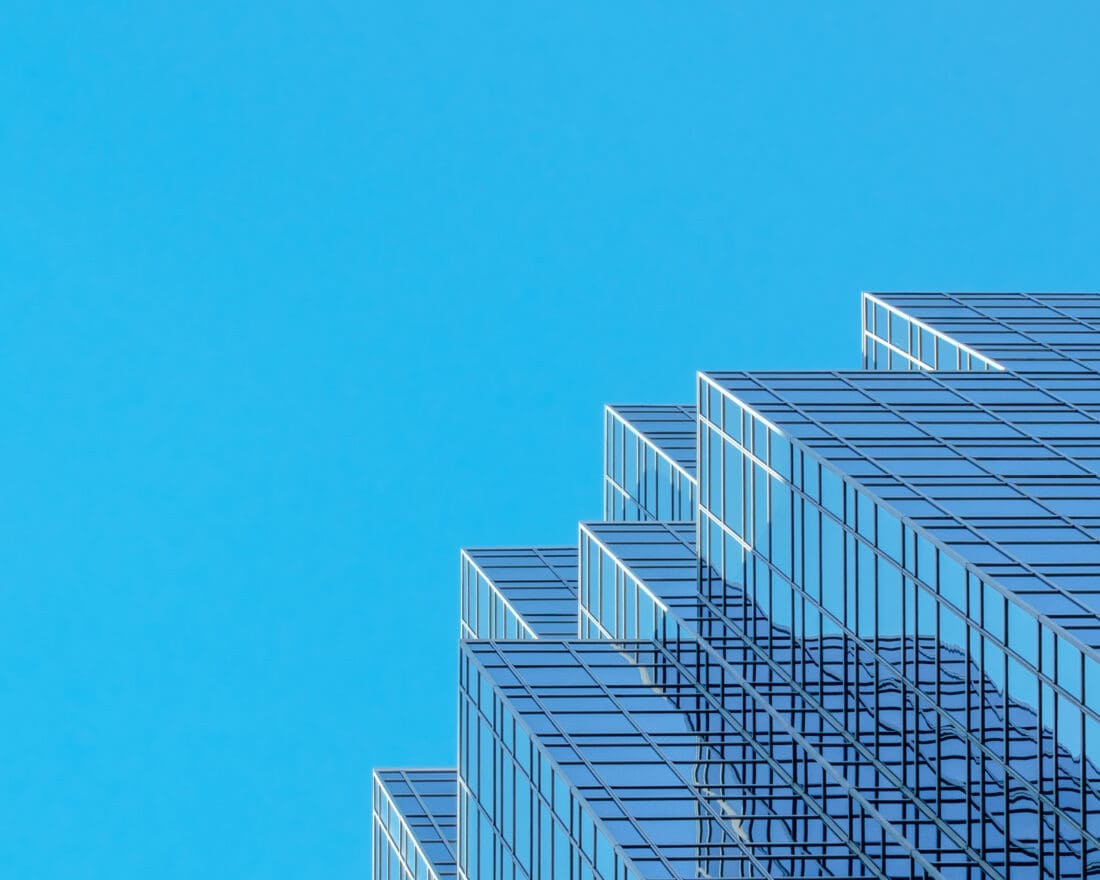 Smart Building Design
SECRETS OF SMART BUILDING DESIGN
In the twenty-first century, we've become used to having technological tools that do a lot of our work for us. We use smart technology in everything from cars to cellphones. How much more important is it to apply that intelligence to the places in which we work?
Smart building design is an ever-evolving trend that uses the best innovations in materials and technology to improve the places where we spend most of our waking hours. But it all starts with people. The technology we employ can take care of some tasks automatically. But it still depends on us to decide what is important.
Commercial and industrial buildings must first facilitate the activities they're designed for. But they should also serve the people that labor within them. They should protect the environment. And they should make the most efficient possible use of energy. All these objectives are possible with the materials, technology, and design options available today.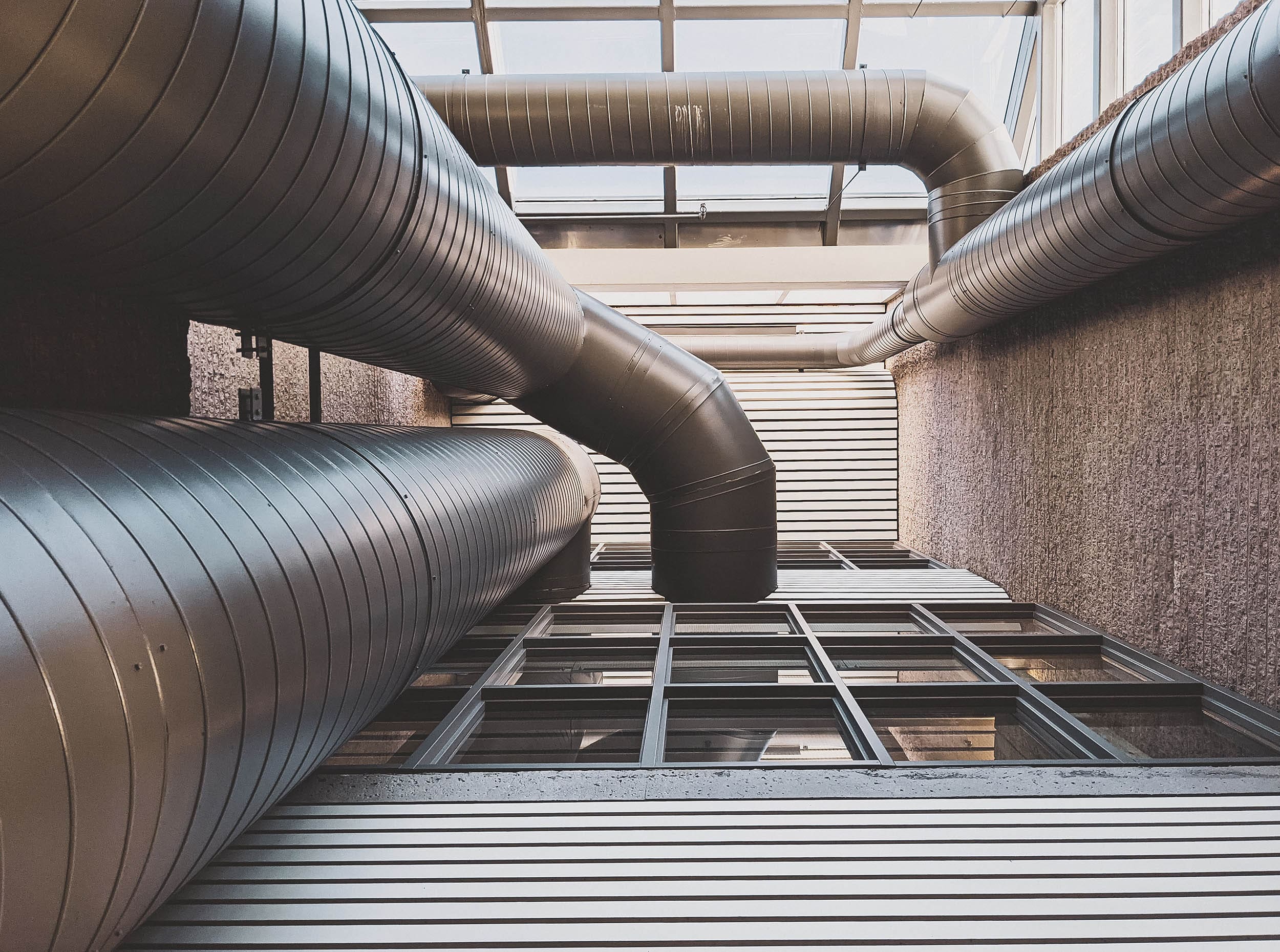 WHAT ARE SMART CONSTRUCTION MATERIALS?
Many of us think of building materials as static; their qualities, whatever they are, remain fixed. But there are construction materials available today that actively respond to environmental changes. They can change their properties depending on fluctuations in temperature, light, pressure, chemicals, or even magnetic fields.
Some examples of smart construction materials: 
Smart Concrete is actually a composite of concrete and carbon fibers. Besides being stronger than conventional concrete, this material allows for detection of small structural cracks and other flaws. When used as road pavement, it can accommodate traffic-sensing recorders. When a low-voltage electrical current is passed through it, it can melt snow and ice on roadways and airfields.
A similar product uses fiber optic sensors embedded in building material, allowing for precise identification of weak or flawed areas.
Electrochromic materials are used for windows and other translucent surfaces. They moderate the amount of light passing through them in response to electrical currents.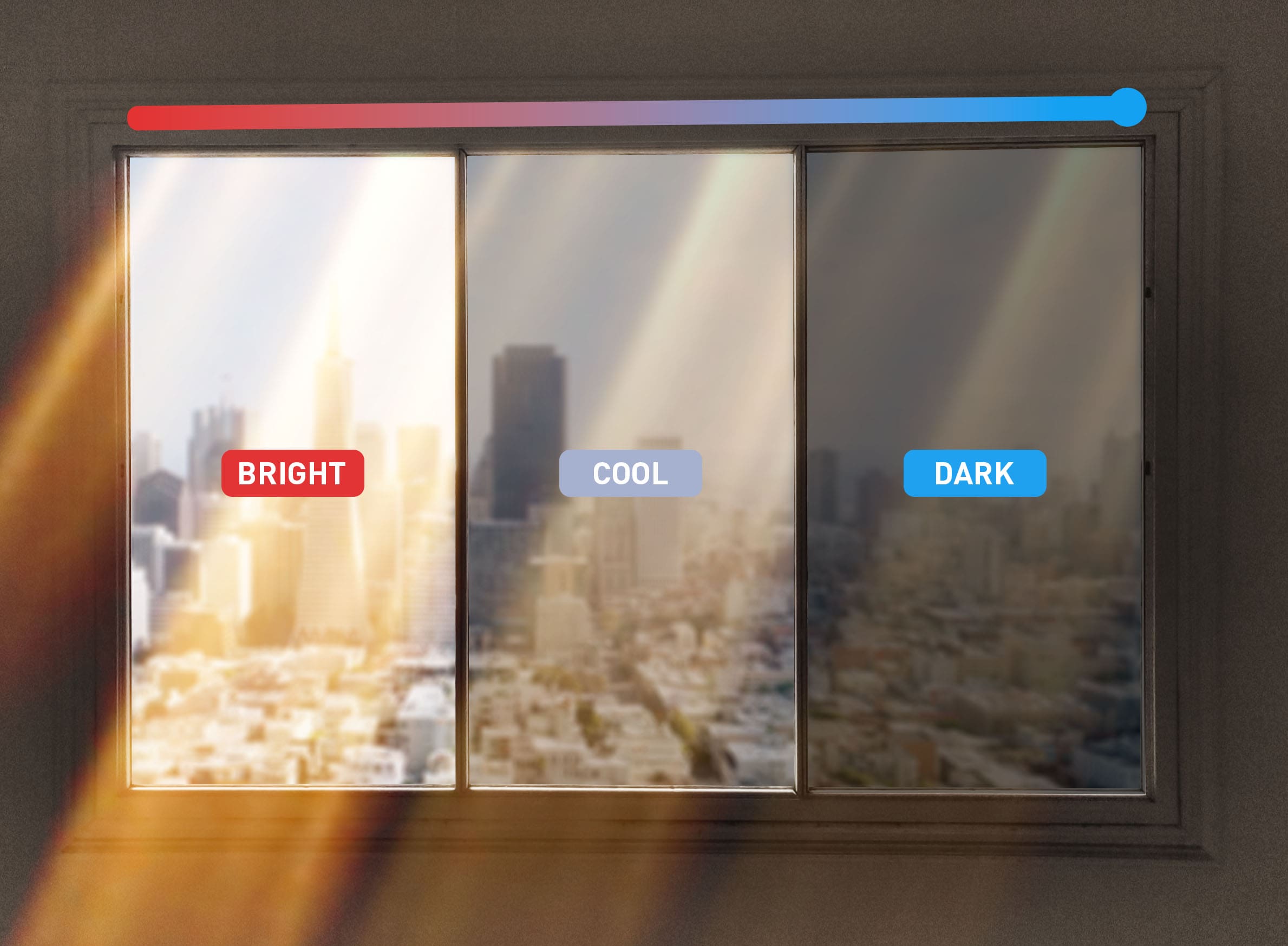 Shape memory alloys can regain their original shape after being distorted by destructive events. They return to their previous form when heat is applied. These materials are especially useful in allowing buildings to recover from earthquakes or similar occurrences.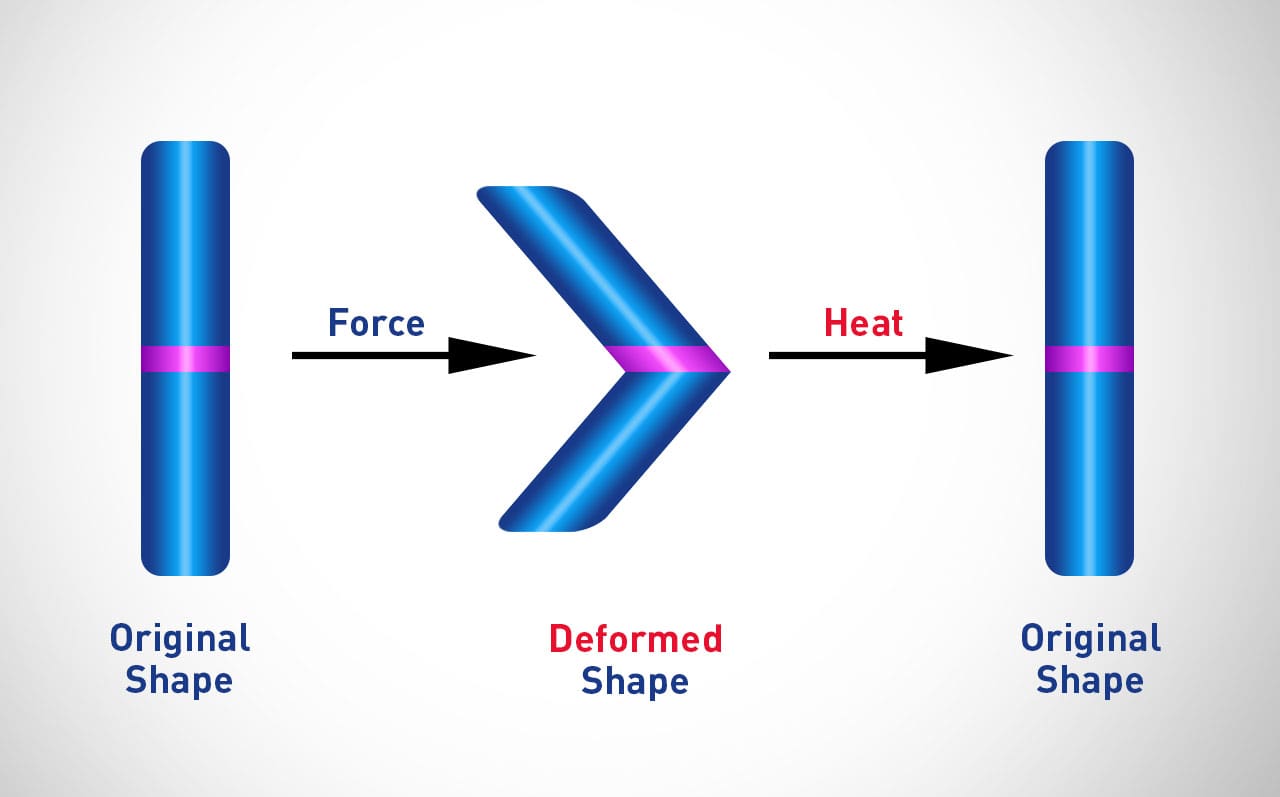 Innovative materials like these have a wide range of potential uses in the construction of industrial buildings, roads, bridges, dams and other infrastructure.
CONTROLLING TEMPERATURE WITH THERMALLY ACTIVE SURFACES
One of the main challenges of building design is the ability to achieve and maintain comfortable temperature levels. Conventional designs rely on the HVAC system to accomplish this. But a more innovative—and efficient—approach is the use of thermally active surfaces. This method relies on the surface structures themselves rather than the ventilation systems to achieve optimal temperature levels. The walls can store water, which maintains more stable temperatures than air. Systems using this approach can save energy and lower costs.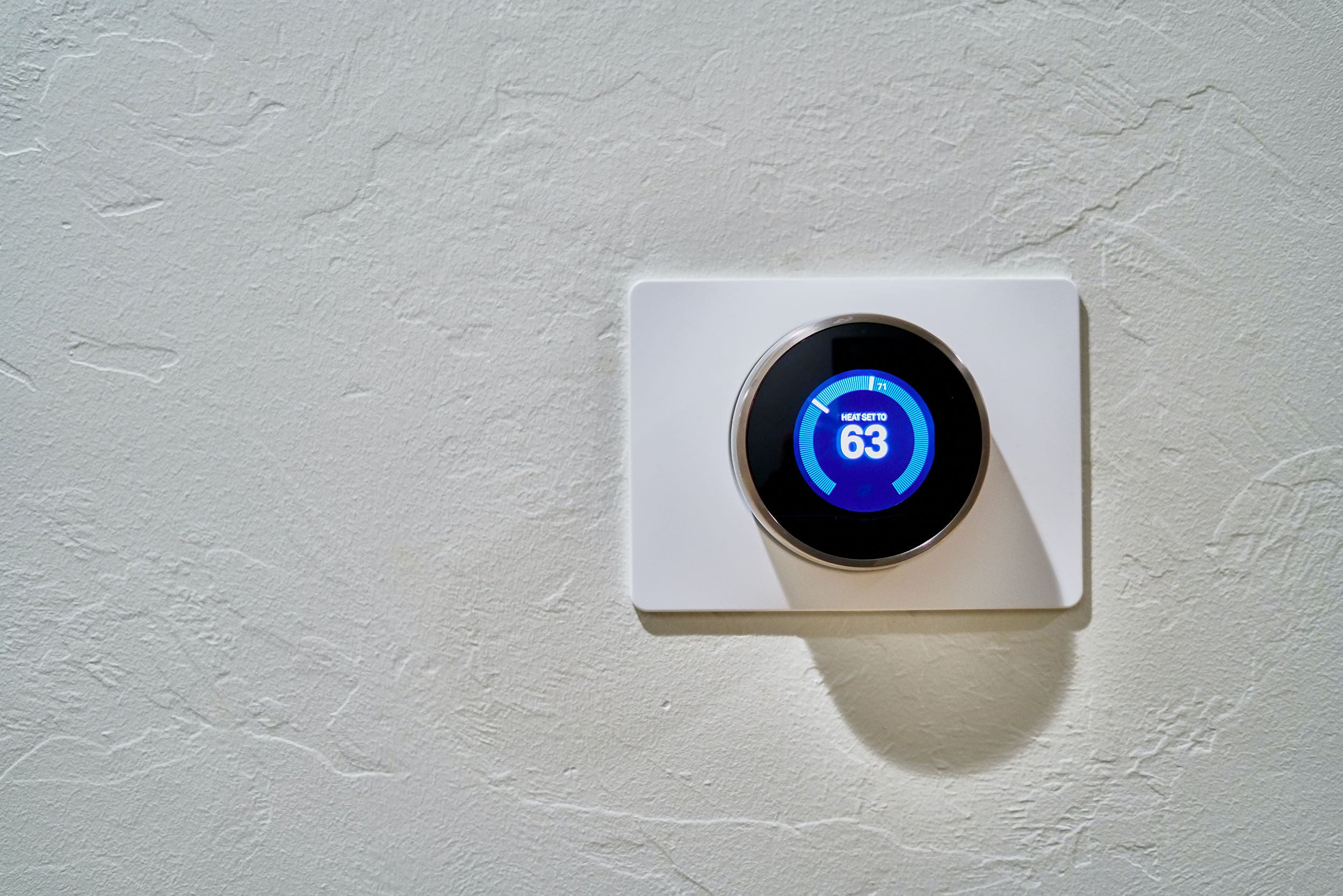 TECHNOLOGY MAKES THE JOB EASIER
Maintaining all the systems in a modern building can be a monumental task. Fortunately, technology is available that can automate much of it, freeing humans for more productive endeavors.
Most people nowadays are acquainted with building security technology—surveillance systems, identification systems and alarms. And of course, a simple thermostat is a rudimentary form of smart technology to control room temperatures. But there is also technology available now to control a building's light, ventilation, water usage, and air quality.
The type and intensity of light in a structure can have a drastic effect on energy usage. It can also affect the mood and performance of people within the building. For example, soft lighting can be comforting for patients in a hospital. Conversely, workers returning from lunch might benefit from the invigorating effects of strong lighting. Smart sensors can do all this—and even shut the lights off when people have left the room.
The impact of smart technology also extends to parking areas outside the building. Cameras and sensors can detect when parking spots become available and alert drivers. (You might have seen a version of this technology when waiting in line for gasoline at certain businesses.)
We all need to be reminded of periodic tasks that might slip our minds. Smart technology can help with maintenance schedules, enabling a proactive, preventive approach that saves money and grief. It's the industrial-scale equivalent of the alerts we might receive on our phones or in our email.
After all, even the smartest building design is useless if we don't maintain it.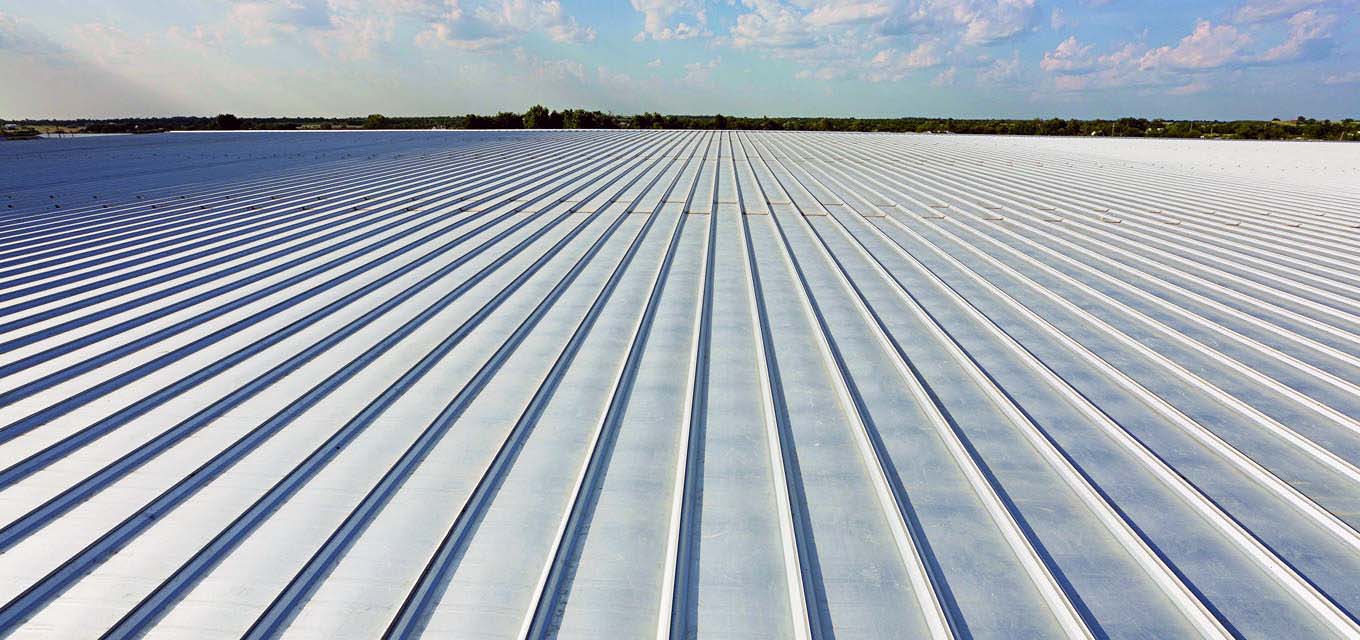 TAKING CARE OF WHAT'S OVER OUR HEADS
One of the main reasons we have buildings at all is to protect ourselves and our activities from the elements. In that sense, the roof is one of the most important parts of any building. But it's also the most easily neglected; after all, we don't always see what's going on up there. But proper roof maintenance is critical in ensuring safety for people—and saving money.
Cool roofing material can make a huge difference in the internal temperature of a building. With that in mind, replacing an old, inefficient roof that's near the end of its useful life can actually save money in the long run. And once a roof is installed, regular, responsible maintenance will protect that investment.
At Rainwater Construction Company, we help companies of all types assess the current condition of their roofs—and then provide the best available options. In some cases, repairing a roof can extend its life by years. It pays to have your roof inspected by experts.
PREVENTATIVE MAINTENANCE IS PART OF A SMART BUILDING STRATEGY. HAVE YOU HAD YOUR ROOF INSPECTED RECENTLY? FIND OUT HOW WE CAN HELP:
Roof Repair Services
Stay up to date on the latest Rainwater Construction news and event – follow us on LinkedIn!
Follow Us on LinkedIn