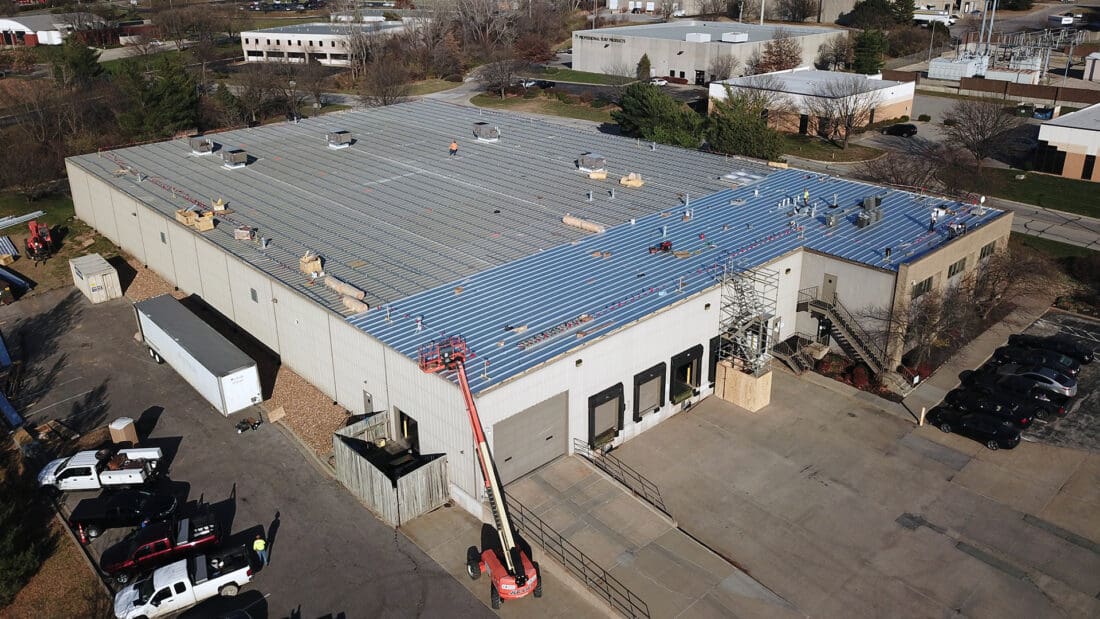 Getting Serious About Roof Maintenance
IT'S AUTUMN-TIME TO PAY ATTENTION TO YOUR ROOF!
In your list of daily concerns, the condition of your building's roof probably doesn't rank very high. After all, you don't look at it every day. It's just up there, quietly doing its job. 
But as the seasons change, and we head into fall and winter, it's important to pay attention to this vital asset, because if your roof fails, all the equipment, supplies, products, systems and accessories underneath it are at risk too.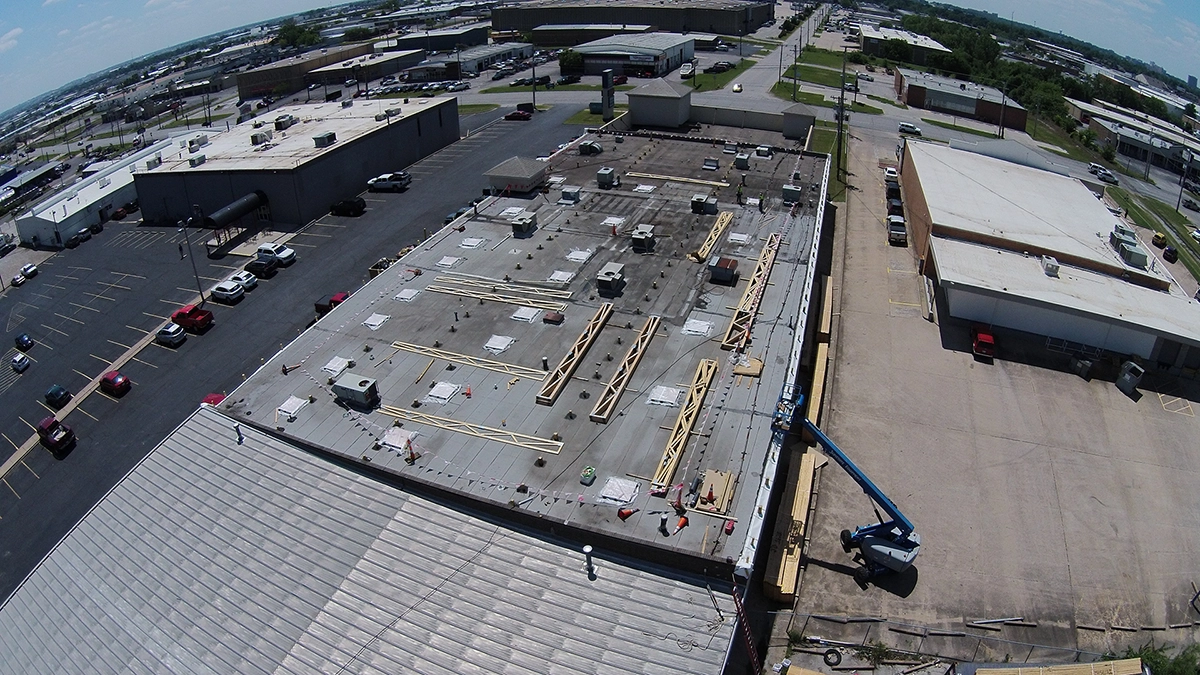 THE KEY TO MAINTAINING YOUR ROOF IS CATCHING SMALL ISSUES BEFORE THEY BECOME BIG ONES
Small problems can be difficult to spot, and that's why professional help is essential. It's important to get your roof inspected at least once a year, even if you don't suspect any issues, because by the time you see moisture stains on your tile ceiling, that leak has probably been causing unseen and expensive damage to areas out of your line of sight. 
In addition to direct water damage, moisture can also lead to other problems. Termites are especially fond of wet wood, and even if your building is mostly metal and concrete, wood studs and panels may be compromised. Termites will keep eating the wood in your structure until you stop them, leading to expensive repairs and pest control. 
The Southeast and Midwest of the U.S. are prone to hurricanes, tornados and other strong storms, bringing with them both water and wind.  Wind damage can be just as destructive as moisture. Strong winds can lift the corners and edges of a roof. And once that happens, it's an invitation to more lifting, more damage, and more moisture. The wind can also push harmful debris under or on top of the roof. Punctures, tears and deterioration are often the result. This is why it's doubly important to inspect your roof after any strong wind event.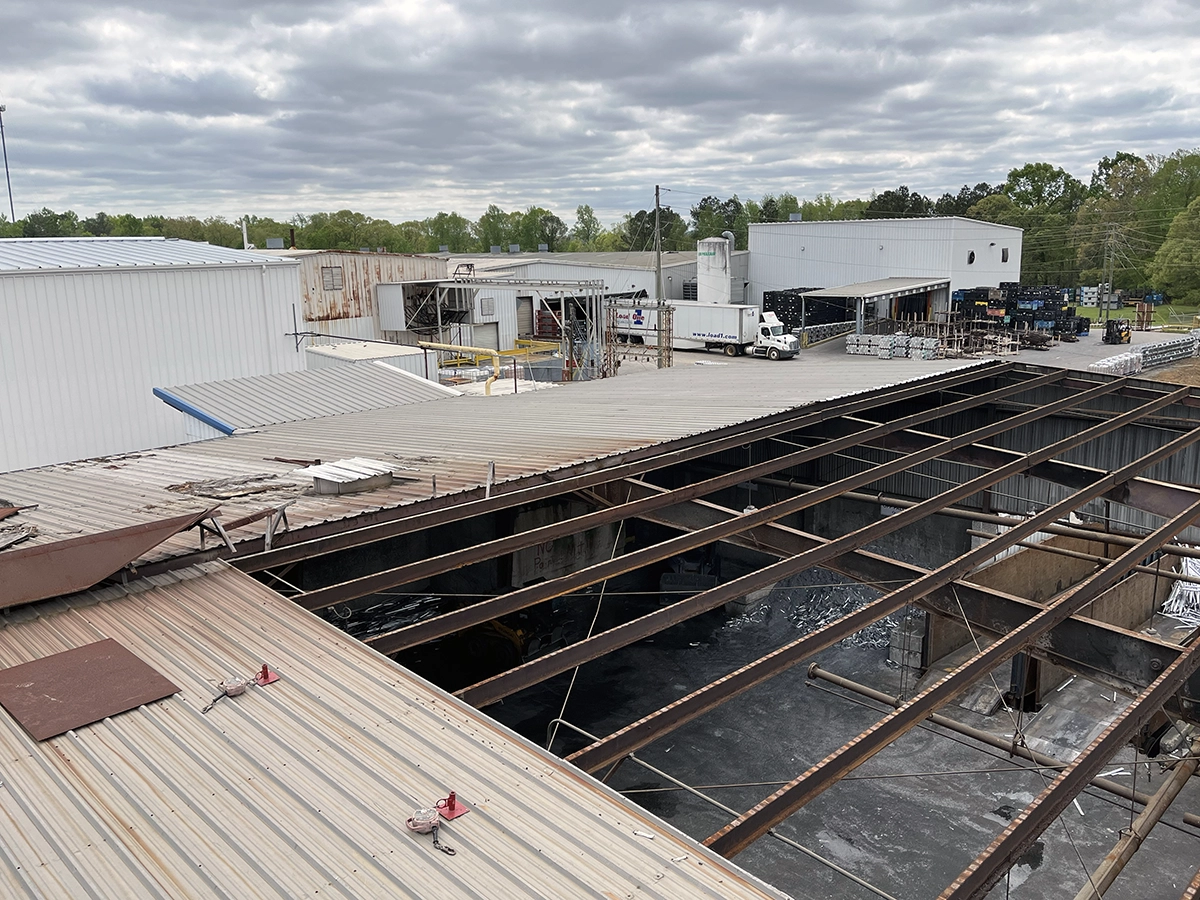 SMART ROOF MAINTENANCE: AN OUNCE OF PREVENTION…
To keep your roof in top shape, it pays to get a professional roof inspection at least once a year. And if you can only do it annually, autumn is an ideal time. As winter sets in, many areas of the U.S. will experience increased rainfall—and in some places, snow. Heavy precipitation can reveal the flaws in your roof—in a most unpleasant way. Being proactive can save you both grief and money.
It's also a good idea to check your roof after heavy rainstorms and at the end of the rainy season. It will be easier to spot pooling water, and you may be able to catch leaks early to prevent more extensive damage.    
By working with a professional roof maintenance company, you can develop a regular roof management program that can keep your roof in top shape all year long. Regular maintenance, inspections and repairs will keep your roof performing at its best for a longer period of time than if you ignore it and let damage creep in and spread.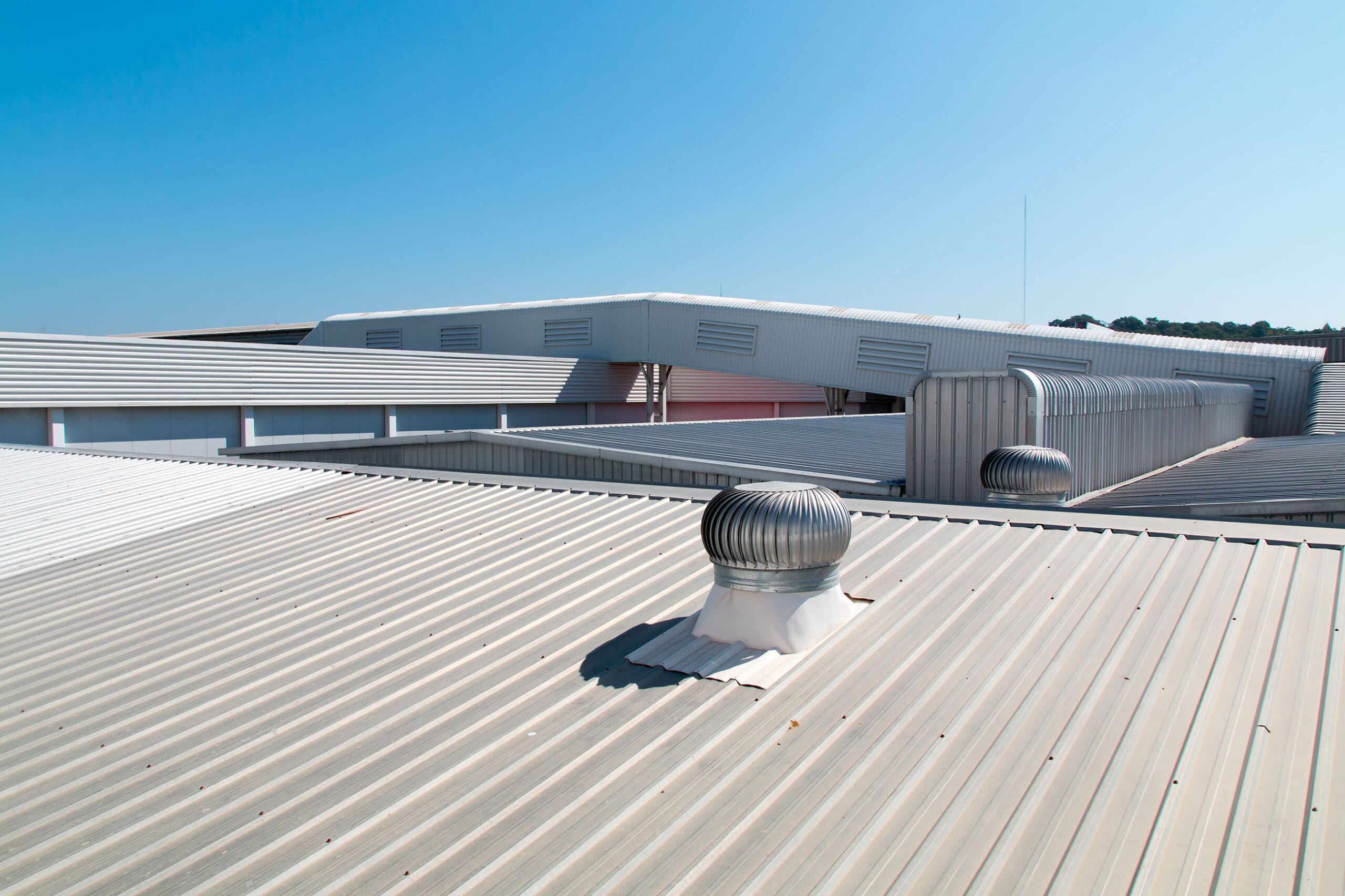 YOUR ROOF MAINTENANCE WILL VARY DEPENDING ON THE MATERIAL
The issues your roof has will vary depending on the type. 
Metal is among the most durable materials used for roofing. In normal circumstances it won't crack, buckle or peel. It's fire-proof, and it's resistant (though not impervious) to wind damage. One potential issue is rust, which is why metal roofs typically have rust-resistant coatings. Galvanized steel employs a zinc oxide coating, with a smooth resin finish that combines protection with an aesthetically pleasing look. Even so, it pays to regularly inspect for rust and corrosion. A metal roof can lift if the winds are strong enough, so that is also something to keep in mind. 
Asphalt is another popular roofing material. It is generally strong, flexible and durable. But it can deteriorate over time as granules dislodge, exposing the material underneath. Asphalt is also susceptible to warping, cracking, buckling and punctures. Pay special attention to objects that might have fallen on the roof, causing spot damage. 
Ethylene propylene diene terpolymer (EPDM) is sometimes applied to low-slope roofs, providing enhanced water protection. This synthetic rubber product can be vulnerable to shrinkage and other damage.  
Whatever your roof is made of, you can head off trouble by removing debris regularly, getting rid of overhanging tree branches and other obstructions, and not allowing people or animals to cavort on top of it. Keep the drain boxes, downspouts and gutters clean. And get rid of any moss, lichens, or accumulated dirt.   
You can also be alert for obvious trouble signs. Here's a checklist of potential problems you should look for. If you spot any of these, you need to have a professional roof inspection right away: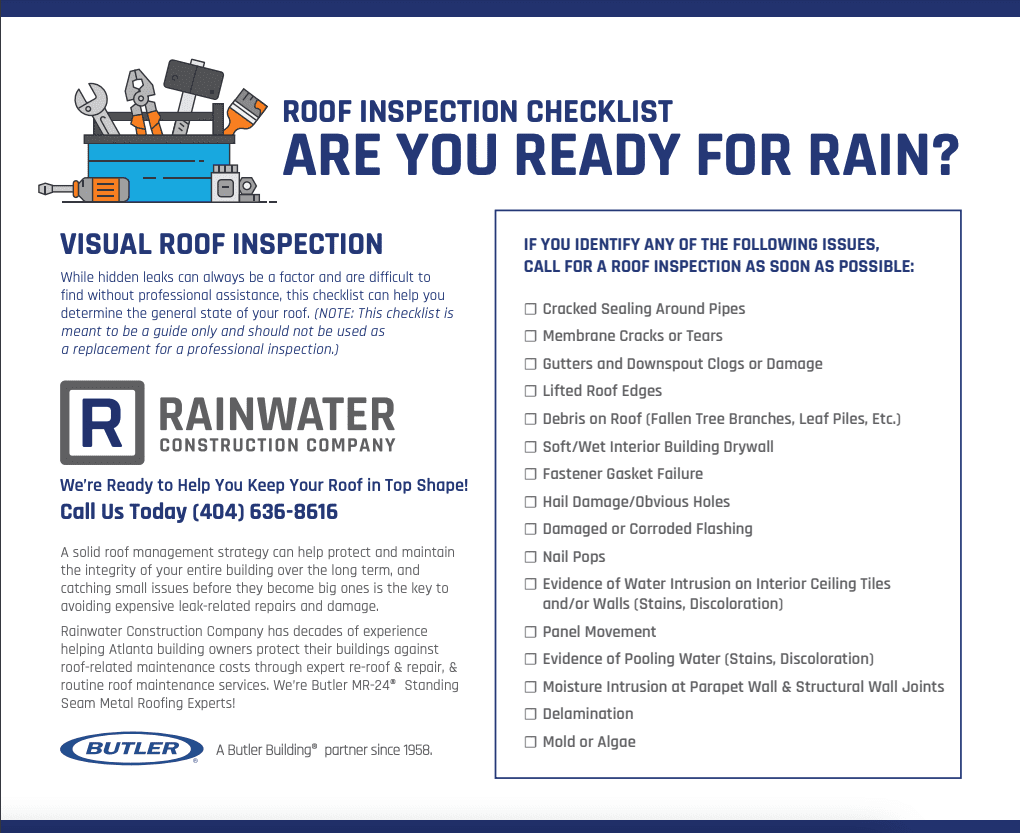 Taking care of your roof is just common sense. And spending some money to maintain it properly before damage occurs will actually save you money. That's why your professional roof repair company can be your best friend.
RAINWATER CONSTRUCTION – ATLANTA-METRO'S RE-ROOF, ROOF REPAIR AND MAINTENANCE EXPERTS. FIND OUT MORE:
Roof Maintenance
Stay up to date on the latest Rainwater Construction news and event – follow us on LinkedIn!
Follow Us on LinkedIn