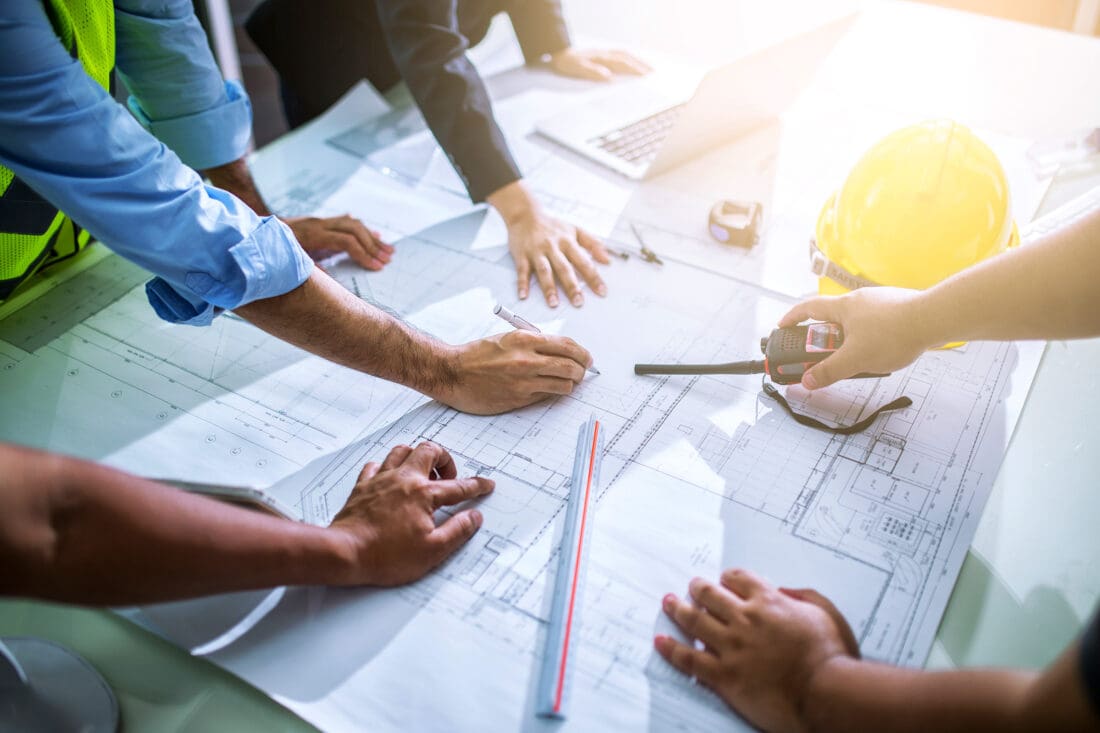 How to Improve Job Productivity
We Americans are accustomed to seeing ever-increasing productivity in our nation's economy. Since the dawn of the industrial age, automation and improved processes have made the work we do more efficient—a trend that has continued to the present day:
From
1950 to 2019
, U.S. productivity grew by an annual average of
2.5%
In
2020
—even as the covid pandemic emerged
—
that figure jumped to
4.1%
However, the construction industry has not always kept pace with that trend. From 2019 to 2022, productivity in industrial building construction rose by 4.8%. But highway, street, and bridge construction productivity actually dropped by 5%.  Across the industry, reports still abound of missed deadlines and projects going over budget.
CAUSES OF INEFFICIENCY IN CONSTRUCTION
Insiders cite a number of factors that can contribute to less-than-optimum productivity in the field: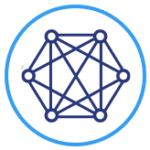 All construction jobs are complex, with multiple moving parts that must be coordinated at the same time. Managing contract terms, design specifications, material deliveries, subcontractor performance, legal compliance, and labor issues is a demanding task in every case; the challenge is only magnified in large-scale industrial projects.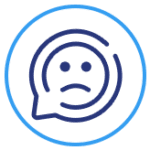 Project managers and owners don't always know what's going on at their jobsites. Onsite supervisors may be consumed with handling day-to-day issues and fail to convey problems and needs to those who could make a difference.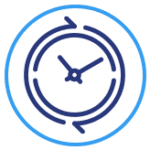 A related issue is the lag in receiving real-time data that project managers need to make effective decisions. By the time the information becomes available, the window for effective action may be closed. 
Fortunately, there are tools now available that can improve performance in all these areas—leading to more efficiency and higher productivity.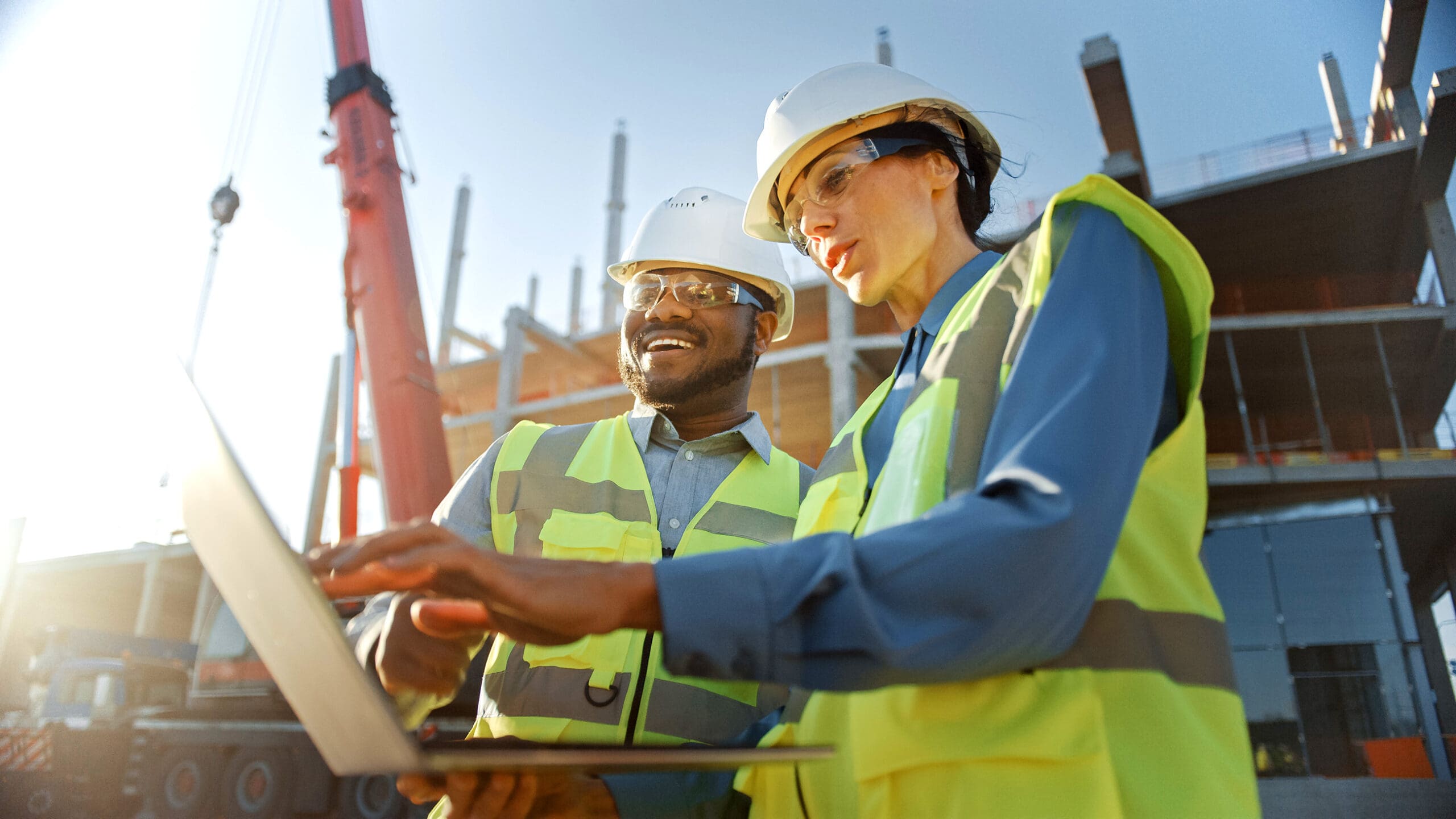 Some keys to productivity are well-known and already being implemented by smart construction firms: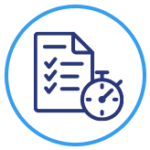 CAREFUL PLANNING, COORDINATION AND COMMUNICATION
Gaming out every facet of a project beforehand is essential—from weather forecasts to delivery times for materials. And nowadays, virtually everyone involved in a construction project has a cellphone. Using it several times a day to communicate important information between stakeholders is a good idea.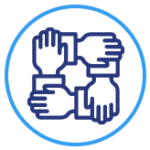 Staggering subcontractors' work properly is a key to an orderly process. Factoring in time for unexpected interruptions and delays is also essential.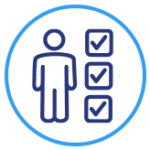 PROPERLY TRAINED WORKFORCE WITH APPROPRIATE SKILLSETS
Unskilled or uncertified workers may save money in the short run. But they cost more in the long term through do-overs, lost time, regulatory penalties, and loss of reputation. Using only qualified people for each job should be non-negotiable.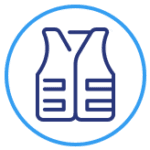 SAFETY AND QUALITY CONTROL
Worker safety is a moral issue; no project is lucrative enough to be worth a human life. But workplace injuries don't just ruin lives. They damage workplace morale. They cause delays. And they cost money—through lost time, insurance premiums, lawsuits, or all three. Wise contractors put safety and quality control first.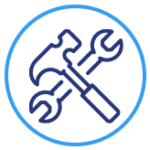 READILY AVAILABLE AND ORGANIZED EQUIPMENT AND TOOLS
It might be easy to remember the heavy equipment needed for a construction job. But there are innumerable other tools, materials and equipment items that must be on hand and available for use. No detail is too small to warrant proactive attention.
In this regard, an old proverb—quoted at various times by Benjamin Franklin, James Baldwin and others—offers an apt lesson:
"For want of a nail the shoe was lost,

for want of a shoe the horse was lost;

and for want of a horse the rider was lost;

being overtaken and slain by the enemy,

all for want of care about a horse shoe nail."
TECHNOLOGY FOR IMPROVING PRODUCTIVITY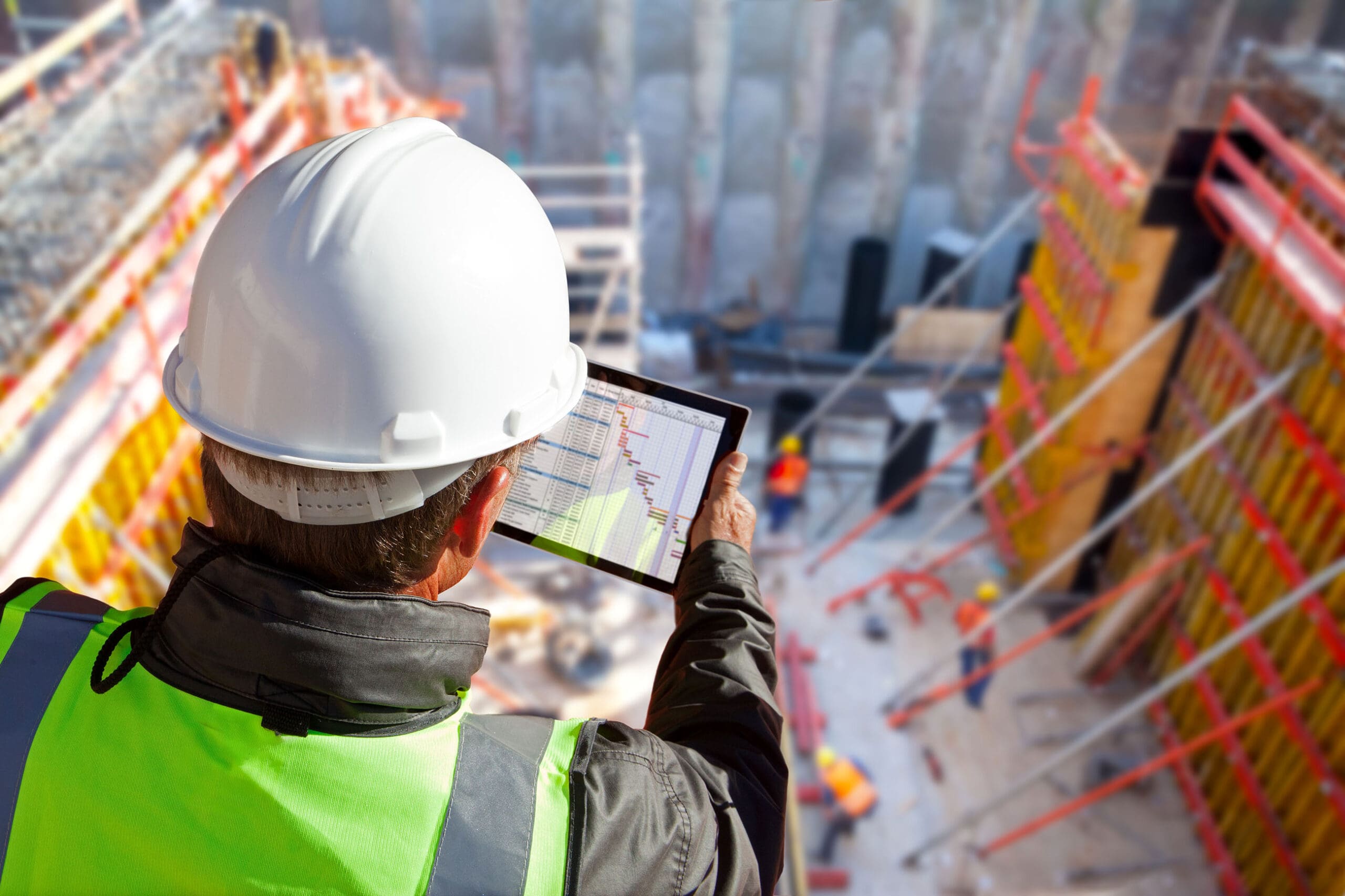 Today's technology offers a wide array of tools that can make construction more manageable—and more productive—than ever.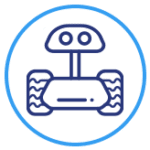 Instead of a group of people with tape measures, imagine a robot working from a 2-dimensional CAD file, mapping out every square inch of your construction layout onsite. That's what's possible with a robotic layout system. It saves time, eliminates errors, and increases productivity.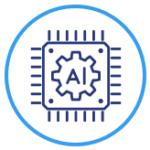 Artificial intelligence is revolutionizing industries across the board, and construction is no exception. Apps such as ChatGPT can do some of the thinking for us—freeing us to focus on bigger-picture issues and problem solving.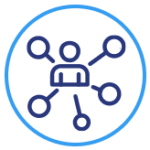 FIELD SERVICE MANAGEMENT SOFTWARE
This technology enables project managers and others to view all facets of a project and automate critical processes such as the deployment and tracking of field service personnel. It supports the management of warranty or service contracts and provides vital analytics for people in the field.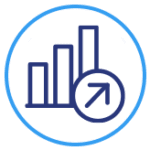 This software enables management to track the hours spent on specific tasks and a project as a whole. It addresses one of the major pitfalls of construction work: unmet time deadlines. The possibility of monitoring job progress in real time has the potential to radically improve performance.
Today's technology offers a wide array of tools that can make construction more manageable—and more productive—than ever.
Stay up to date on the latest Rainwater Construction news and event – follow us on LinkedIn!
Follow Us on LinkedIn