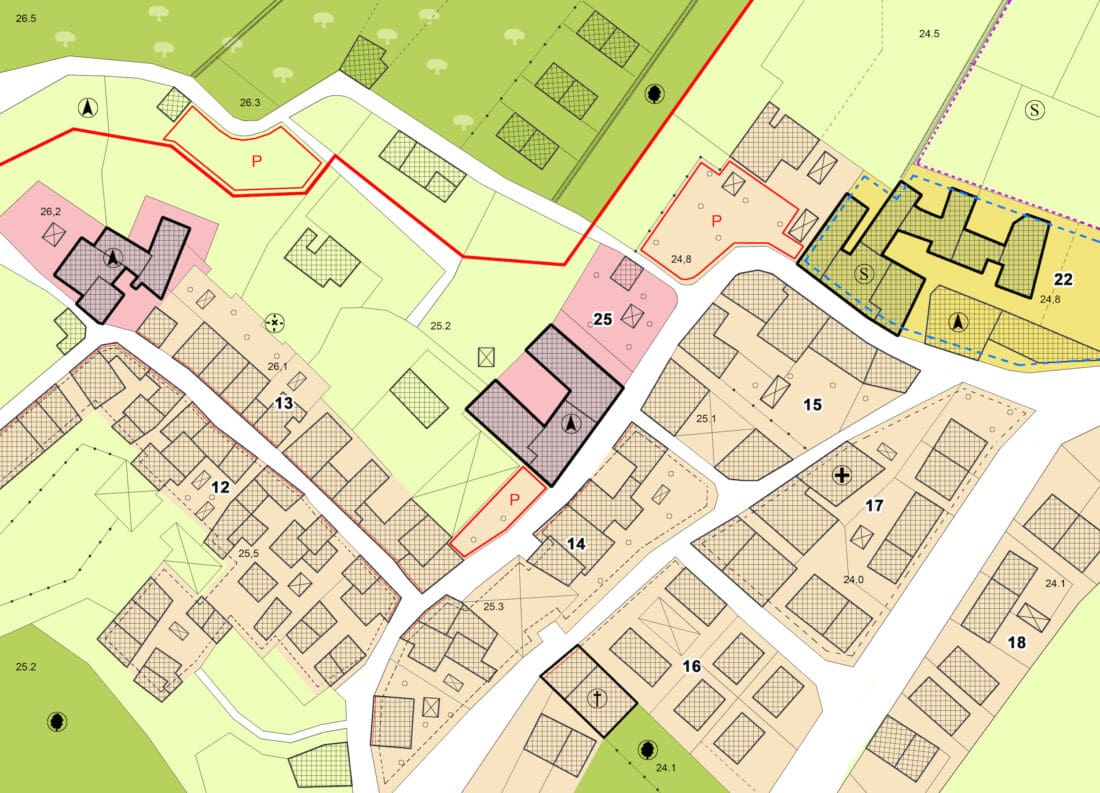 Rezoning & Commercial Construction
HOW REZONING AFFECTS GEORGIA'S COMMERCIAL CONSTRUCTION MARKET
They say all politics is local. The same could be said for economic activity; one region may thrive while others languish, depending on a host of factors. The challenges facing the country as a whole may have observers gritting their teeth, but Atlanta and the surrounding regions represent an economic microcosm all their own. And the prospects for continued growth—particularly in the commercial construction field—remain strong.
A big factor in that growth is property zoning and rezoning. And the trends in that regard are revealing.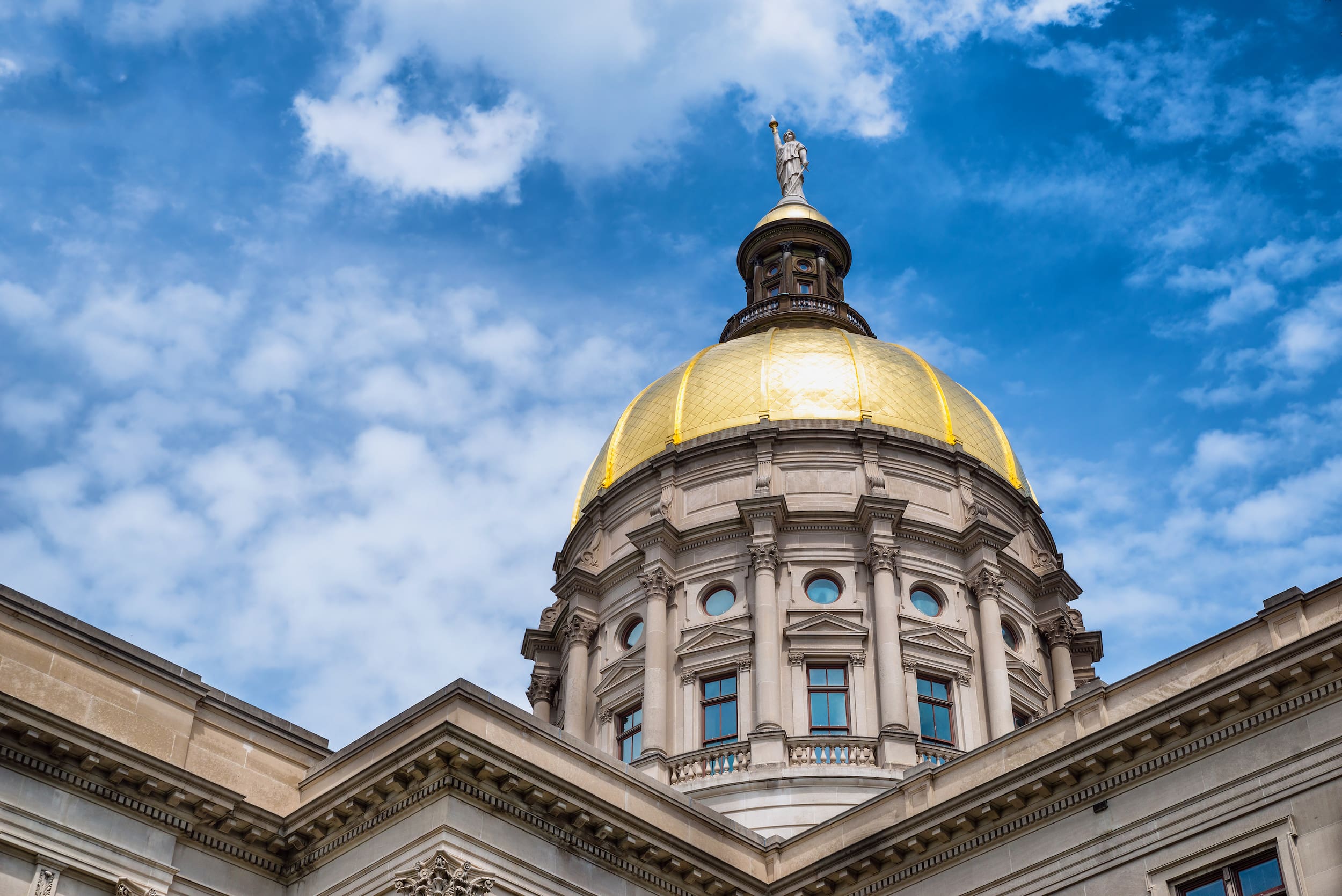 In Georgia, as in the rest of the United States, economic growth depends on growth in the business sector. We have a consumer-driven economy, but consumers must have income to spend, and in most cases, that means they must have jobs. So, the presence of thriving businesses is vital to any community. Some jobs are created by the government—but not enough to sustain an economy. In Georgia, public sector employment at the federal, state and local levels accounts for just 15.4 percent of all jobs. And that number is decreasing. That leaves the vast bulk of the employment burden to the private sector. 
To keep the economy humming, consumers also need products to buy. The recent worldwide supply chain crisis highlighted the perils of relying on cheap foreign sources for the products we need and want. So, along with sheer patriotism, there are practical reasons for making those products locally. We can be relatively sure of their availability, for one thing. And those local manufacturing plants and distribution centers create more jobs, fueling the consumer economy.  
ZONING DICTATES HOW LAND GETS DEVELOPED
This dynamic creates a challenge for local governments, because businesses need space to make, store and deliver their products. Real estate—that is, land—is a scarce resource. There's only so much of it, and it's not increasing. So, competing interest groups strive to control as much of it as they can. Builders want land to build homes on. Farmers want it to grow their crops. Residents might prefer to limit further development where they live. And environmental groups try to preserve as much green space as they can. It's the job of local governments to balance these competing interests. That's where zoning laws come in. 
County and municipal governments have the right to determine how land in their jurisdictions may be used. Zoning designations vary from place to place, but they generally fall into a few primary categories: e.g., residential, commercial, industrial, agricultural, etc. Determining how a parcel should be zoned is usually the responsibility of a city or county's planning and development department (sometimes called planning and zoning). It's helpful to understand how they make those decisions.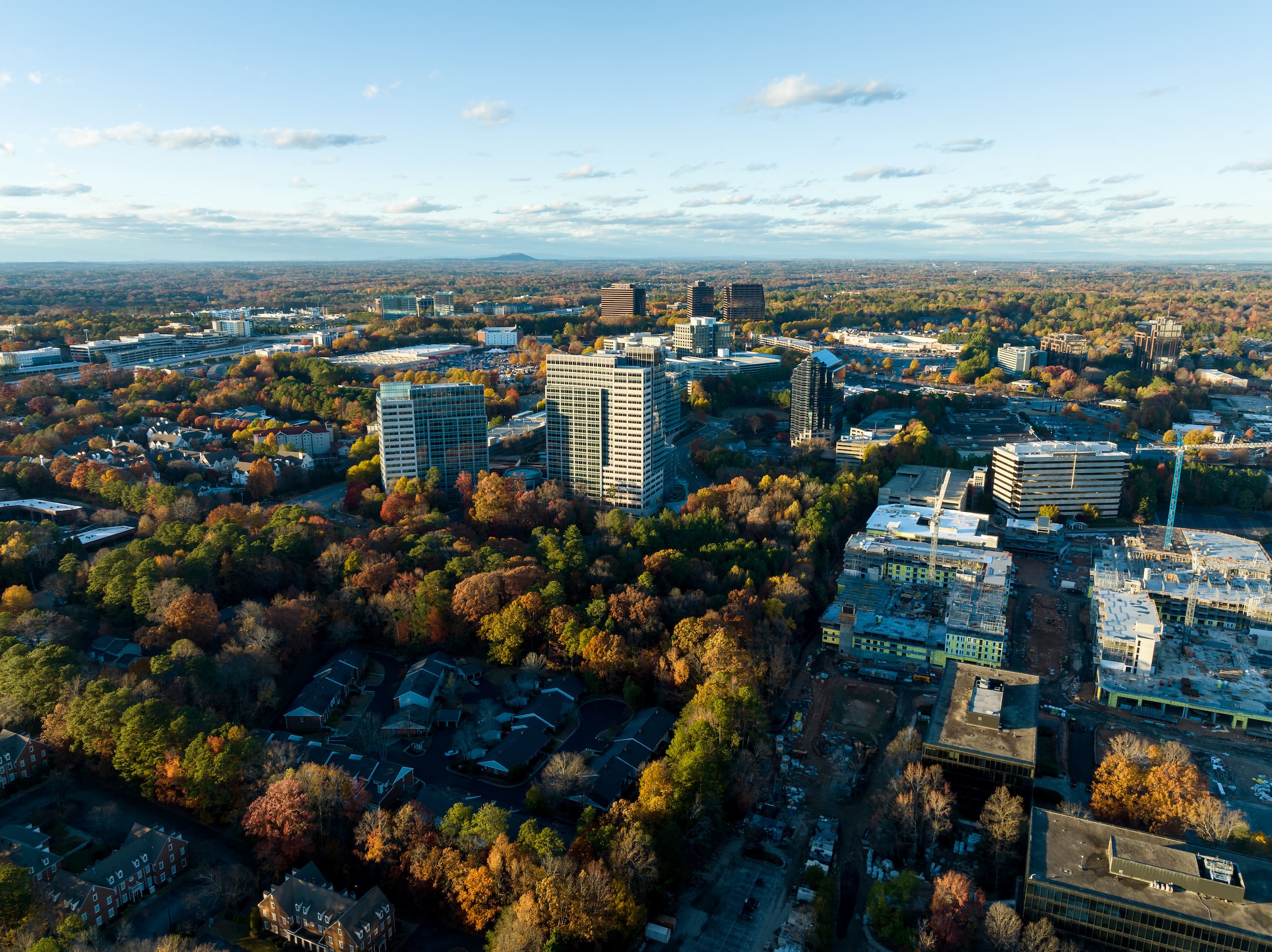 THE VALUE OF COMMERCIAL ZONING
When real estate appraisers assess a property's value, they try to determine its highest and best use, using certain criteria–one of which is its potential profitability. From that point of view, commercial and industrial designations win the contest, because they will potentially generate revenue perpetually, in contrast to residential or undeveloped properties. That revenue doesn't accrue only to the property owner; the local government also benefits, as the property generates property tax revenue and, in some cases, sales tax revenue. Property tax rates are usually calculated as a percentage of a property's fair market value. In the case of commercial properties, that is determined by its expected income.  That's why commercial property is deemed more valuable than residential or undeveloped land, and correspondingly, generates more annual tax revenue. So, commercial and industrial zoning designations are particularly attractive to local governments.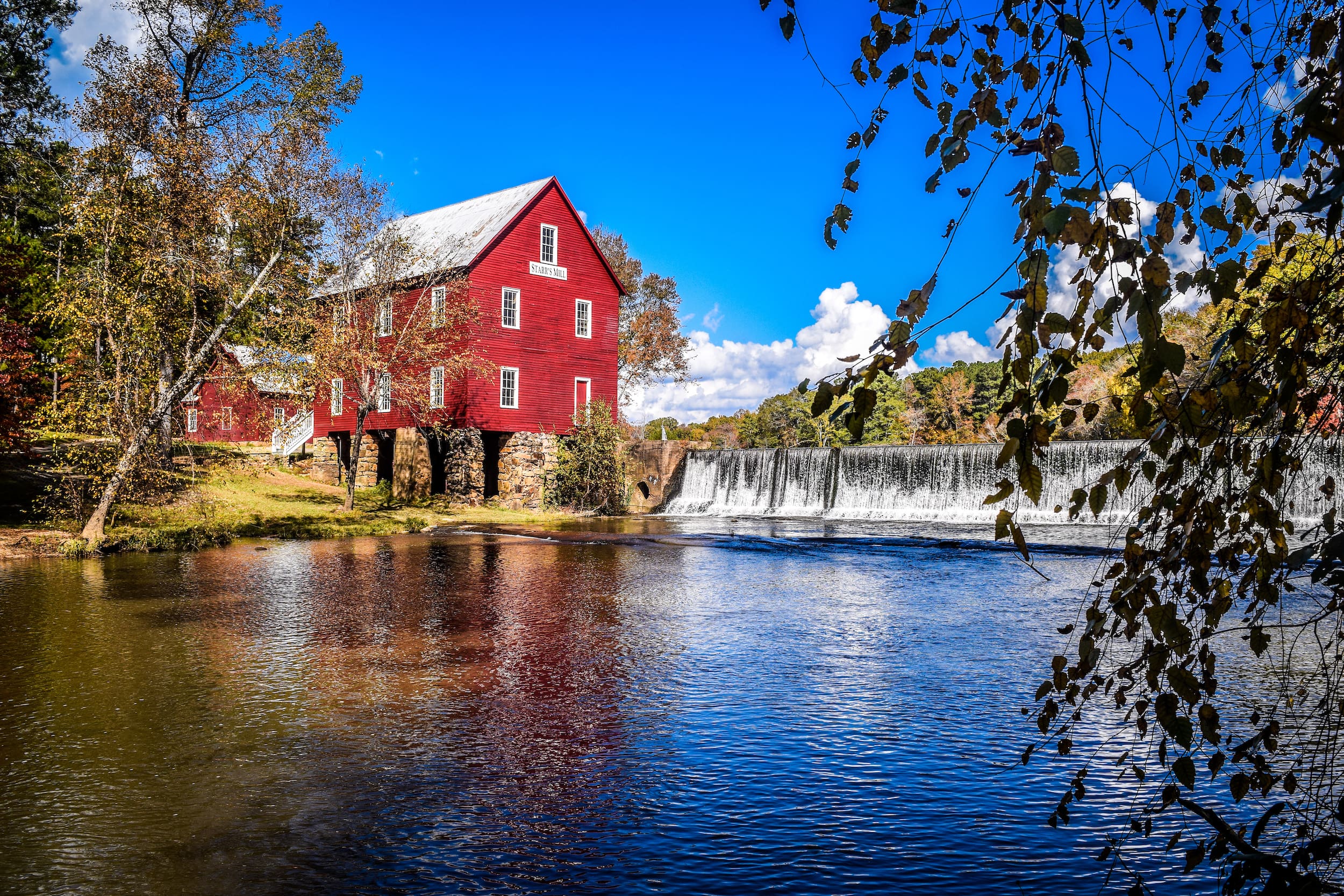 HOW ZONING IMPACTS THE ATLANTA AREA
This brings us to the commercial development scene in Atlanta and the surrounding regions. Atlanta itself, as one of the country's major cities, has only limited possibilities for further development. But surrounding areas are ripe for growth.
REZONING IN FAYETTE COUNTY LEADS TO MORE OPPORTUNITIES FOR COMMERCIAL, OFFICE-INSTITUTIONAL AND LIGHT MANUFACTURING
As a suburb of Atlanta, Fayette County. was once a sparsely populated, bucolic region, but in recent years,  this area has seen explosive growth. Businesses and new homes are springing up with great frequency, which has led to the need for rezoning to accommodate the new growth. Since 2019, Fayetteville, the county seat, has rezoned 30 areas, mostly switching from single-family residential to commercial, office-institutional, and light manufacturing. The city has also annexed 15 parcels of land from the surrounding areas to accommodate expected growth.
MULTIPLE REZONINGS AND ANNEXATIONS ACCOMMODATE MOVIE STUDIO DEVELOPMENT
Meanwhile, Trilith Studios, on the city's westside, represents a stunning example of the type of growth that's still possible within a few miles of Atlanta. This complex contains one of the world's largest film studios, with soundstages, offices, workshops and backlots situated on nearly a thousand acres. The studios themselves are accompanied by a mixed-use residential development, with schools, restaurants, and recreation facilities included. Building the complex required hundreds of acres of land to be either rezoned or annexed.   
Similar examples of growth can be found in other communities surrounding the Atlanta metropolitan area. That bodes well for the commercial construction industry in general—and the economic health of the state.  
Stay up to date on the latest Rainwater Construction news and event – follow us on LinkedIn!
Follow Us on LinkedIn