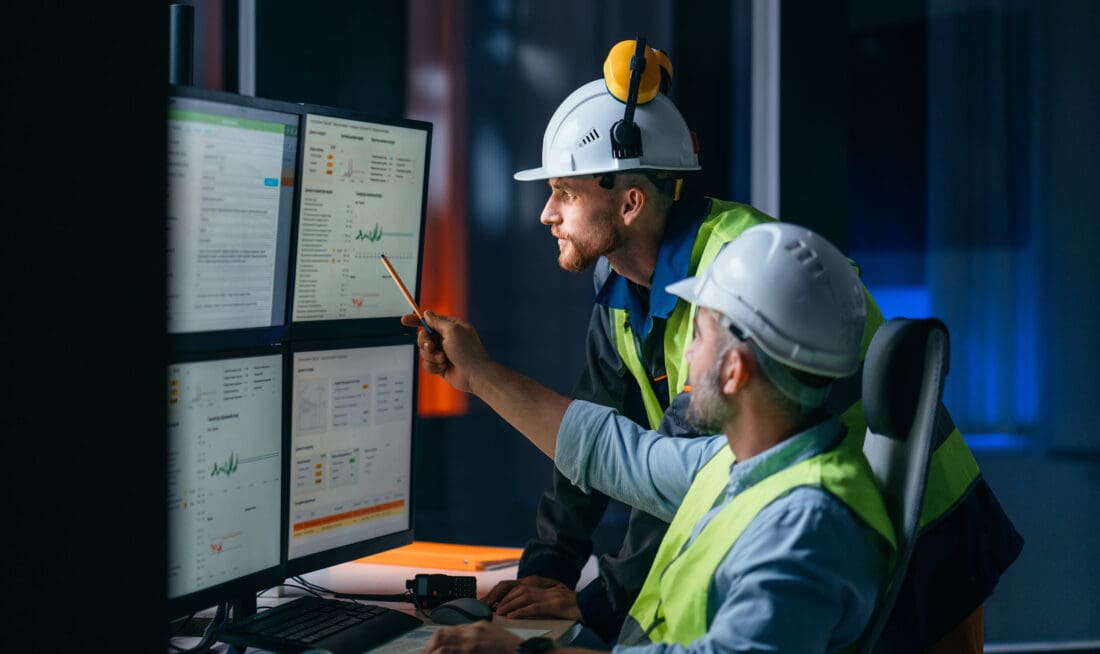 Digitalization in the Construction Process
Digitalization, Industry 4.0, blockchain, the Internet of Things—these are exciting frontiers in the commercial landscape that offer great promise for a variety of sectors. But what about the construction industry?   
It's easy to think of construction as the very opposite of digital industries—since it's all about building physical structures rather than filling up a computer screen. But in fact, digitalization is already revolutionizing many aspects of construction and promises to do so much more in the future. 
Digitalization refers to the migration of business processes to the digital sphere, which has been essential for most companies striving to compete in the 21st century. That means conducting as many activities as possible via computer, including marketing, planning, accounting, negotiating, inventory control, and more. (Digitalization is distinct from digitization, which refers to the conversion of actual documents from physical to digital form.) 
Construction firms use the same digital processes as other companies: websites, email communication, online marketing, etc. But there are other functions that are specifically changing the construction industry in exciting ways, resulting in more efficient operations, better communication, more transparency, and better outcomes all around.
HERE ARE SOME OF THE INNOVATIONS IN DIGITALIZATION THAT ARE TRANSFORMING THE CONSTRUCTION TRADE: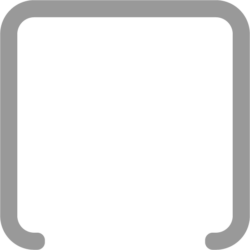 CONSTRUCTION MANAGEMENT SOFTWARE
The process of managing a large-scale construction project to completion can be maddeningly complex. Beyond the challenge of erecting a physical structure, there are compliance issues to navigate, orders to be filled, contracts to be signed, paperwork to be filled out. That burden is made much easier with the advent of construction management software, which addresses all these issues and more.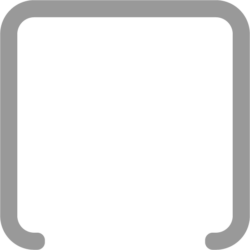 ROBOTIC PROCESS AUTOMATION (RPA)
This technology is already changing the face of many industries, construction included. Software robots are routinely used in offices nowadays to conduct tedious, repetitive tasks. They can often carry out these actions more consistently, more reliably, and cheaper than humans. Construction firms use RPA for accounting, invoicing, document management, recruitment, and cost monitoring. But its uses extend beyond the office. RPA is now being used on jobsites to conduct layout surveys; to cut, manufacture and store materials; even to lay bricks. For inherently dangerous activities such as demolition, RPA can do the job effectively while preserving worker safety. The possibilities of RPA for improving safety, accuracy, and efficiency on construction jobs are just beginning to be explored.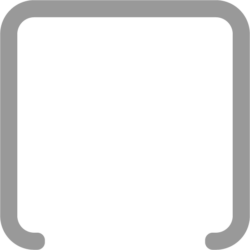 There are innumerable physical risks in any construction project, but often even more in the legal/liability realm. Risk assessment is a critical part of today's construction process. And state-of-the-art risk assessment software can identify and quantify these hazards, in many cases more accurately and completely than a manual process.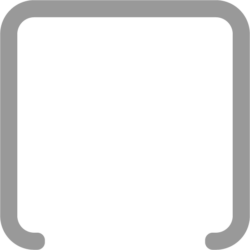 Modifications in a construction contract are documented via change orders. And since construction projects are especially dynamic, changing with new circumstances, they often involve multiple change orders. These are recorded in change order request logs (COR logs), which can be complex and hard to keep track of. There are now online services that automate this process, providing a new level of clarity and efficiency.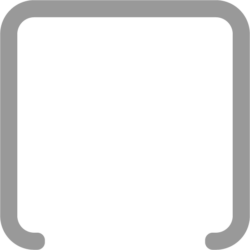 Contracts are at the heart of the construction trade, and with multiple players and stakeholders in any given project, they can be very complex. Smart contracts streamline the process by notifying participants as each phase of a contract is completed and triggering subsequent actions. All participants can view the current status of activities and monitor the completion of the various stages.
BUILDING INFORMATION MODELING (BIM)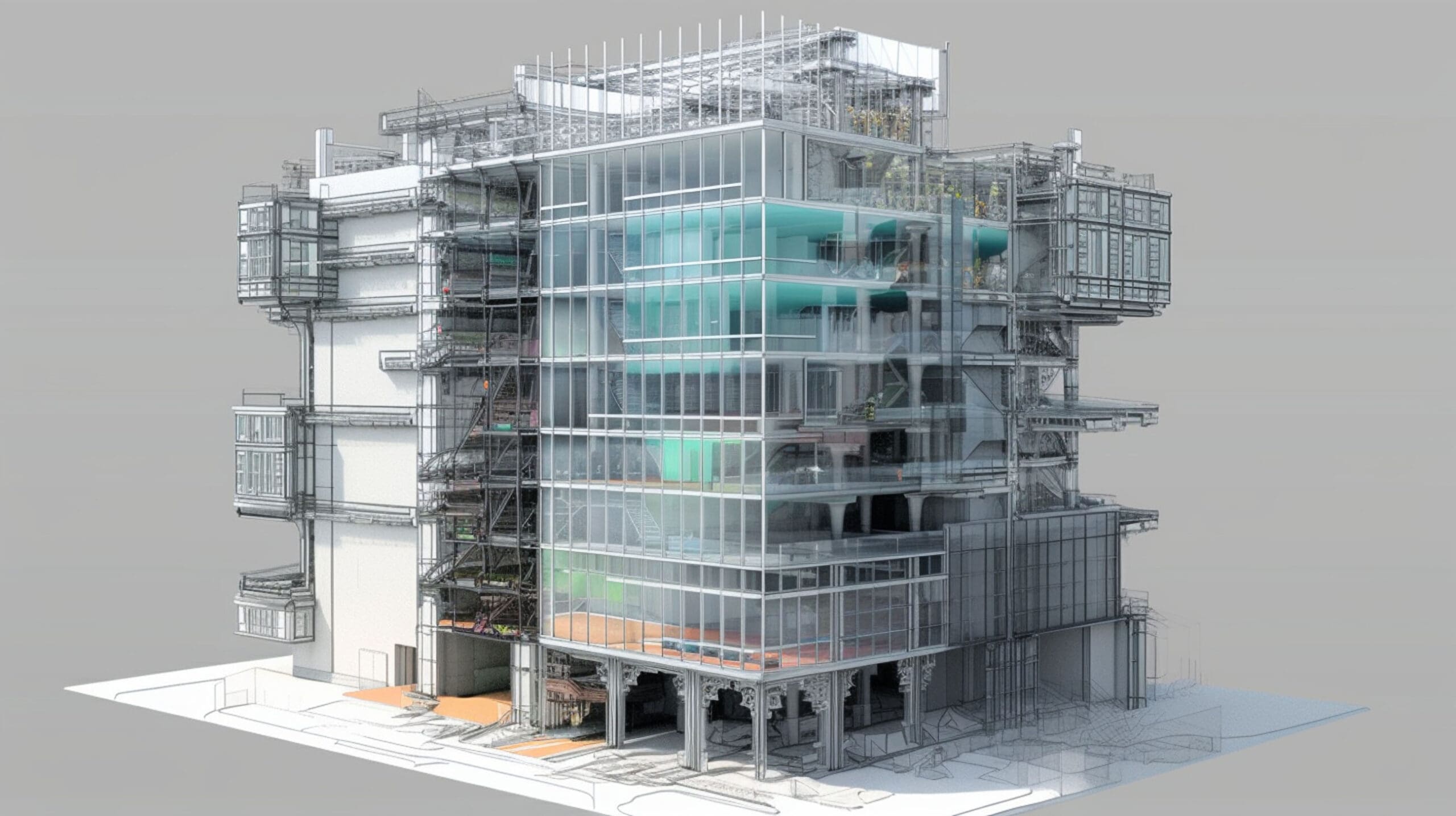 This process creates a virtual model of a structure with digital representations of all the various systems and components. Sophisticated BIM software enables designers, architects, engineers, project managers, and owners to see into the construction process from initial planning to final touches. They can spot problems, make improvements, and collaborate more effectively than ever—and all without leaving the office. Beyond the physical attributes of the structure, BIM accommodates such tasks as procurement, cost estimation, code reviews, construction sequencing, and forensic analysis.  
Worker safety is one of the most pressing concerns of builders. BIM promises to radically improve performance in this area through its potential for identifying hazards and preventive measures beforehand. 
McGraw Hill Construction published a report revealing the impact of BIM in the architecture, engineering, and construction sector. Here are some of the findings: 
43% of architects used BIM on more than 69% of their projects. 

82% of BIM users believed it had a very positive impact on productivity.

79% of BIM users reported improved project outcomes.

66% of respondents believed use of BIM increased their chances of winning projects.

62% of users planned to use BIM on more than 30% of upcoming projects.
Another 2007 study by Kunz and Gilligan found that BIM is increasingly being used in all facets of the design and  construction industries, resulting in increased productivity, better engagement of project staff, reduced contingencies, and lower risk overall. The main uses of BIM were for document development, conceptual design support, and pre-project planning services.
These are a few of the ways digitalization has transformed the construction industry, making it faster, more cost effective, and more efficient. There are many more—and certainly more to come in the future.
THE RAINWATER CONSTRUCTION COMPANY HAS BEEN DELIVERING BEST-IN-CLASS CONSTRUCTION SERVICES SINCE 1956:
Our Services
Stay up to date on the latest Rainwater Construction news and event – follow us on LinkedIn!
Follow Us on LinkedIn