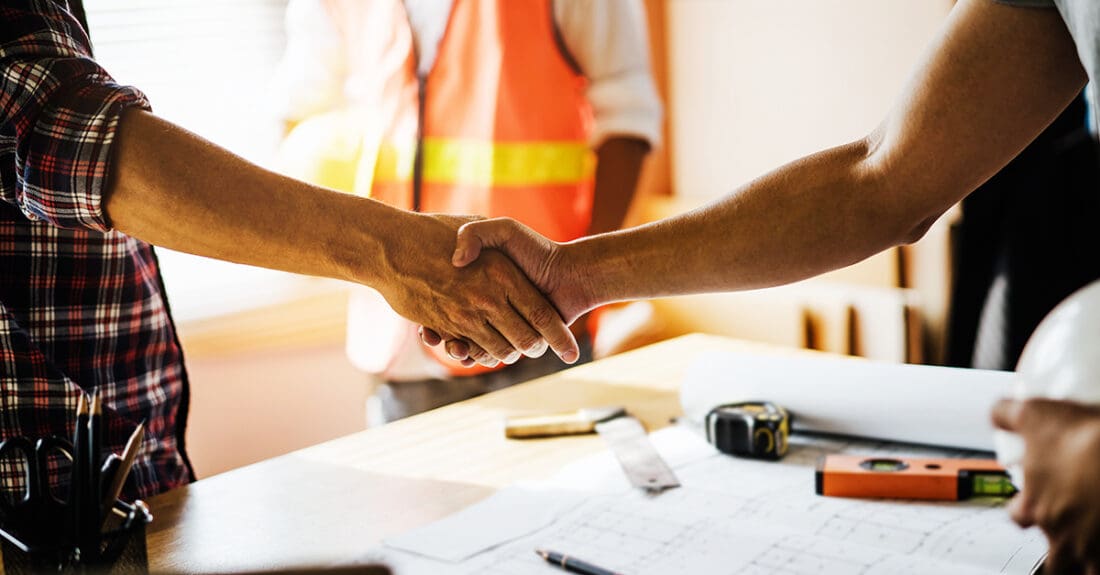 Why Design Build Construction Saves Time and Money Without Sacrificing Quality
CONSOLIDATING CONTRACTS LIGHTENS THE LOAD FROM START TO FINISH
Design build, is a method of project planning and completion that combines the roles of designer and contractor into a single team. As part of the same service, the two teams cooperate from the project's inception, and act as a "single point of responsibility" for the owner. Instead of acting as a liaison between two separate entities, the owner interacts with a single team with access to the tradesmen and subcontractors as necessary to complete the project.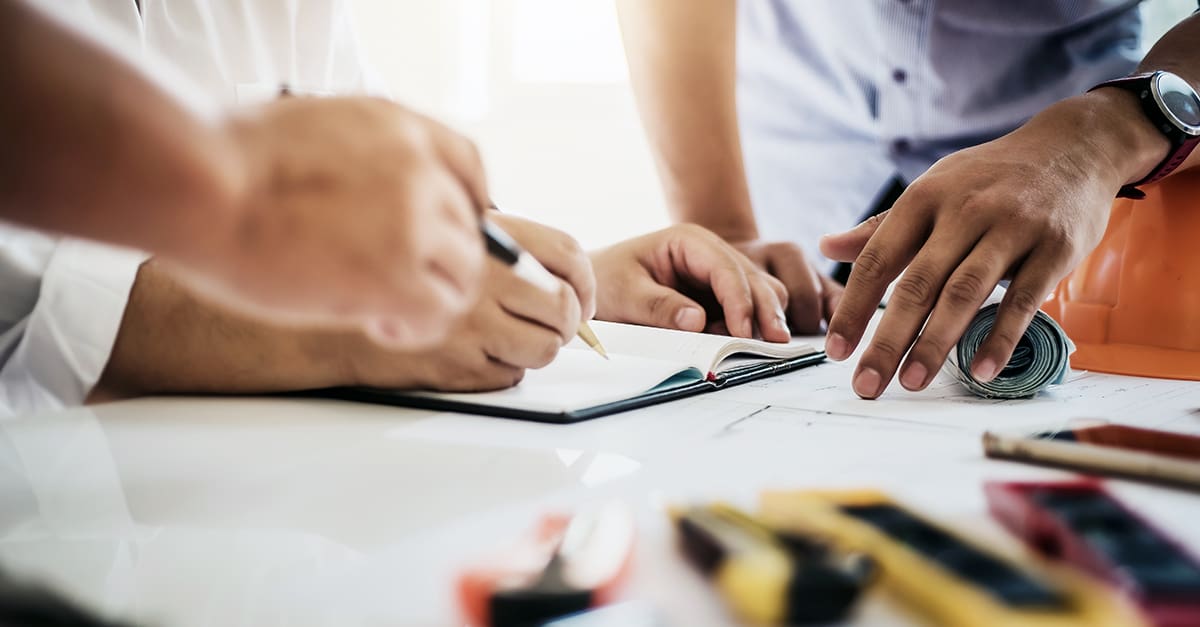 THE PROBLEMS WITH THE TRIED-AND-TRUE DESIGN-BID-BUILD
In the traditional design-bid-build process, two independent entities (the designers and the builders) bid for the opportunity to manage their portion of the delivery process. Supporters of this method believe bidding creates lower initial costs and increases competition as firms compete for a single project. But when disaster strikes and delays pile up, two firms without a working relationship blame the other. This forces the owner to act as a go-between while the two firms prioritize finger-pointing, which only makes a bad situation worse.
With one point of contact and a united approach to delivery, it's no surprise that design build has existed in some form for centuries. Ancient Roman architects combined the designer and builder into a single firm or single person, and the idea existed for centuries until greater specialization emerged during the Industrial Revolution. Since design-build facilitates communication and streamlines every step of the process, the contract structure that had fallen out of favor is rising to the forefront once more.
HOW DESIGN BUILD CONSTRUCTION STREAMLINES DELIVERY FROM START TO FINISH
Because design build removes the bidding process from the equation, it frees the project execution from a variety of communication problems that emerge when two separate entities with no prior experience working together have to collaborate.
KEEPING ALL CONTRACTORS ON THE SAME PAGE REDUCES ADMINISTRATIVE BURDEN
In traditional contracts, the owner acts as the middleman between designer and builder, delivering changes in plan and clearing disputes. The process of opening a new site or franchise brings enough internal stresses that this responsibility is not one that the owner should be required to take on.
Since a design-build contract streamlines communication to a single point, the owner can abandon games of telephone as a go-between, prevent miscommunication between groups, prevent liability gaps and manage disputes, and keep all subcontractors on the same page at all times. The more intimate working relationship also allows firms to recommend subcontractors they know and trust, and keep them involved in the design planning to minimize wasted space and deliver top-quality work.
DESIGN WITH TOTAL COSTS IN MIND – SHIFTING PRIORITIES TOWARD QUALITY AND DELIVERY OVER COMPETITION
Since design-build firms shift their priorities from competition and blame-avoidance to easy communication that fosters collaboration and creativity, both sides of the design and construction process are empowered to do their best work.
Entire teams of contractors cooperate at every stage of the planning process to make changes and incorporate feedback. Rather than spend the time and money to overcome late-stage obstacles, the collaborative design build process can help identify issues before they become problems.
In addition, the long professional history between designer and builder ensures the two know one another's strengths and specialties. They can play to one another's best assets, and know each other's limitations ahead of time, to keep their recommendations practical, and always on the same page.
DESIGN BUILD CAN HELP SPEED THE PACE, WHILE LOWERING COSTS
Design build streamlines every step of the delivery process for any expanding business that wants fast work done right the first time.
While quality and speed often command high premiums, design-build can instead lower costs. Between reduced error rates, less material waste, and reduced schedule delays, new locations can open sooner, allowing for a quicker return on investment and the potential for new revenue streams to go online at a much faster pace.
As the design build trend grows, clients are more often turning to firms that employ a design-build model to reap the benefits of speed. While slower traditional approaches still get the job done, higher startup costs and delayed openings widen the gap while the competition earns sooner.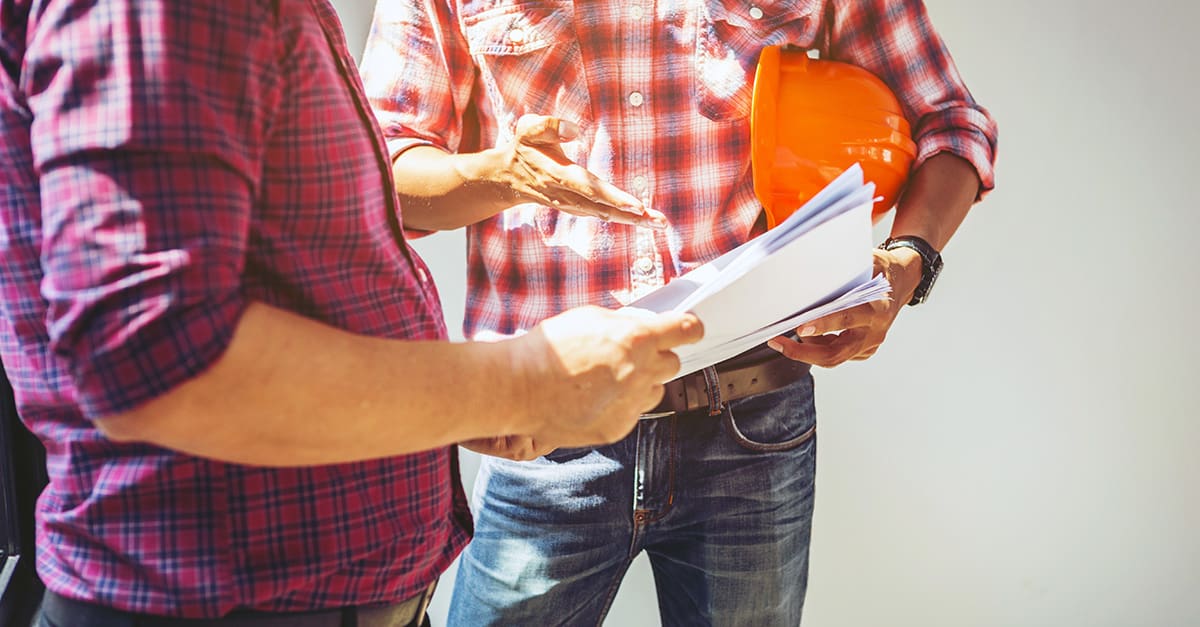 A BETTER EXPERIENCE FOR BUILDING OWNERS
Ultimately, design-build promotes a more professional working relationship between contractors, while the reduced administrative burden creates a more pleasant experience overall. A business of any size suffers enough stress when opening a new facility—small- and mid-sized businesses take a significant risk, while larger enterprises must meet strict standards. In either case, the owner should be able to focus on the business aspects of expansion, rather than spending valuable time running information between two contractors.
Design-build realigns contractor priorities to deliver a quality product on time, every time. When we see satisfied customers return again and again, it's clear something is being done right.
RAINWATER CONSTRUCTION—AN ATLANTA CORNERSTONE
We've been in business since 1956 and didn't last on churn-and-burn contracts. We're committed to excellence and personal satisfaction, because we believe our repeat customers are our happiest customers.
We're ready to be held personally accountable for our dedication to quality—meet our leadership team and see if Rainwater is right for you.
The Rainwater Team
Stay up to date on the latest Rainwater Construction news and event – follow us on LinkedIn!
Follow Us on LinkedIn