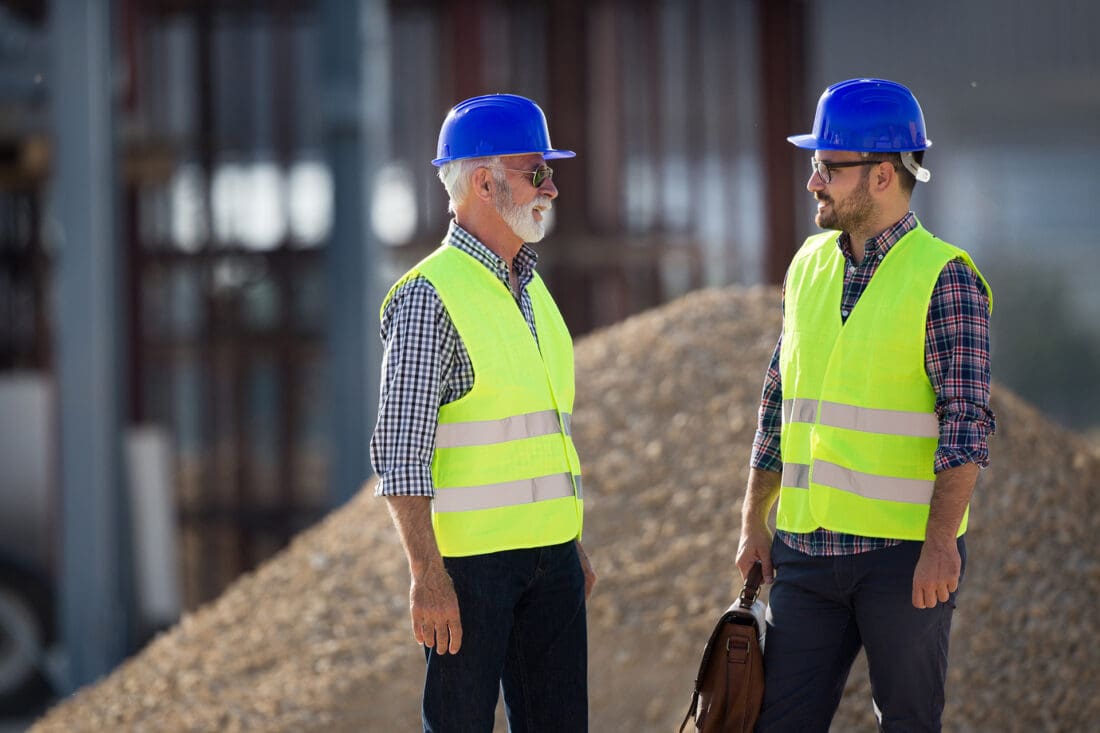 Construction Terms You Should Know
YOU'LL FARE BETTER WITH YOUR CONTRACTORS IF YOU SPEAK THEIR LANGUAGE
Good communication is key to the success of any venture. That's especially true when it comes to large-scale construction projects. 
As a project owner, you may occasionally find your contractor using terms unfamiliar to you. You can enhance your understanding and, ultimately, the success of your project by knowing the lingo.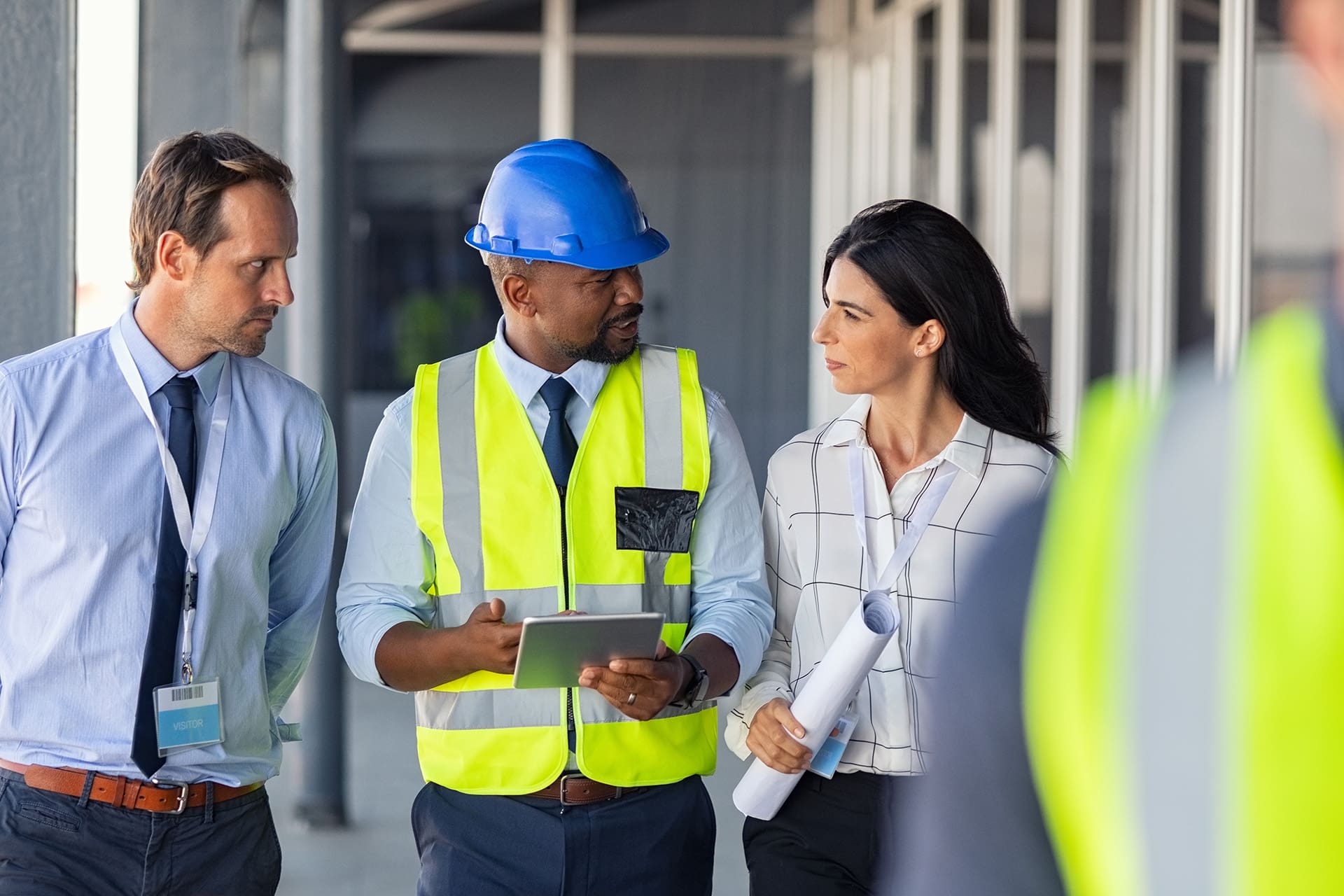 HERE ARE SOME COMMONLY USED CONSTRUCTION TERMS YOU SHOULD GET FAMILIAR WITH:
DESIGN + BUILD
Also known as single-source contracting, design-build is an organizational approach that integrates the design and construction aspects of a project under a single contract. 
This contrasts with the traditional arrangement in which a project owner hires a designer, and then a construction firm to implement the design. The downside to this approach is that when things go wrong each entity can resort to blaming the other. Delays, lawsuits and general inefficiency are often the predictable result. 
With design-build, the project owner has one point of contact to communicate with. The design-build entity then works as a team to formulate and present solutions. This approach fosters a collaborative atmosphere and eliminates the adversarial relationship, since both entities share the same stake in the success of the project. Design-build has become so popular that it even has its own organization: The Design-Build Institute of America.    
CONSTRUCTION MANAGEMENT
As a project owner, you can hire a construction management service to handle all aspects of your project, including schedules, costs, quality, safety, scope, and function. The construction management firm is responsible for bringing the project in on time, at or under budget, and according to specs. 
This is a specialized field that demands considerable training and experience. Practitioners can obtain certification through the Construction Management Association of America (CMAA). 
The owner's relationship with the construction manager can take a number of forms. Here are two:  
AGENT MODEL
In this arrangement, the construction manager acts as the owner's representative and thus, can sign contracts and supervise all project activities. 
AT-RISK MODEL
The construction manager acts as an advisor to the project owner, is responsible for completing the project according to specifications, and is paid up to a maximum amount based on performance.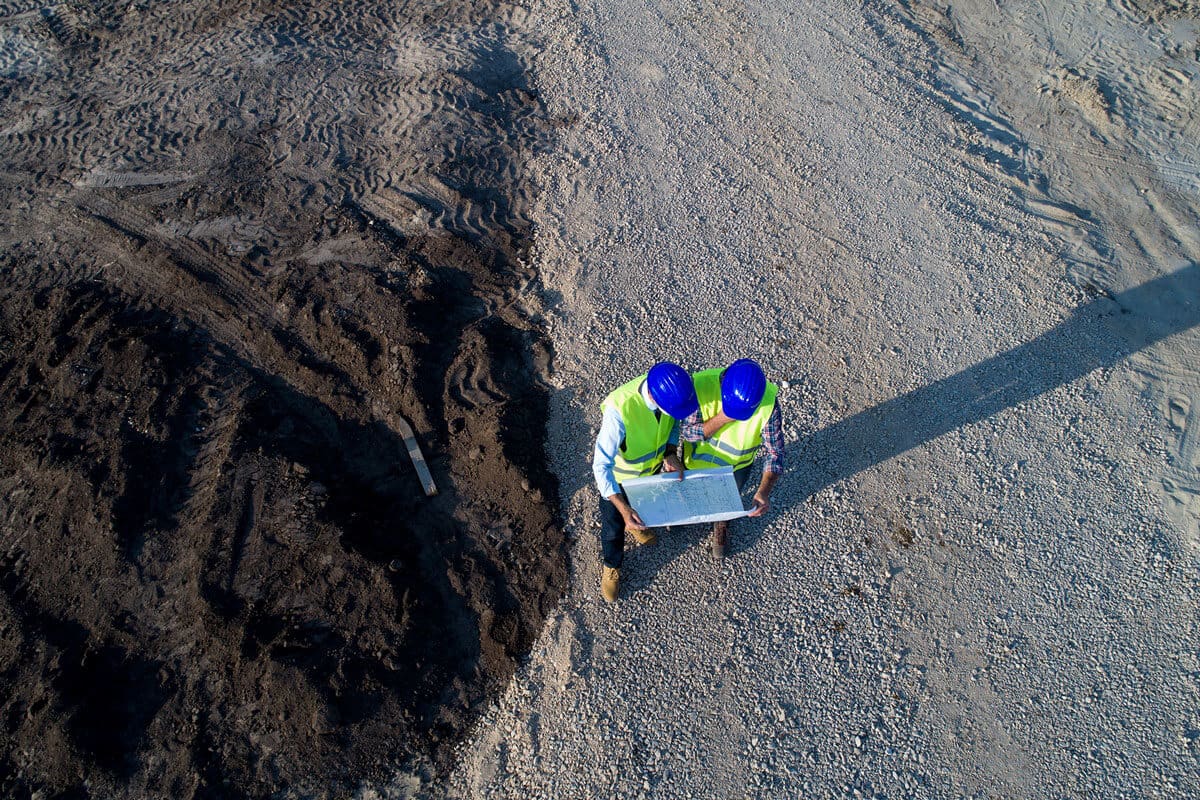 MORE CONSTRUCTION TERMS: 5 TYPES OF CONTRACTS
As in all business dealings, the terms of the contract in a construction project are all important. Here are five ways a construction contract can be structured:  
LUMP-SUM CONTRACT
Also called a stipulated sum contract, this approach fixes the price of a project at a specific number. The payments may actually occur in phases, but the overall amount does not fluctuate. This allows the project owner to anticipate the cost precisely. But it exposes the contractor to potential losses if real costs exceed expectations. For that reason, many contractors prefer it only when the scope of work is straightforward and clearly defined.   
COST-PLUS
Rather than charging a fixed price for goods and services, the contractor agrees to pass along real costs plus an agreed-upon percentage. It can lead to savings if the contractor gets a good deal. On the other hand, it can also allow costs to rise higher than anticipated. The key to success for both parties is close monitoring of costs—and good record keeping.   
TIME AND MATERIALS
In this arrangement, the price is determined by the cost of materials plus time expended—as calculated at an agreed-upon rate. (Time may be measured hourly or daily.) This obviously exposes the project owner to unanticipated expenses if the project duration exceeds expectations. Contractors often prefer it when the scope of work is not well defined.  
GUARANTEED MAXIMUM PRICE
This sets an upper limit on costs charged to the contract owner. The contractor must cover any expenses above that amount. This arrangement can provide the contract owner with a level of security and predictability. It can also be incorporated as a provision in other types of contracts.  
UNIT PRICE
In this type of contract, the project is divided into segments, with an estimated cost attached to each. It's useful when the project consists of an undetermined number of repetitive tasks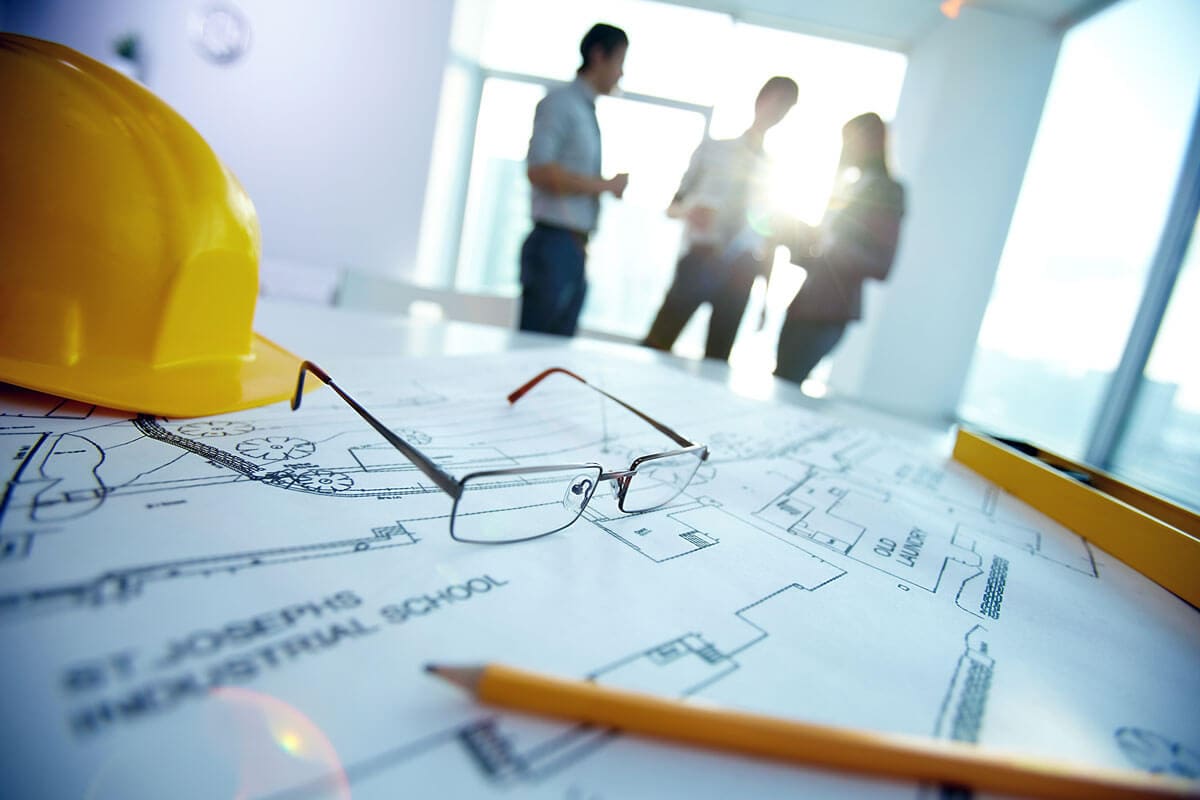 TERMS FOR INVESTORS IN CONSTRUCTION PROJECTS
Every commercial or industrial building will eventually be owned by an entity expecting a reasonable return on investment. Here are some calculations that become important for owners once the construction is completed: 
TOTAL COST OF OWNERSHIP (TCO)
This is a useful calculation for anyone considering investing in a building. Along with the cost of construction, it includes the long-term expenses of operating the structure over time.
CAPITALIZATION RATE
This number (often abbreviated as cap rate), is a percentage showing the expected annual rate of return for a commercial or industrial property investor. The cap rate is determined by dividing the net operating income (NOI) of a property by its asset value. (NOI is usually rent income minus maintenance and other expenses.) Thus, if a buyer invests $10 million in a building, and the NOI is $700,000 per year, the cap rate is 7%.  Knowing the cap rate allows an investor to compare expected returns against other investment types.    
There are a lot of terms to know in the commercial and industrial construction field. This is merely a beginning point for anyone hoping to gain more knowledge.
Stay up to date on the latest Rainwater Construction news and event – follow us on LinkedIn!
Follow Us on LinkedIn