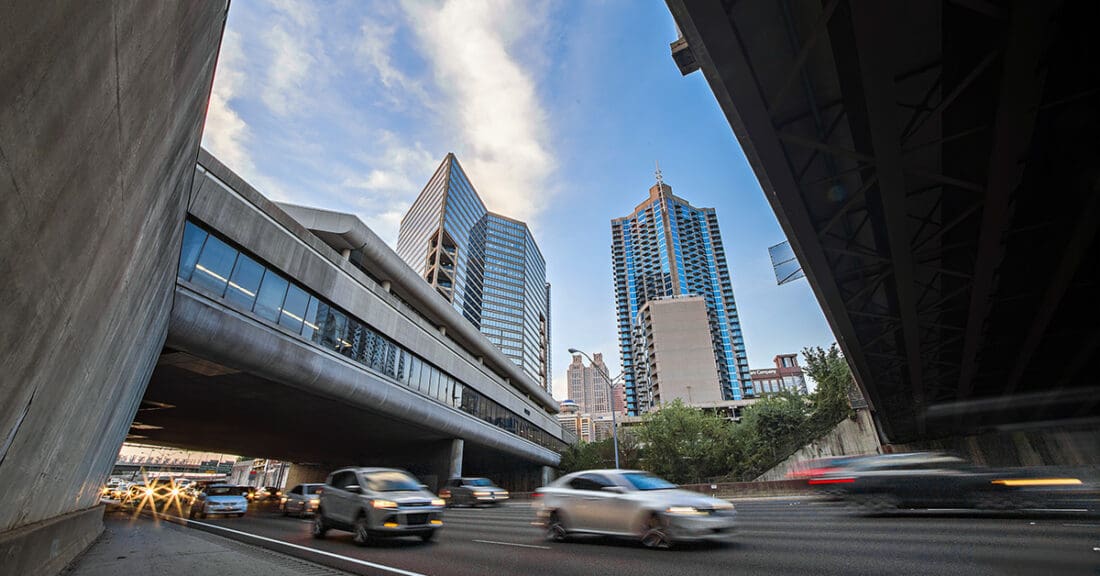 2022 Predictions for the Atlanta Commercial Construction Market
As the United States economy continues to rebound from the Covid-19 pandemic, many industry professionals are asking how this unprecedented period of time will continue to affect the construction industry. Read on to find out which sectors are seeing a boom and what factors are posing a challenge to the Atlanta commercial construction market in 2022.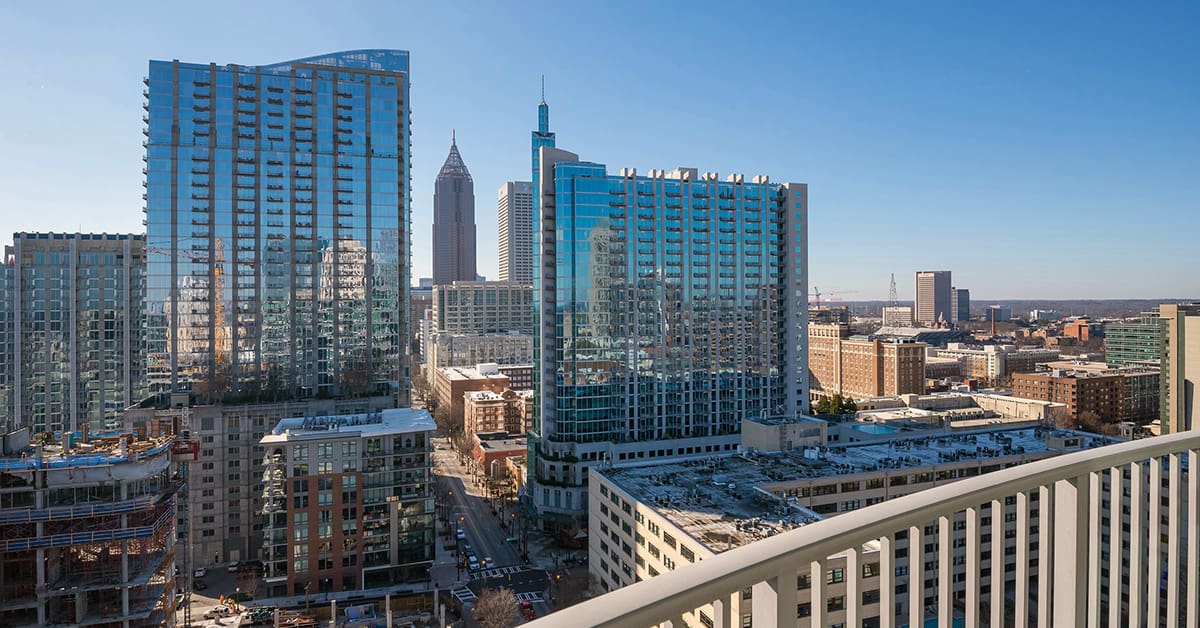 Supply chain interruptions caused by the Covid-19 pandemic taught businesses that the "just in time" method of ordering only works when things are running smoothly. As a result, more retailers are keeping larger quantities of stock on hand, and the need for warehouse and industrial space is reaching record demands. Last year, leasing of industrial space reached 1 billion square feet, something unheard of pre-pandemic.
WHAT DOES THIS MEAN FOR THE ATLANTA COMMERCIAL MARKET?
A lot.
Not only are vacancies at their lowest recorded rate ever, down to just 3.2%, but new builds abound as investors look to meet these new retail needs. In fact, Atlanta was recently named by The New York Times as being among the regions with the "most industrial space under construction in the fourth quarter of 2021," with the expectation that demand for industrial construction will continue strong through 2022.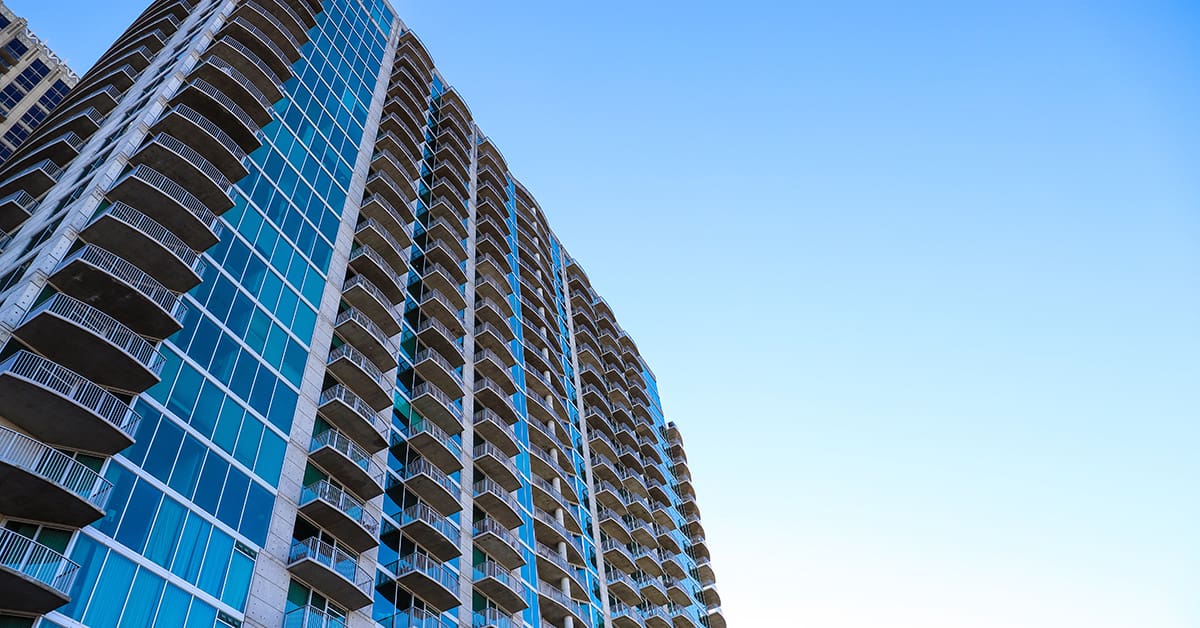 THE HOUSING NEED CONTINUES

The Atlanta commercial construction market will continue to see expansion in the housing sector, particularly apartments. Rental prices are up 23% from last year, making apartment new builds an attractive investment opportunity. Despite rent increases, as jobs are created through increased warehouse and industrial operations, nearby rentals will continue to be in hot demand.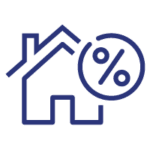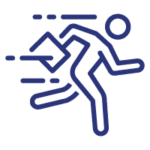 1.2 Million New Jobs Over 30 Years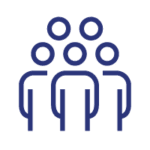 2.9 Million in Population Growth Over 30 Years
Not only is more warehouse space needed for goods on hand, but the sizes of buildings that industries demand are changing. Traditional big box retailers like Burlington Stores are continuing to expand, but at half the size. CEO Michael O'Sullivan said the change in physical size will allow the retailer to open 1,000 more stores than previously projected. And, as shoppers return to the stores, the need for more retail space continues, with many investors looking for grocery-anchored strip malls and similar formats.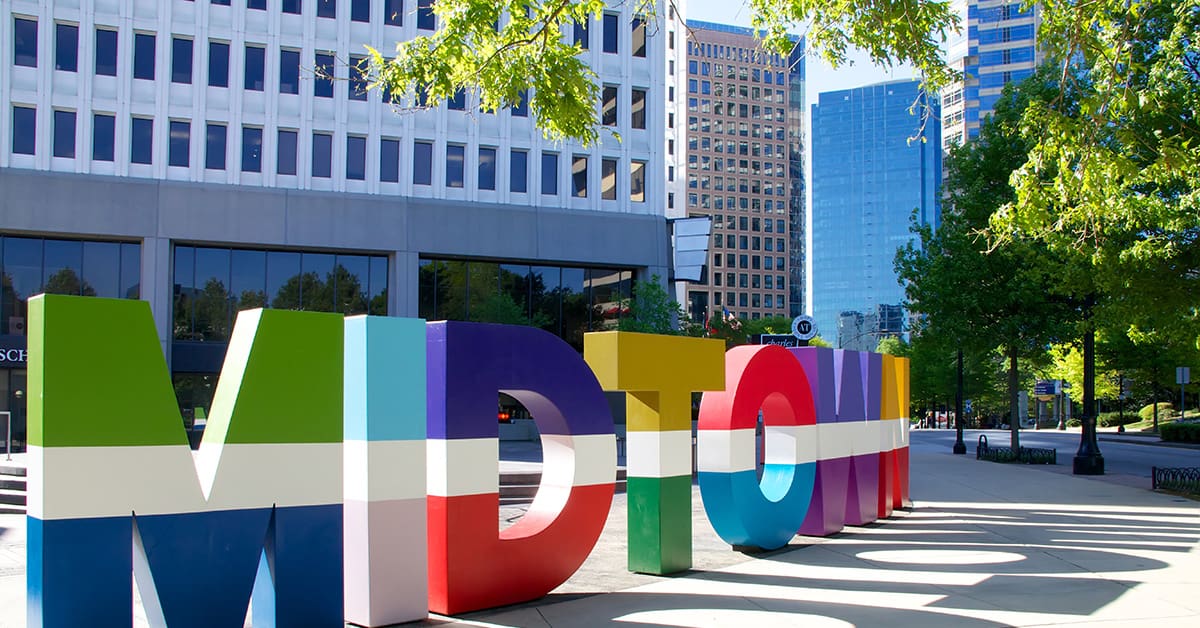 3 CHALLENGES TO GROWTH IN 2022

While the future looks bright for the Atlanta commercial construction market, 2022 will not be without challenges.
The three biggest challenges are expected to be:
HIGHER COST CONSTRUCTION MATERIALS
Construction costs have been affected by a multitude of factors, including supply chain disruptions, labor shortages, and strains on transportation. A great example of this volatility is the cost of lumber. Currently three times its pre pandemic price, lumber has seen massive cost shifts since the initial lockdowns of early 2020. If these unpredictable forces continue throughout 2022, construction costs will more than likely continue to rise.
CONTINUED SUPPLY CHAIN VOLATILITY
As China adheres to a "zero-Covid" policy of containment, new lockdowns have recently been enacted. This does not bode well for the world's supply chain in 2022. Not only does an unpredictable supply chain add to the cost of supplies as demands surge, but, in the highly scheduled construction industry, late deliveries can mean costly interruptions and delays.
INTEREST RATES & INFLATION
Just this week, in an effort to curb inflation, the Federal Reserve raised interest rates by .25%, with the goal of raising rates by 1.9% by the end of 2022. While interest rates may slow some private buyers, commercial construction demands in housing and industrial space should continue to outpace rate hikes.
2022 PROMISES MORE FOR THE ATLANTA COMMERCIAL CONSTRUCTION MARKET

Despite challenges, the Atlanta commercial construction market will continue to flourish through 2022 and beyond. When considering your construction needs, a stellar team is essential for your next building project. Based in Atlanta, Rainwater Construction Company offers commercial construction services designed to meet your needs, including preconstruction, design+build and construction management, structural steel and roofing services.
RAINWATER CONSTRUCTION: SIX DECADES AND STILL GOING STRONG
See how we've helped Atlanta businesses with quality construction since 1956.
Featured Projects
Stay up to date on the latest Rainwater Construction news and event – follow us on LinkedIn!
Follow Us on LinkedIn